97% of our customers are satisfied with our cooperation and four out of five are willing to extend their rental agreements. Is there a better way to prove that we are good at what we do? See how we work and become one of the tenants who found the #joyofliving thanks to us.
Extensive selection
---
A student flat near the university. A designer studio in the very heart of the city. A spacious house with a big garden for your pet. A new stage in life involves new expectations.
We understand that and know how to fulfil them. We update our rental listings on a daily basis. They include exactly what you are looking for – from offers at affordable prices to premium options. You can browse through hundreds of listings in both big cities and smaller towns.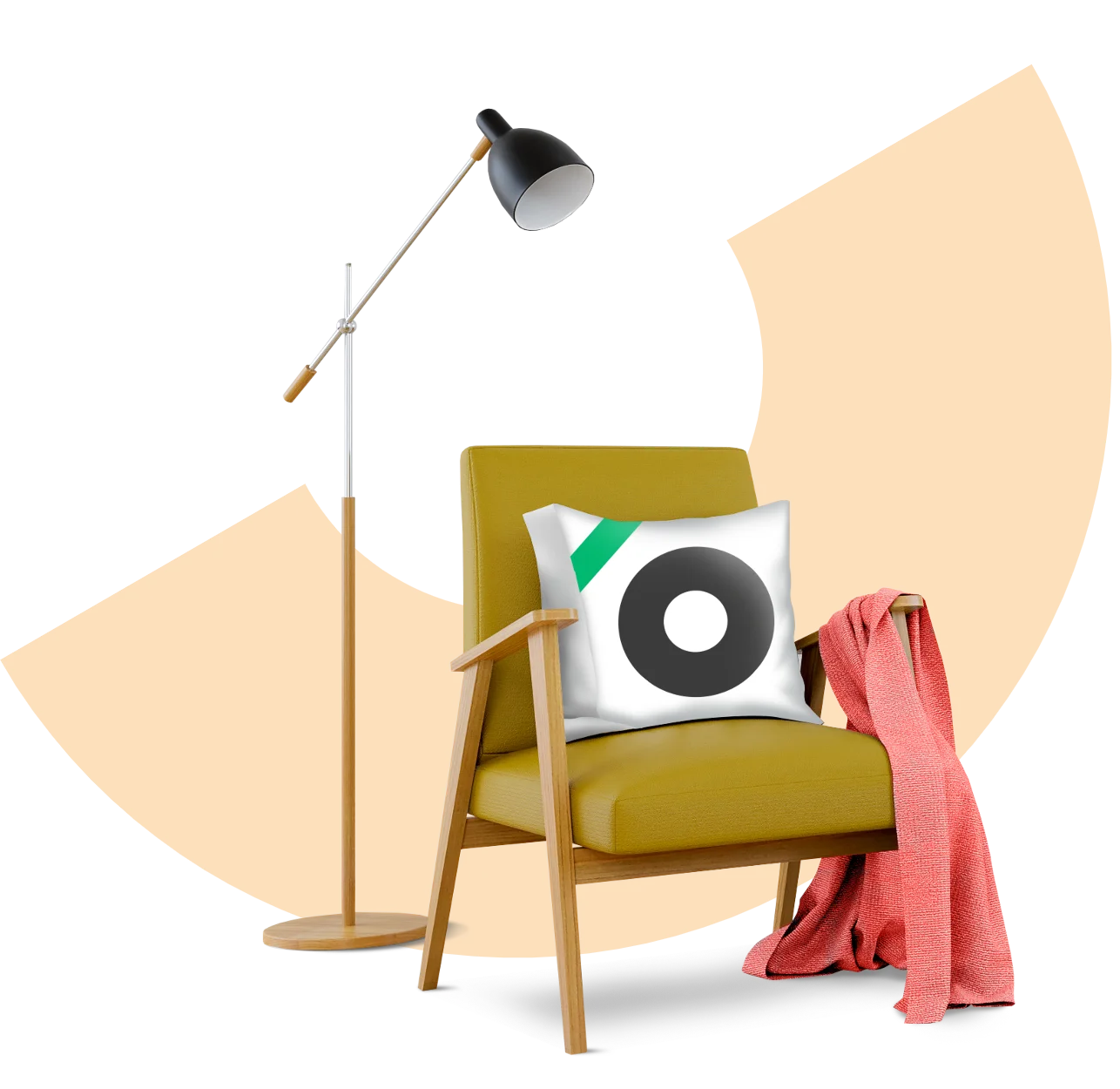 Convenience and time saving
---
Leave the search in our hands. Everything will be handled by the top specialists in Poland. They know the market and are fluent in foreign languages, especially in English.
They are flexible and available for you even at unusual time – including the evenings and on weekends. They are motivated to find the exact home you're looking for. They will look through the offers available on the market and those about to debut soon, not available anywhere else yet.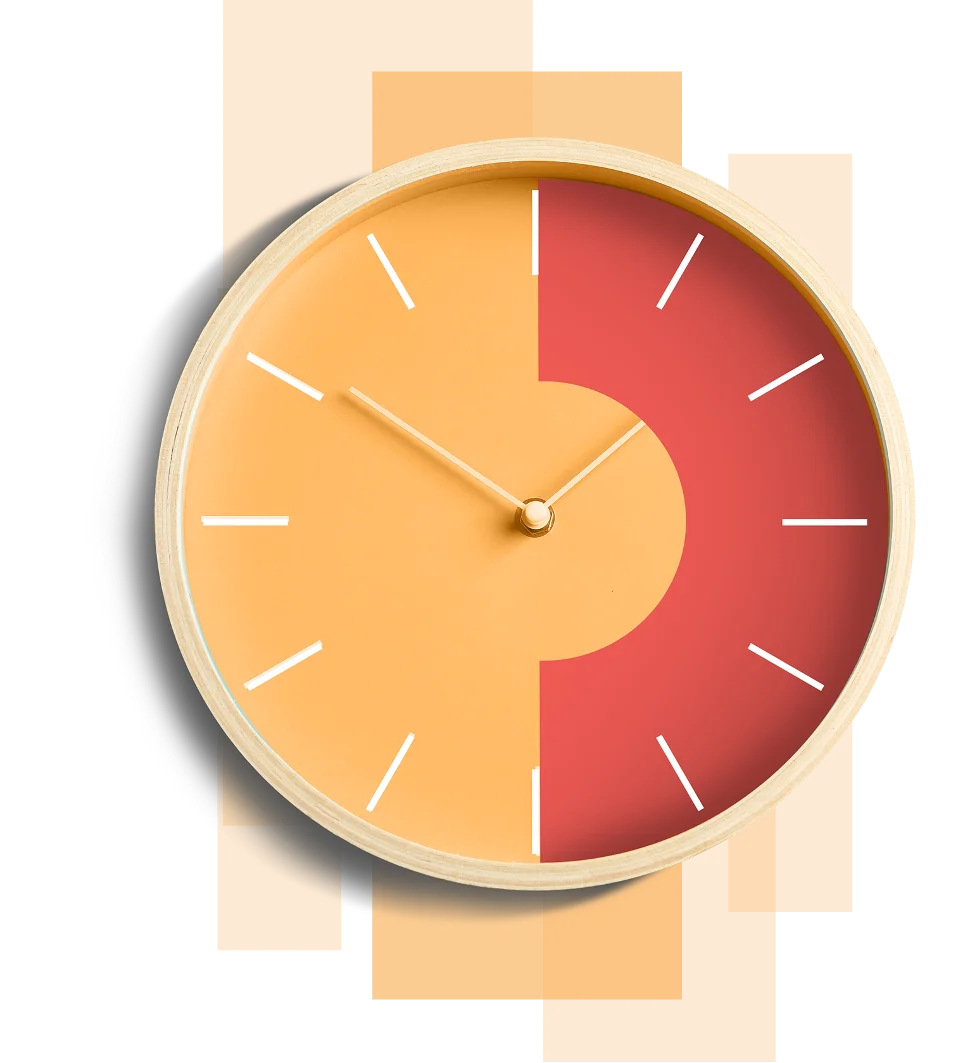 Comprehensive care
---
We will take care of all formalities on your behalf. You will engage only when absolutely necessary. The safety of your transaction will be guaranteed by your agent and our internal legal department.
We will prepare the rental agreement with consideration of the newest laws and best practices in order to secure the interests of both parties. We will explicitly establish their rights and responsibilities. We will verify the legal status of the property. We will negotiate the best possible terms of the agreement. And we will do it with our usual joy, which you will experience as well.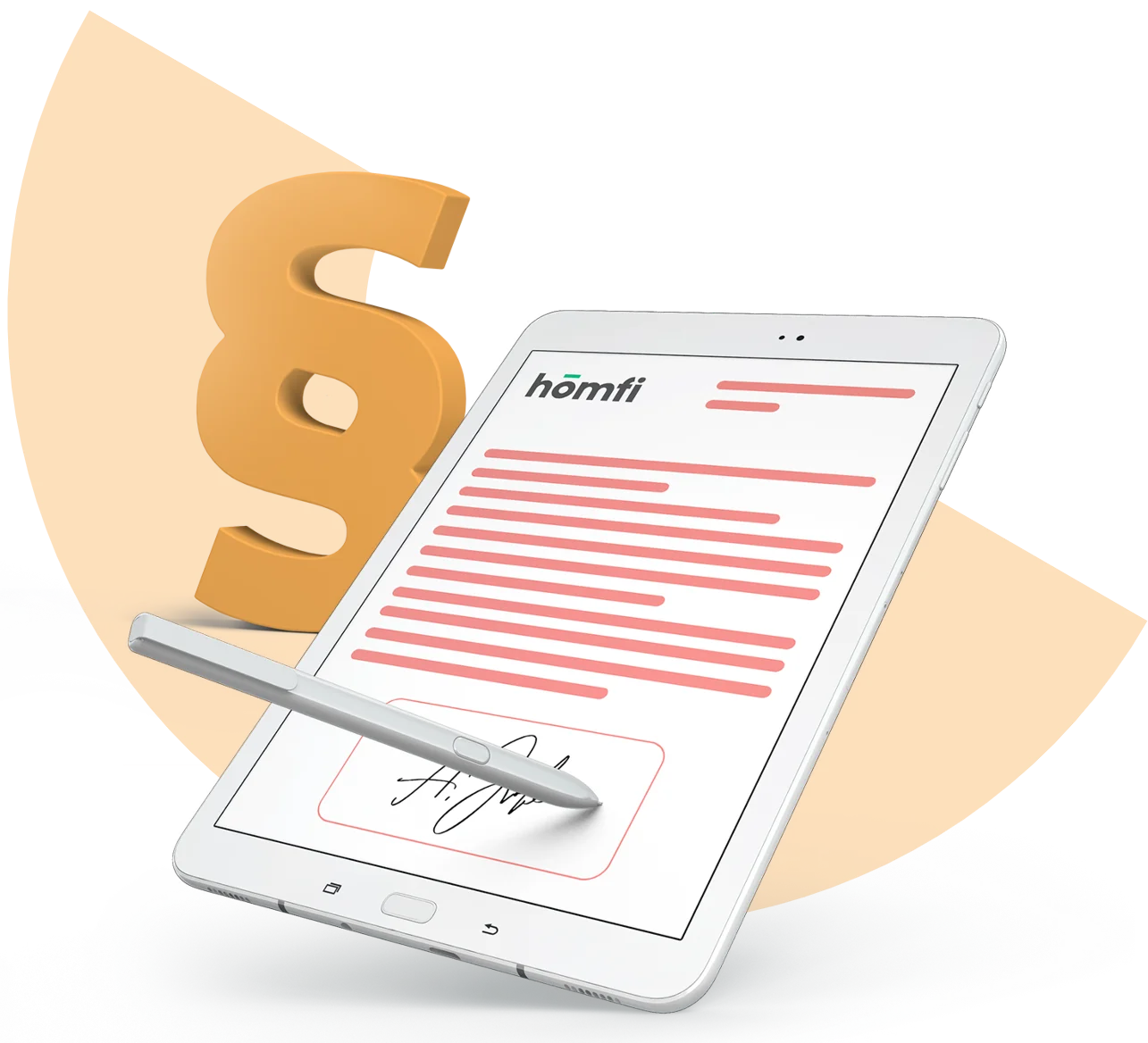 Innovative methods and tools
---
An insurance policy to protect you from unexpected expenses. A safe and fast online payment system. Take advantage of solutions guaranteeing convenient and safe rental.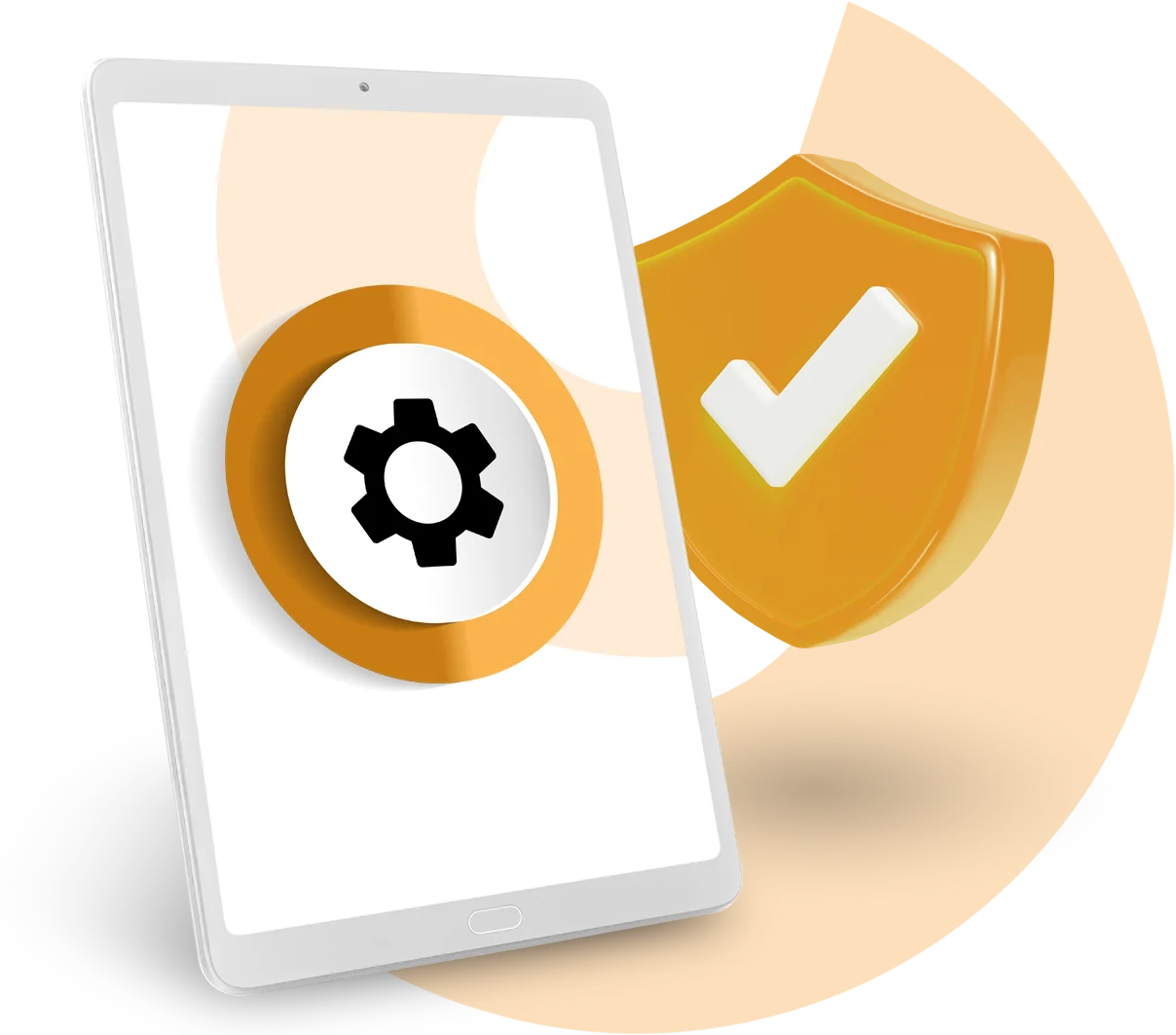 STEP 1
Searching for and browsing listings
---
Thousands of listings within arm's reach. You can browse them with an intuitive search engine on our website or sign up for our newsletter to get the newest offers. No matter how you come across one, we will make sure it includes all information you need. All listings come with a description in two languages, attractive photos, a video, and plan of the interior to make you feel like you're there in person from the privacy of your home!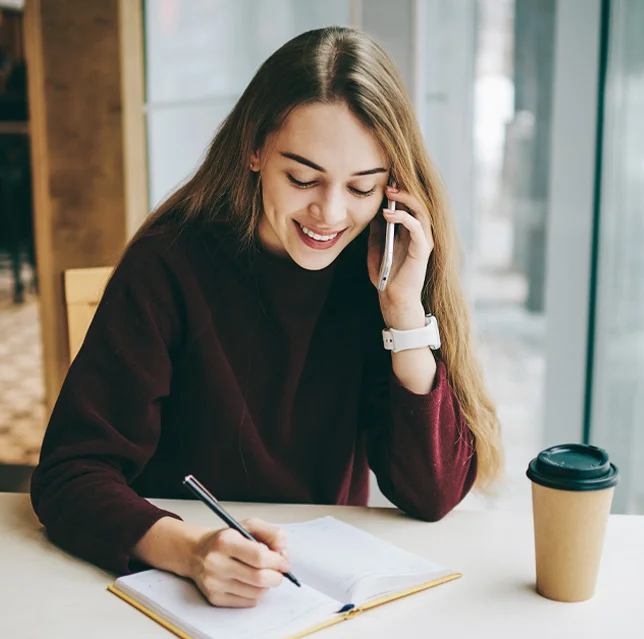 STEP 2
First contact
---
This is a very important moment. This is when you tell us about your plans and expectations. A balcony, a garden, good commute to the heart of the city, bicycle routes nearby – you have your priorities, and we will hear them out to get to know you better. Then we will pick the listings that suit your expectations best, for you to visit them in person with our agent. Don't live in the area? Arrange an online presentation with the agent.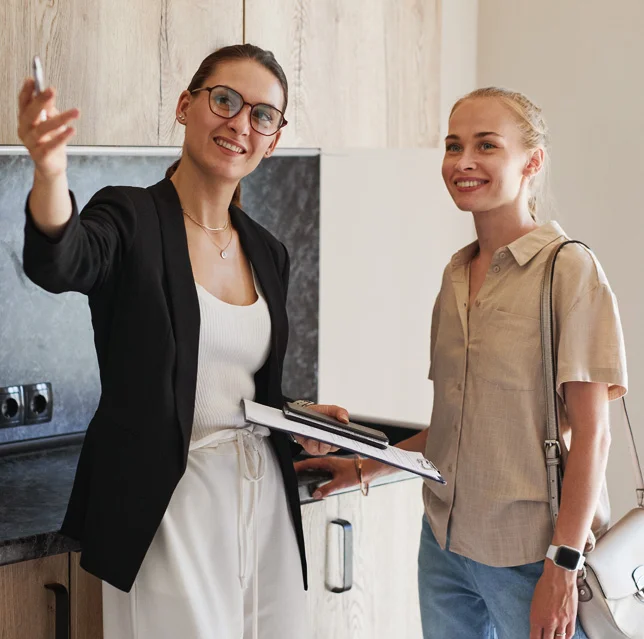 STEP 3
Listing presentation
---
This is where the magic begins. You will receive a list of properties according to your needs and pick the ones you want to visit in person. You can visit them individually or arrange for us to provide a tour of them all. It's your call. During the presentation, we will give you the most important data on the property, rental process, and associated costs.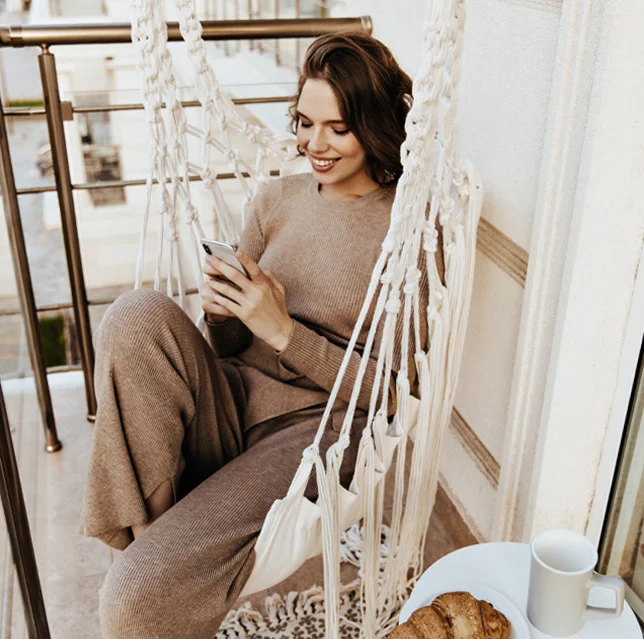 STEP 4
Making an offer and reservation
---
There are places where you feel good, where you just know that they are right. Did we happen to show you one of those? Terrific! Don't wait around until someone beats you to it. Give us your offer and we will show it to the landlord. Don't like negotiations? That's what we're here for – we will take care of them on your behalf.
Fell in love from the first sight with one of our properties? Make a quick reservation with a button featured in every listing on our website.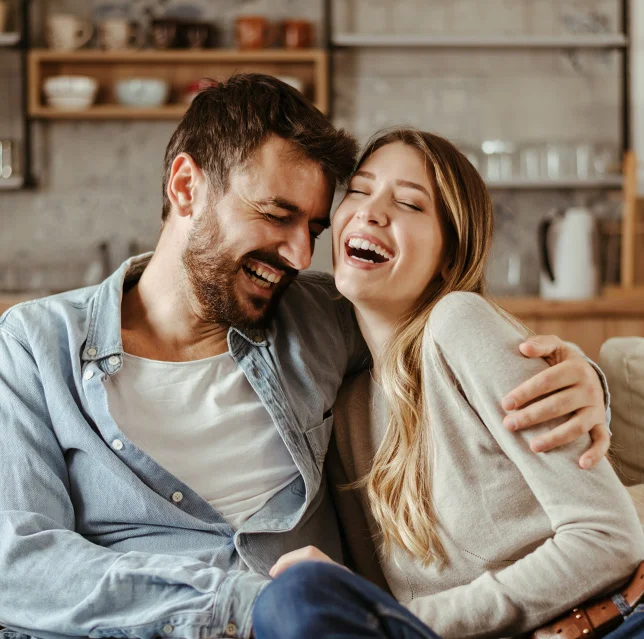 STEP 5
Preparing and closing the transaction
---
Just one more step to go. You will be moving into your new place in no time. This is the time for joy and celebration! Don't bother with formalities. We have everything under control. Our legal and accounting teams will guarantee that everything goes down as planned and as safely as can be. We will verify the listing's legal status and show you the draft agreement so you can present your questions.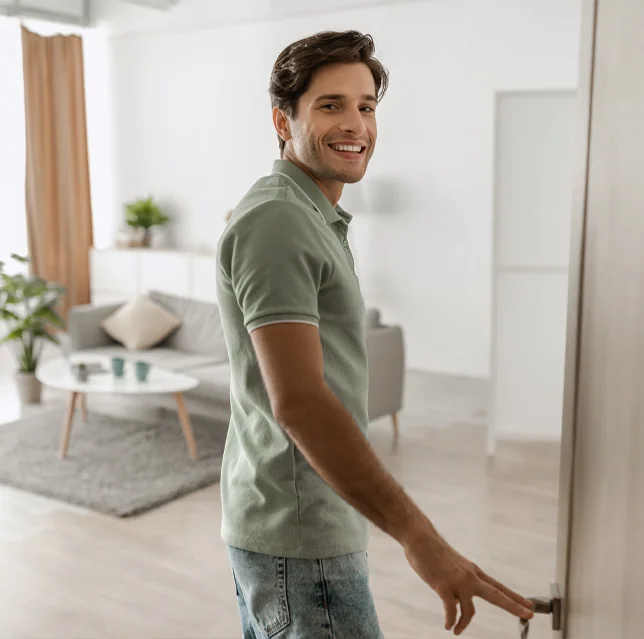 STEP 6
Delivery of the property
---
We monitor the safety of all transactions until the very end. We prepare detailed delivery protocols to serve as grounds for evaluation of the property's condition and consumption of utilities as your rental expires. Now it's your turn – here are the keys, it's time to move in!
Answers to your questions
Contact us
Do you have any questions? Don't be shy. We're here to help you find what you're looking for.
Write a message or use the form: Write a message:
or use the form: