We will buy your property
Do you prefer a traditional model of real estate sales on the free market or selling it directly to homfi? You choose and decide. In the latter case, we can guarantee you a quick and competitive sales offer.
Submit your real estate for sales
Quick sales
---
You don't need to prepare for the sales process in any way. One meeting with our agent will be enough. We will send you an individual purchase offer even 24 hours after the meeting. We anticipate up to 7 days for the entire process to be finalised. Can you imagine an even easier way to sell your real estate?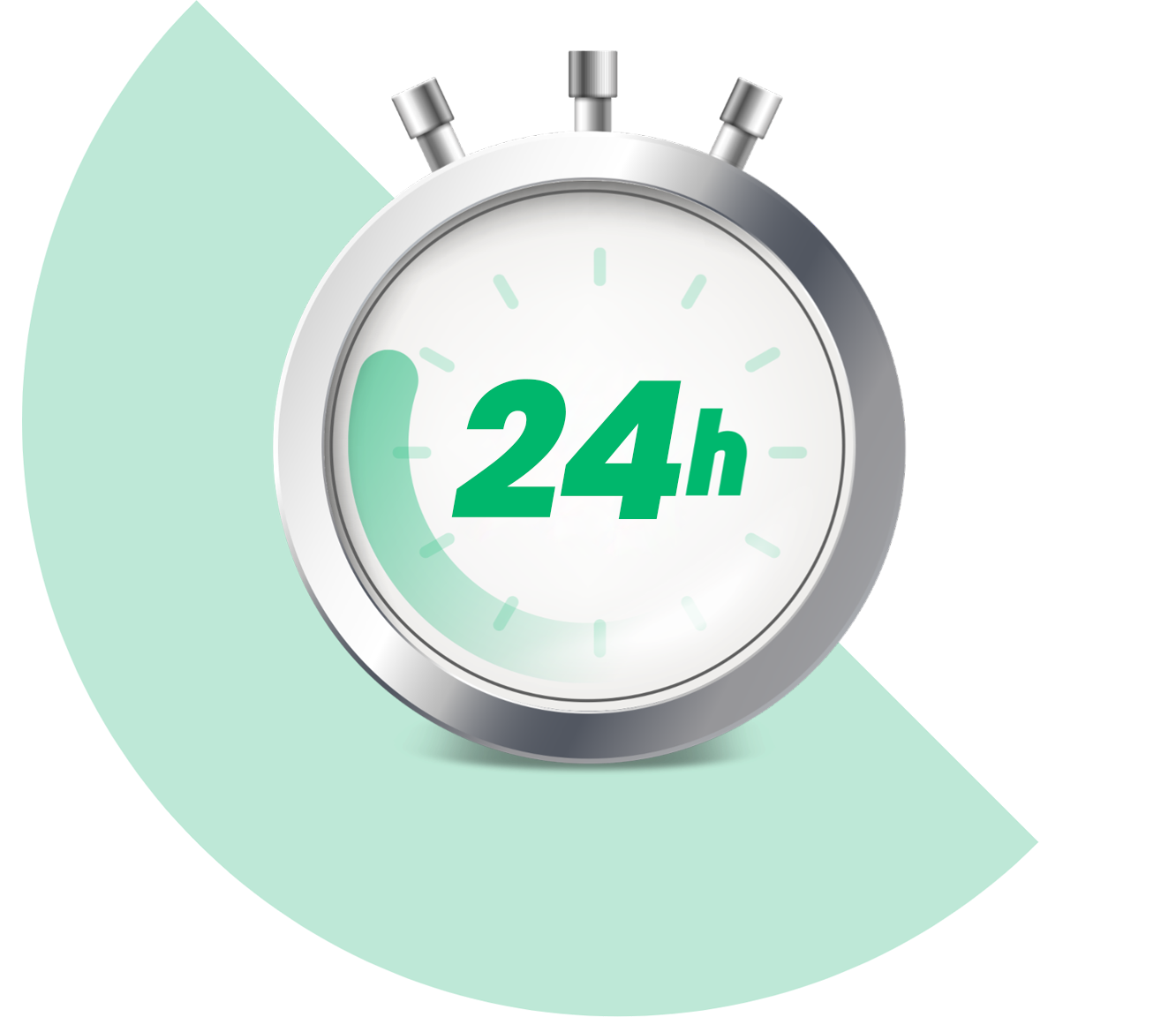 Free property valuation and technical audit
---
Before we make you a purchase proposal, you will receive a professional report with an analysis of competitive offers and similar sales transactions. You will learn from it, among other things, what the real market value of your property is. In addition, we will also prepare an audit of its technical condition, which will help you evaluate how the current finishing standard affects its price.
If you decide to cooperate with us, we will prepare both documents for you free of charge.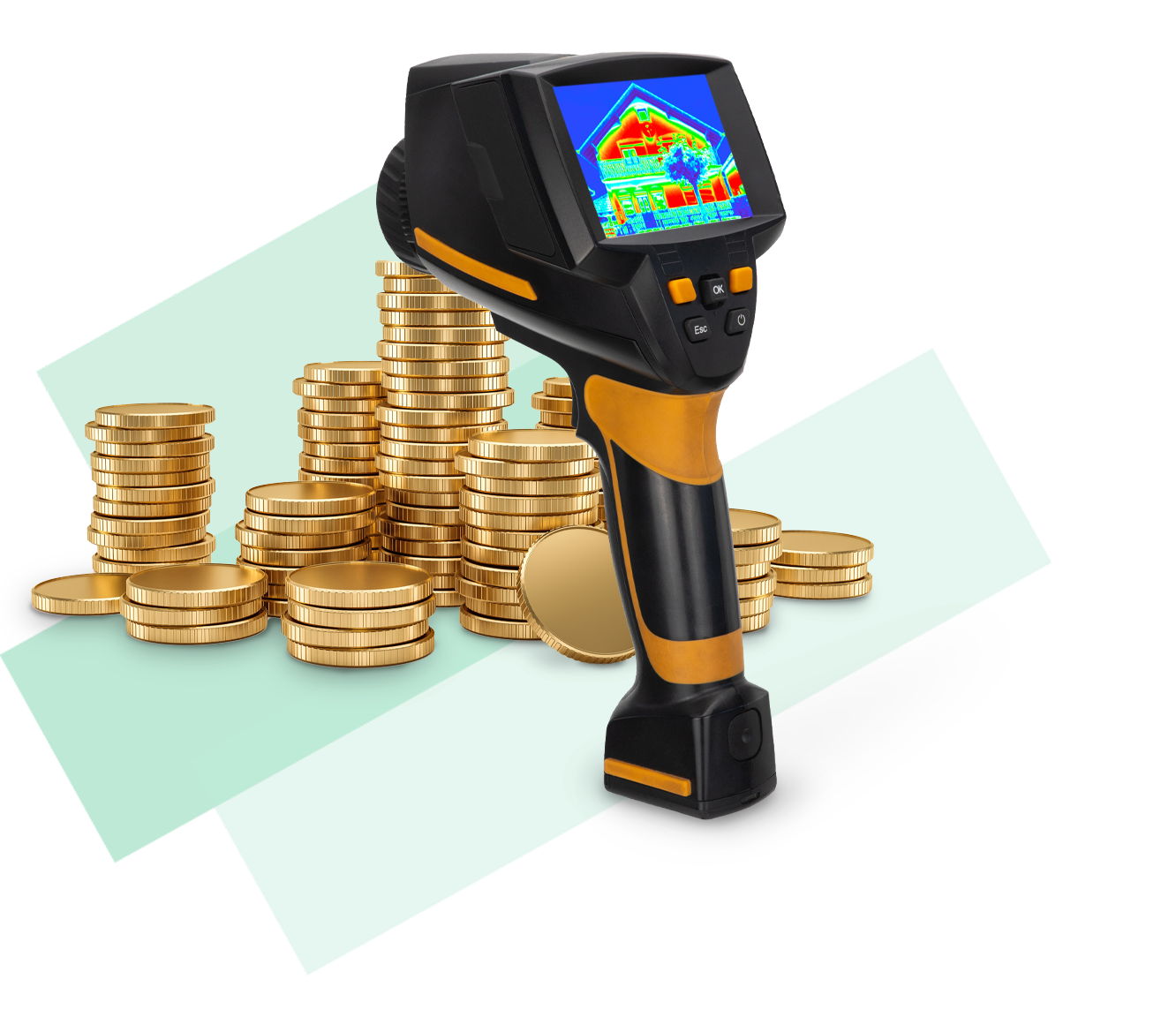 Minimum of your involvement
---
Do you accept our purchase proposal? If so... let's act! Gathering the necessary documents for the transaction, preparing the required agreements - don't worry about the formalities. We will take care of everything for you.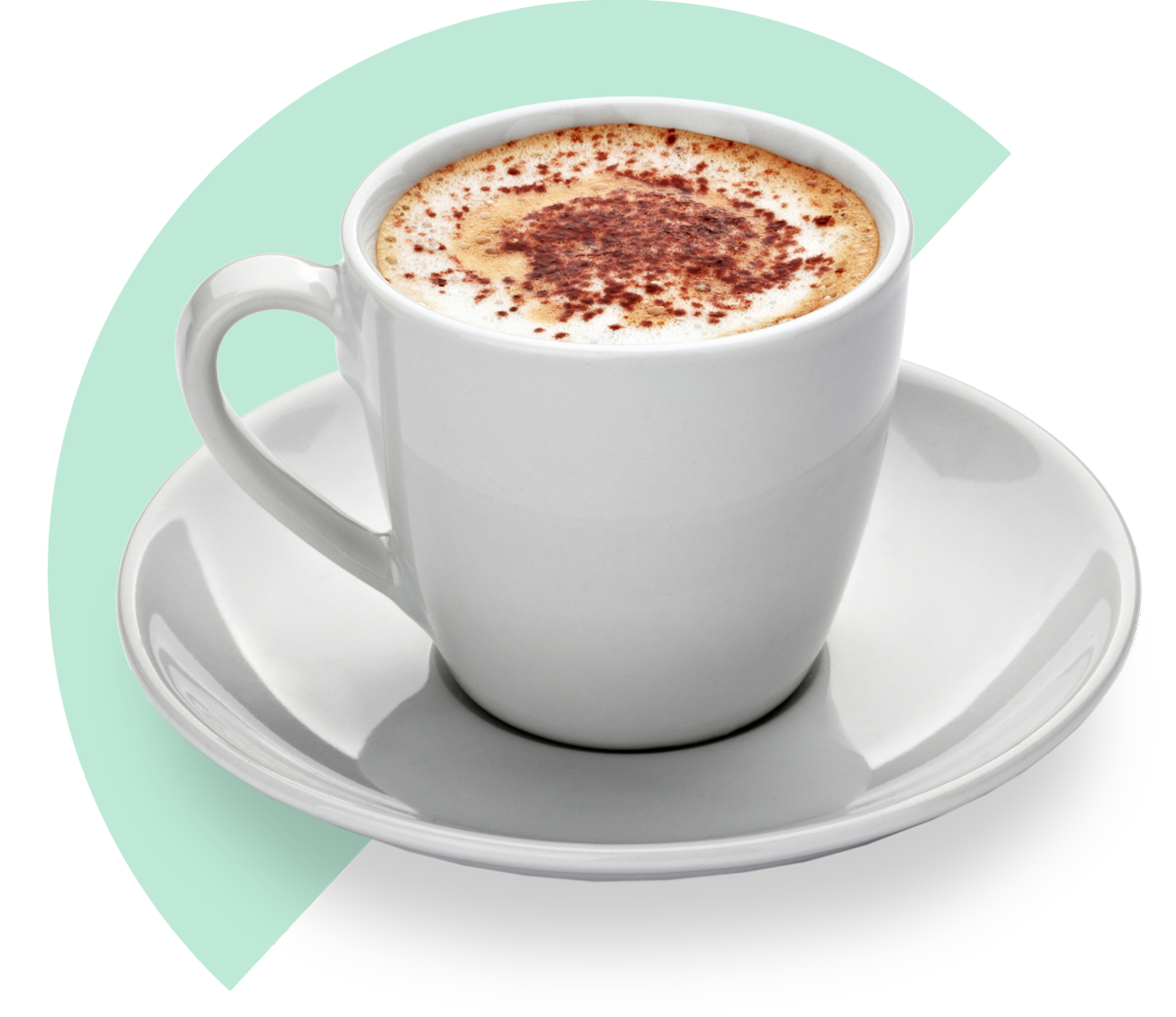 Money quickly in your account
---
We carry out all transactions instantly and offer cash instead of funds obtained from a loan. This makes it possible for the money to be available on your account as soon as you sign the necessary documents at the notary.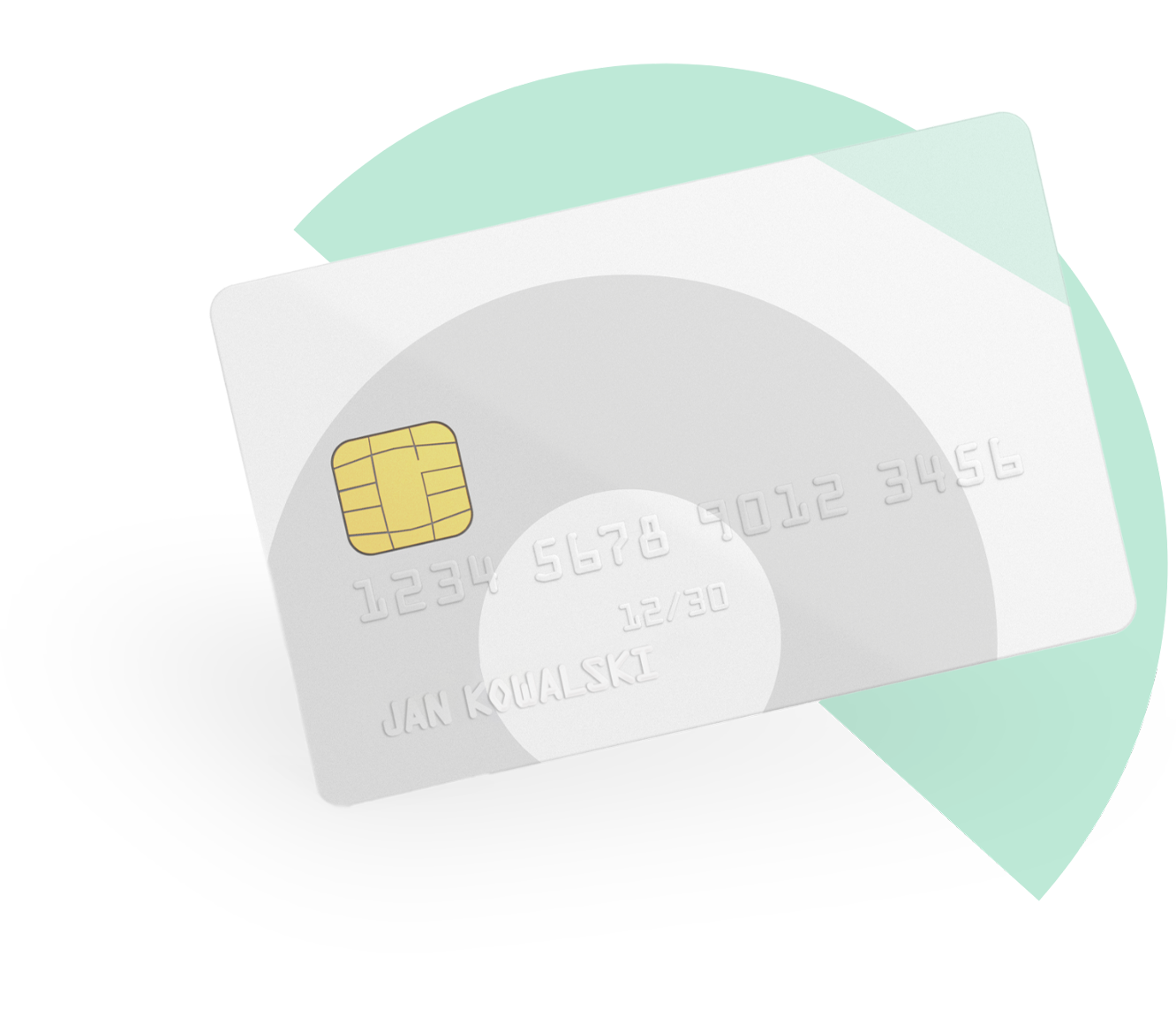 According to your plans
---
Need more time to move? Do you want to sign a preliminary contract with a deferred sales date? No problem. Just let us know and we will find a solution that will suit you best and will not affect the course of the entire process.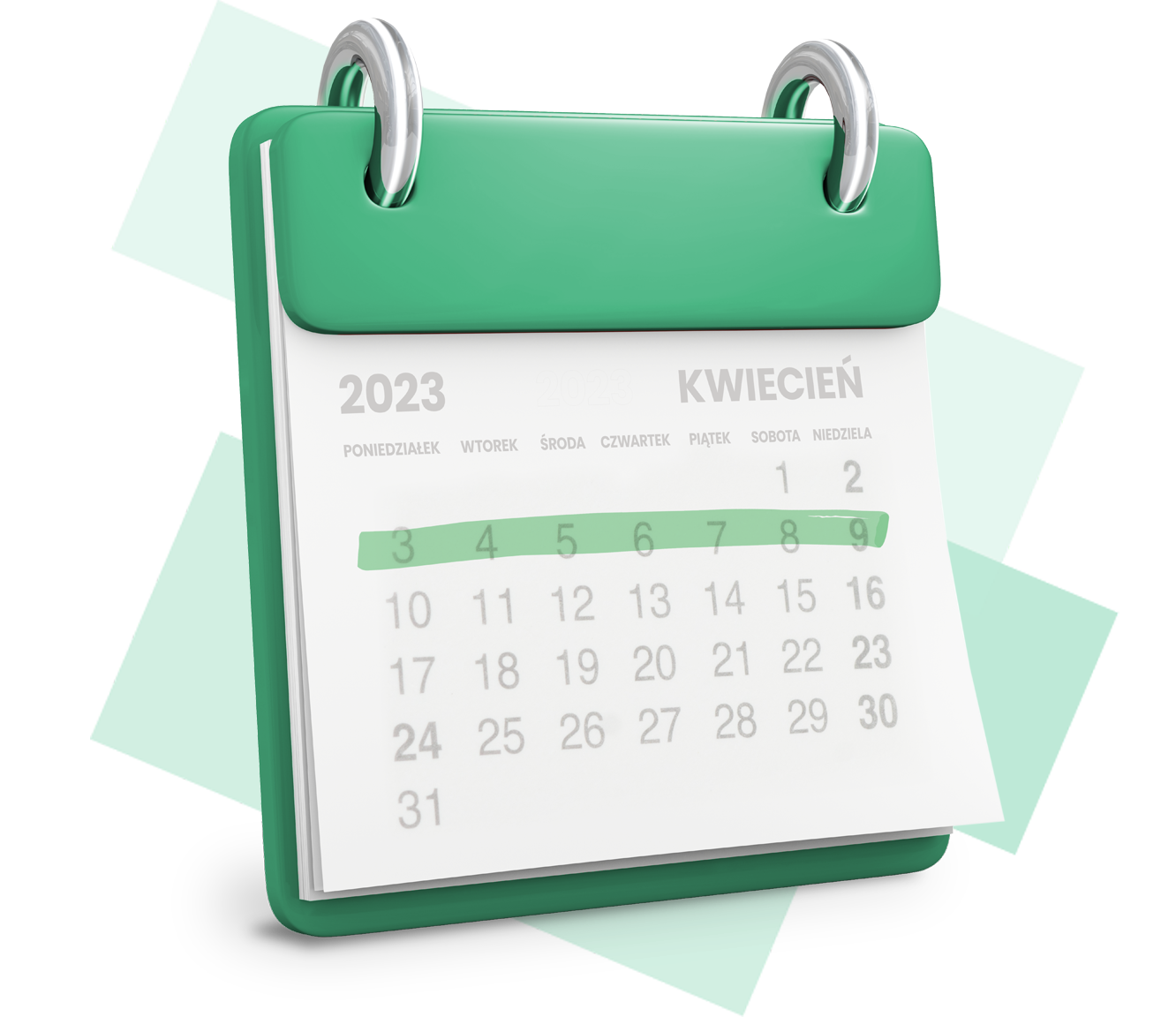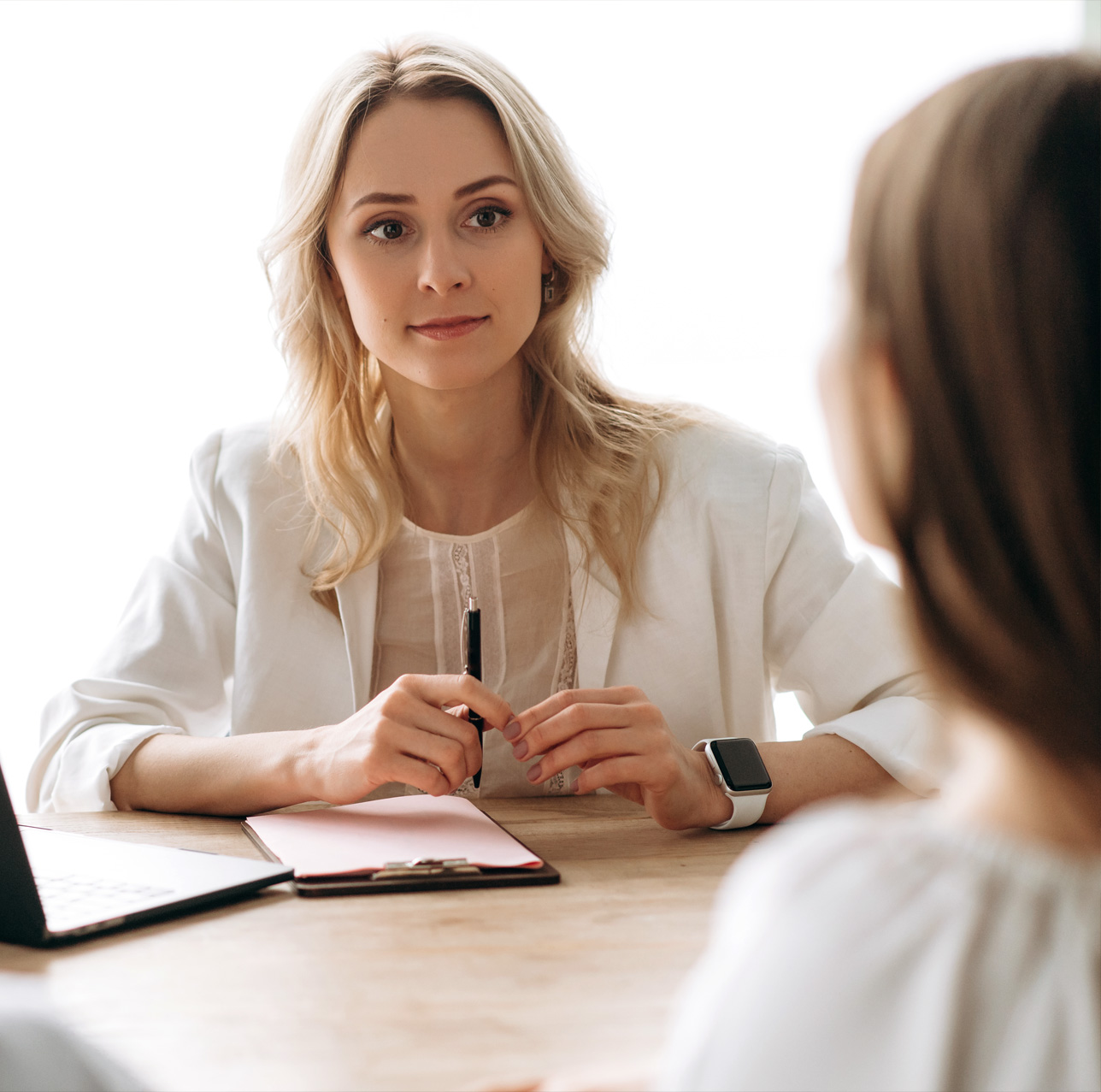 STEP 1
Meet our agent
---
Real estate sales is a process involving a significant transaction so we have to prepare well for it together. First, we will meet you at the real estate that you wish to sell. During the meeting, we will determine your expectations and prepare materials for further internal analysis: the key data about the real estate, photos, real estate plan. All this will be prepared by our agent. You should have the land and mortgage register number (or a notarial deed specifying the basis for the purchase) as well as your personal ID.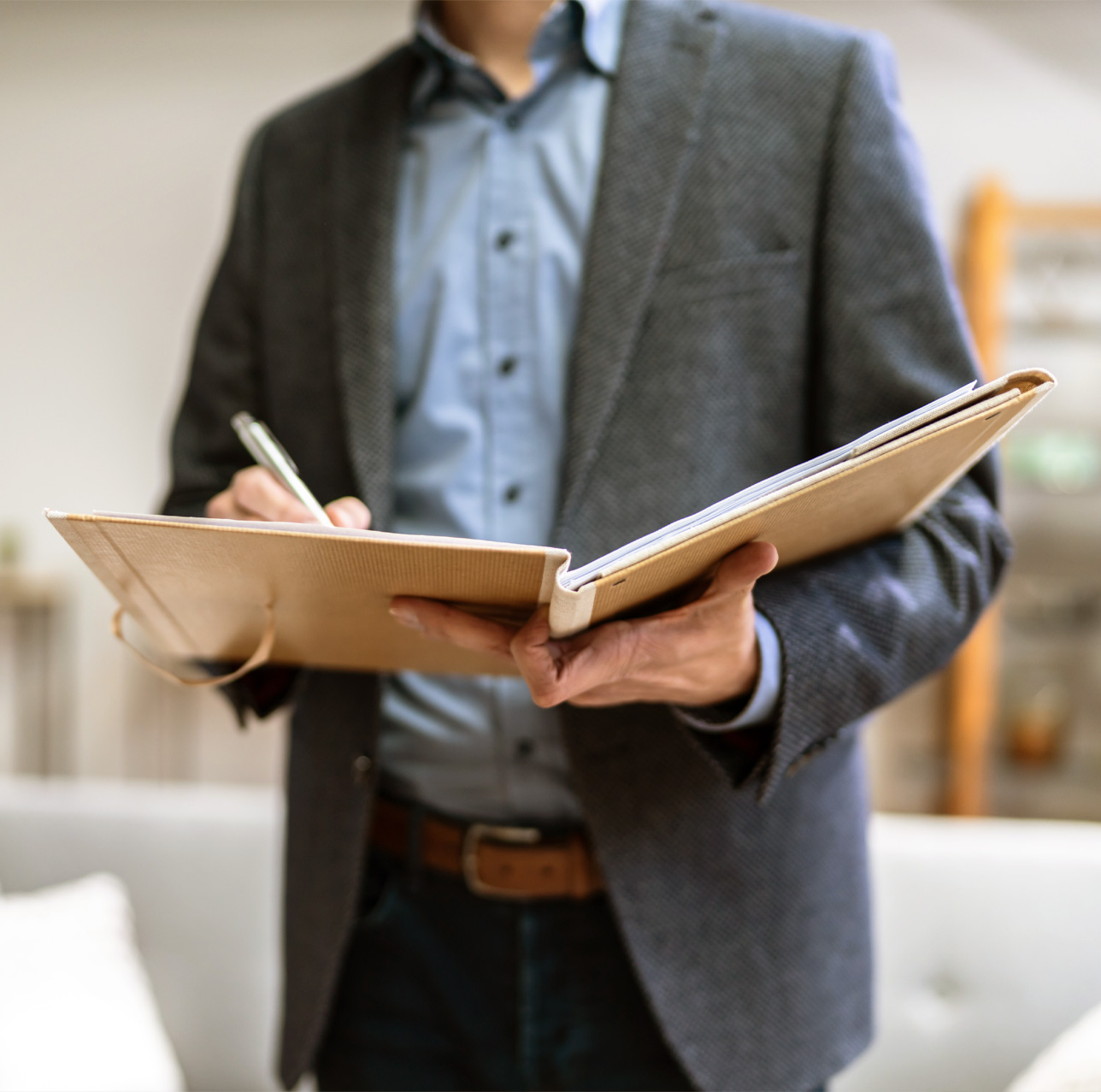 STEP 2
Initial analysis
---
Based on the information and materials provided after the meeting by the agent, our analyst will evaluate your real estate and verify its legal status. Then we will schedule an appointment with a building inspector who will check its technical condition and prepare a detailed summary report.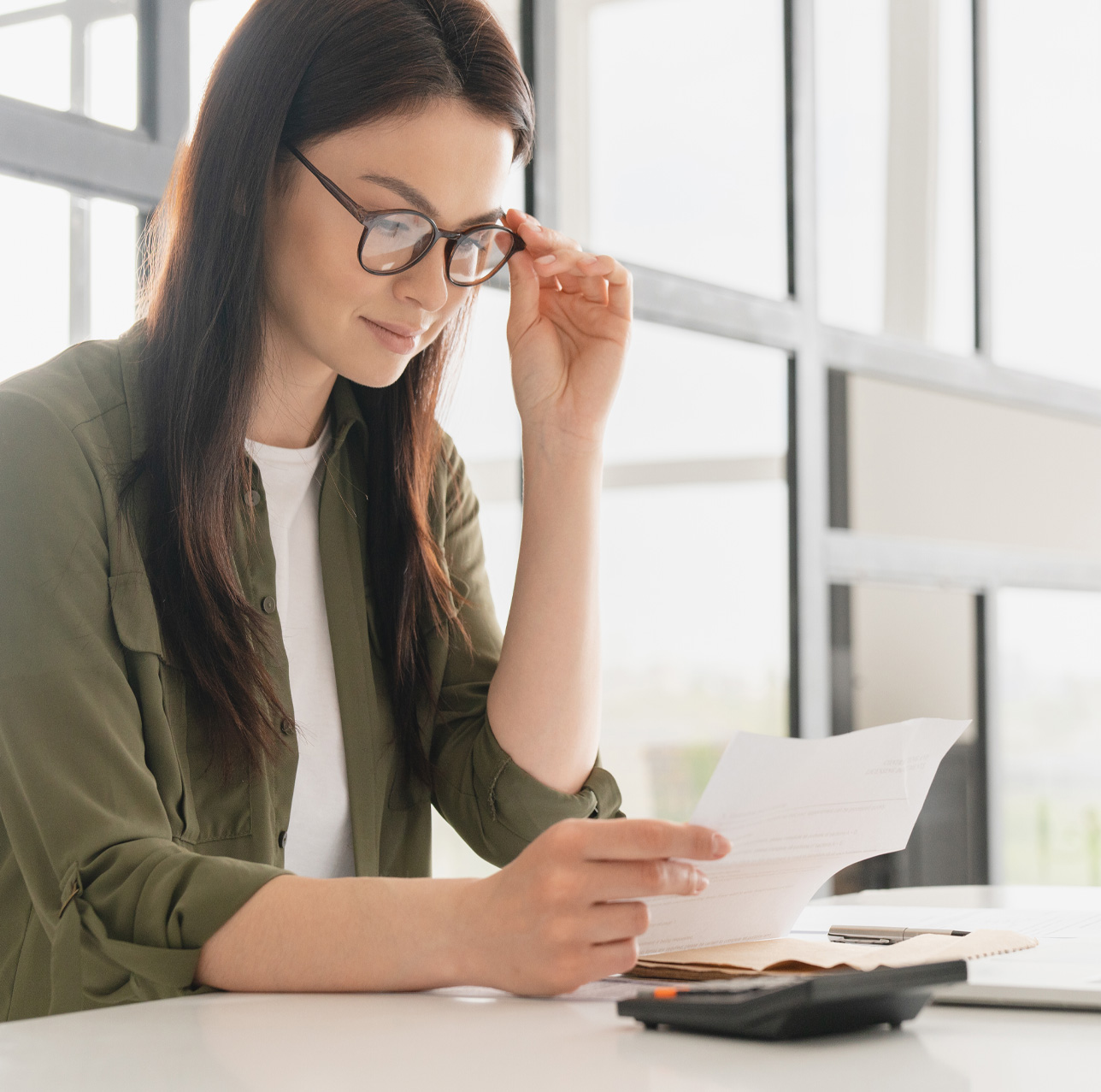 STEP 3
Real estate price offer and purchase proposal
---
Based on the conclusions from the analysis of the legal and technical status of the real estate as well as opinions of market experts, we will propose an optimum price for the real estate and submit a purchase offer to you. Now, you can decide whether you accept it.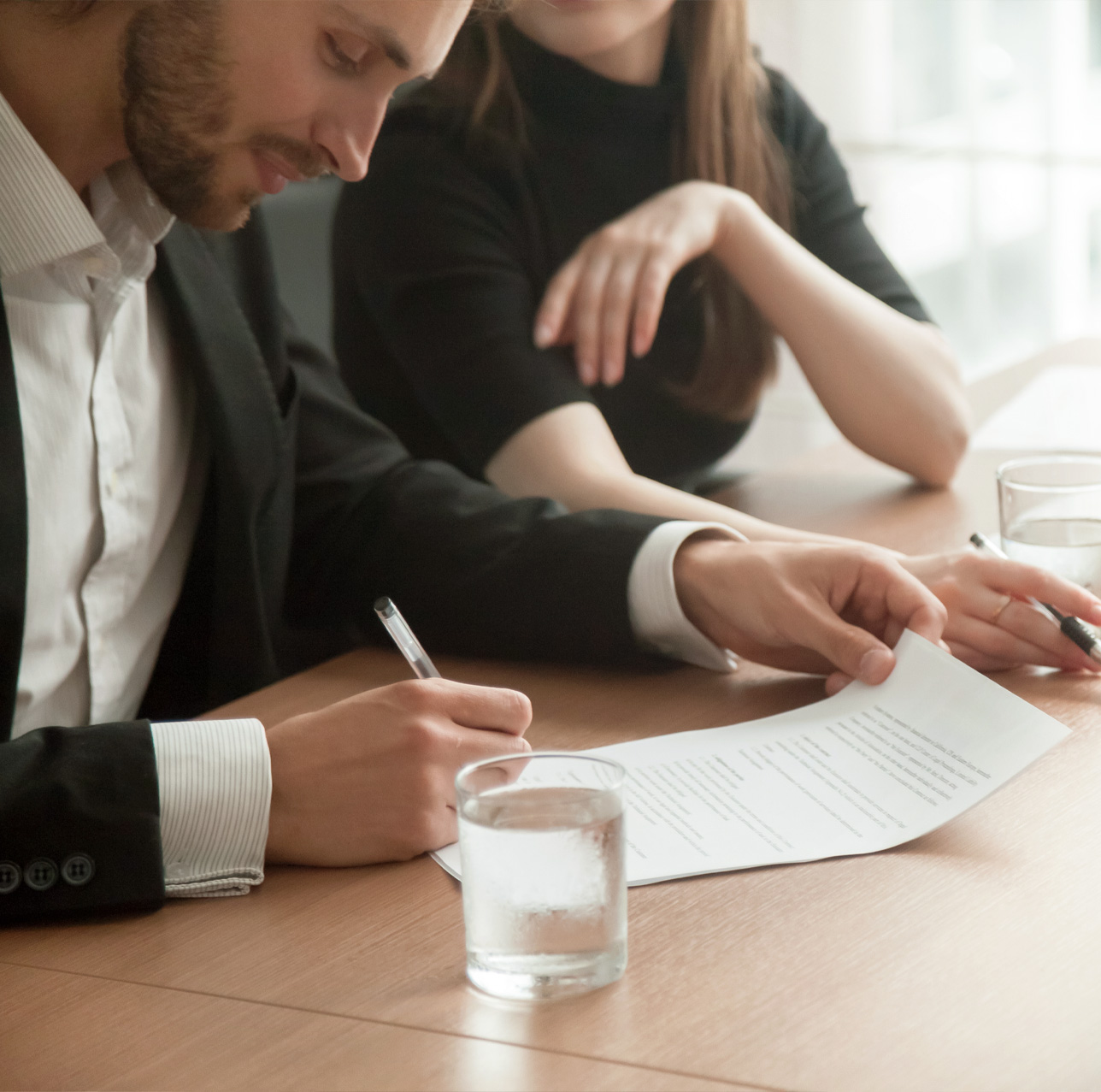 STEP 4
Documents and formal aspects
---
Did our proposal meet your expectations? That's great! In this case, we can proceed to conclude a reservation contract and pay a deposit to your account. What happens now? The final stage of formal aspects remains. Our agent will help you complete all the documents needed to conclude the contract with a notary public.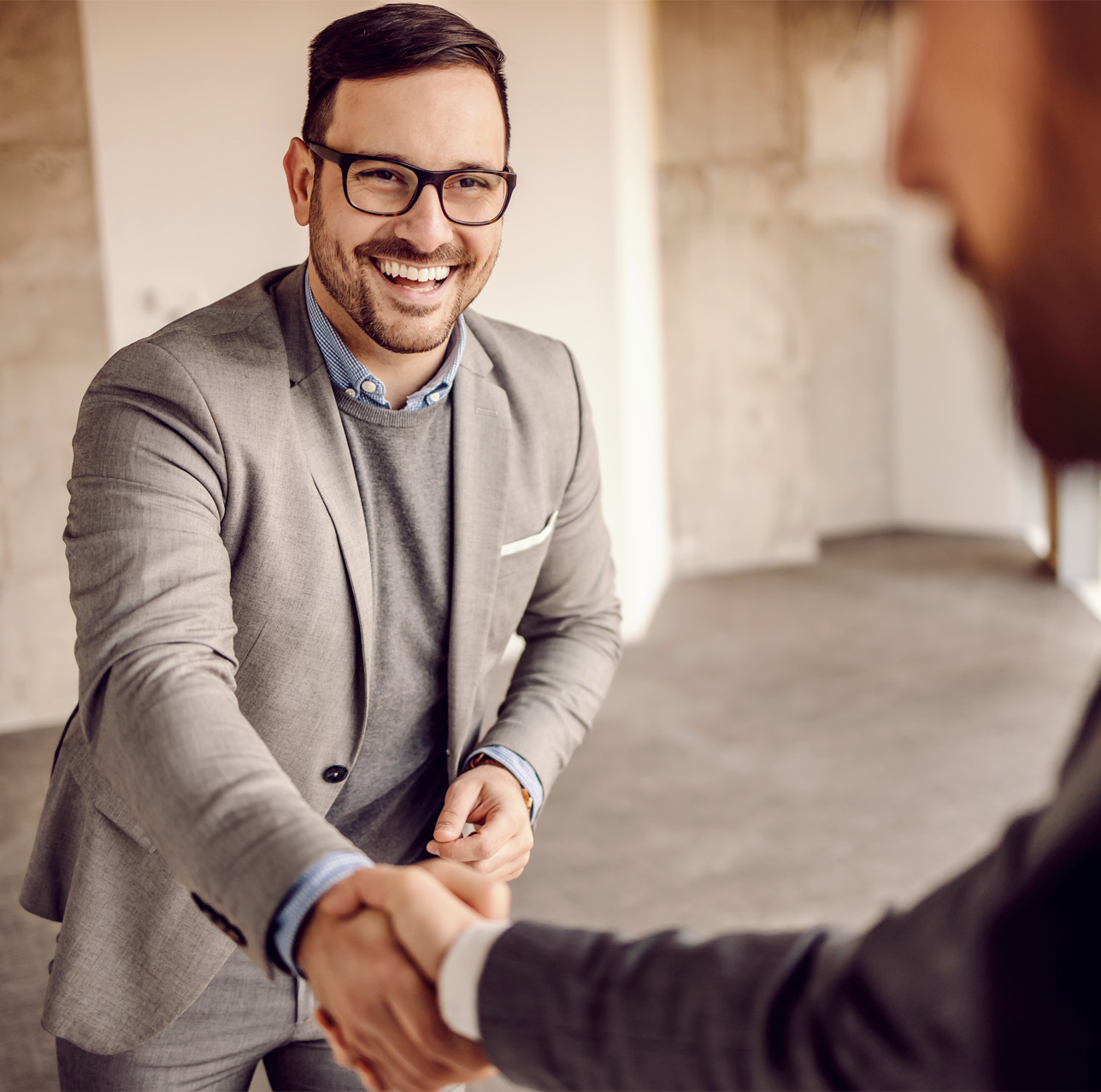 STEP 5
Notary public, money transfer and handover of the real estate
---
We only have three small steps left to the finish line. The first one is to sign a sales contract at the notary public. The second one is to withdraw funds instantly. And the third one is to handover the real estate at a time that suits you best as agreed in advance, and you're all set! You have just sold a real estate in a record-fast time!
Answers to your questions
Contact us
Do you have any questions? Don't be shy. We're here to help you find what you're looking for.
Write a message or use the form: Write a message:
or use the form: