We want to serve as your partner and support you in this important moment. We are aware of the responsibility on our shoulders. Our agents are your personal consultants – they will always be one step ahead of you to guide you through the entire transaction safely and comfortably.
Extensive offer
---
An apartment in the heart of the city, an affordable bachelor's pad in the suburbs, a service point in a new neighbourhood – take your pick. Our database includes hundreds of listings from throughout all of Poland. We update it on a daily basis in order to increase your chances of finding the right one.
And when you do, we can continue on our adventure together. We will help you choose a favourable purchase financing plan. We will design a fashionable and functional interior. Do you want to invest? We can ensure safe and favourable rental.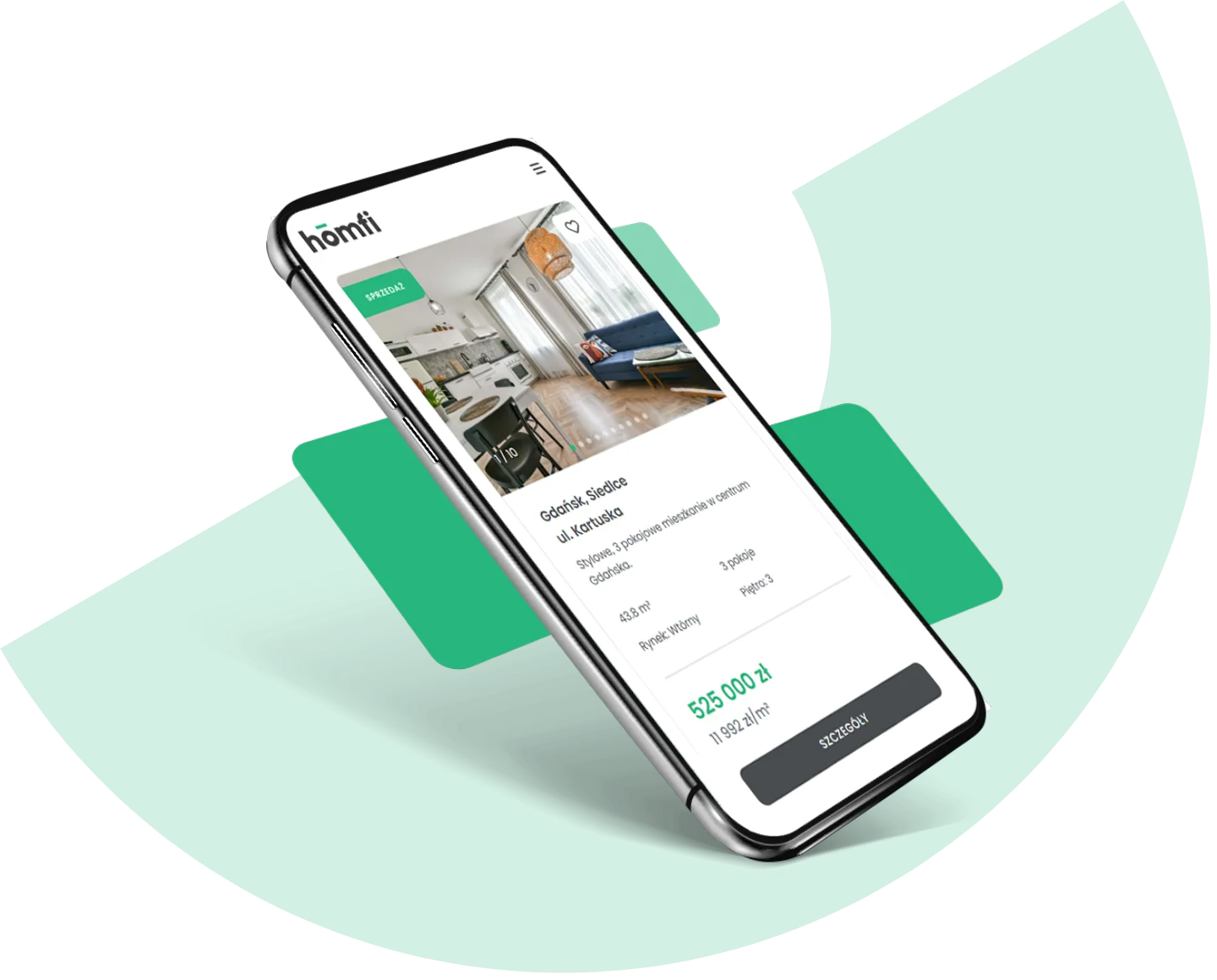 Safety and confidence
---
No need to worry, your transaction is in good hands. The process will be monitored by your agent and our own legal department. We will verify the property's legal status and check its registers. We will prepare the required documents and make sure that the agreements are favourable before you sign them.
We know the market and the locations attractive for you. We have extensive information on all our listings. We can point you to the ones, which will help you meet your goals and make your dreams come true.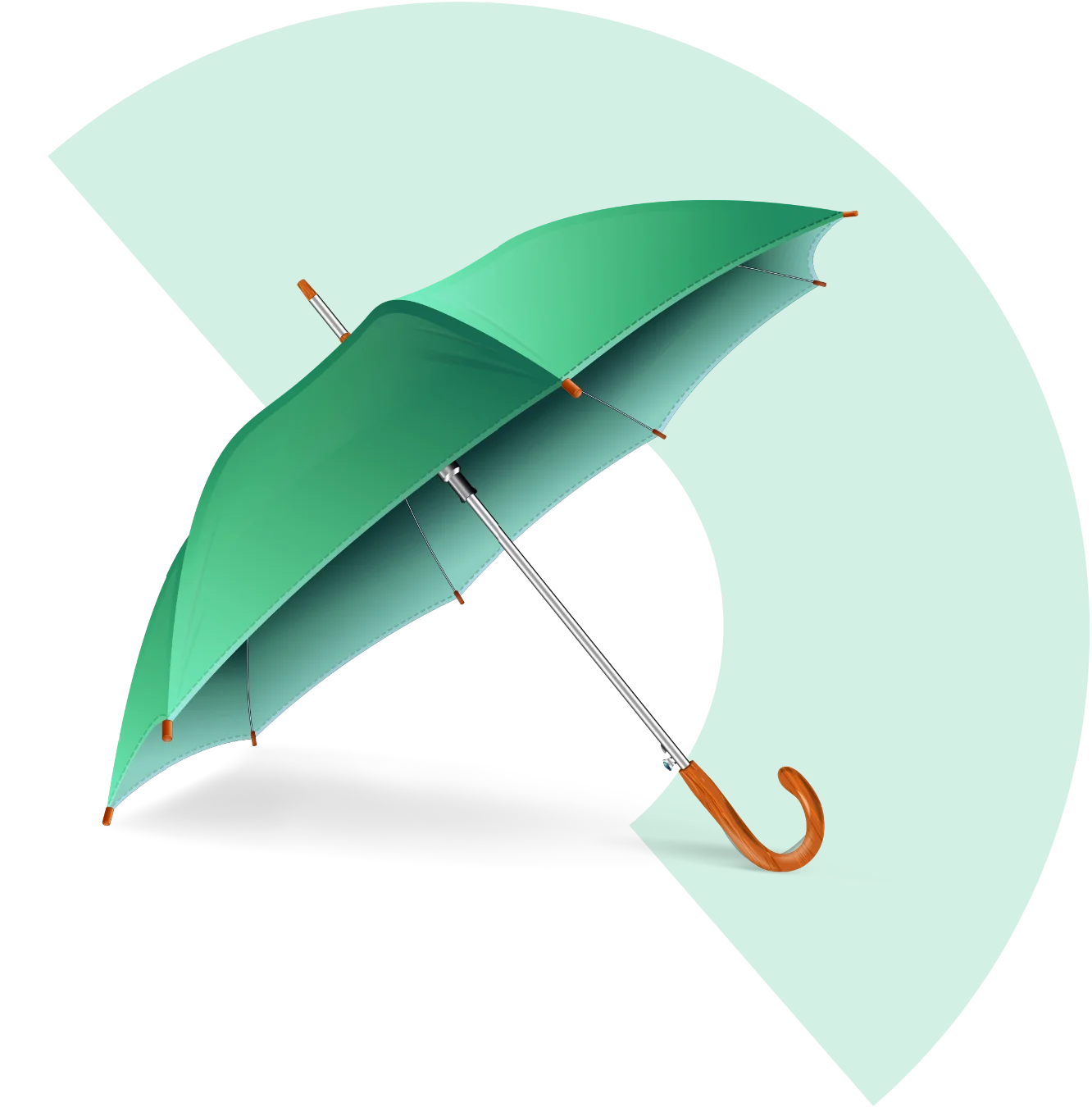 Top servicing standards
---
We're perfectionists. We don't compromise. We have Poland's top specialists searching for your property. We have an internal agent training and certification plan. Our agents are fluent in foreign languages, which of course include English. They are also readily available – including in the evenings and on weekends.
We have a common goal and are determined to reach it. We are always motivated to find the property you are looking for. Otherwise, you don't pay us a dime.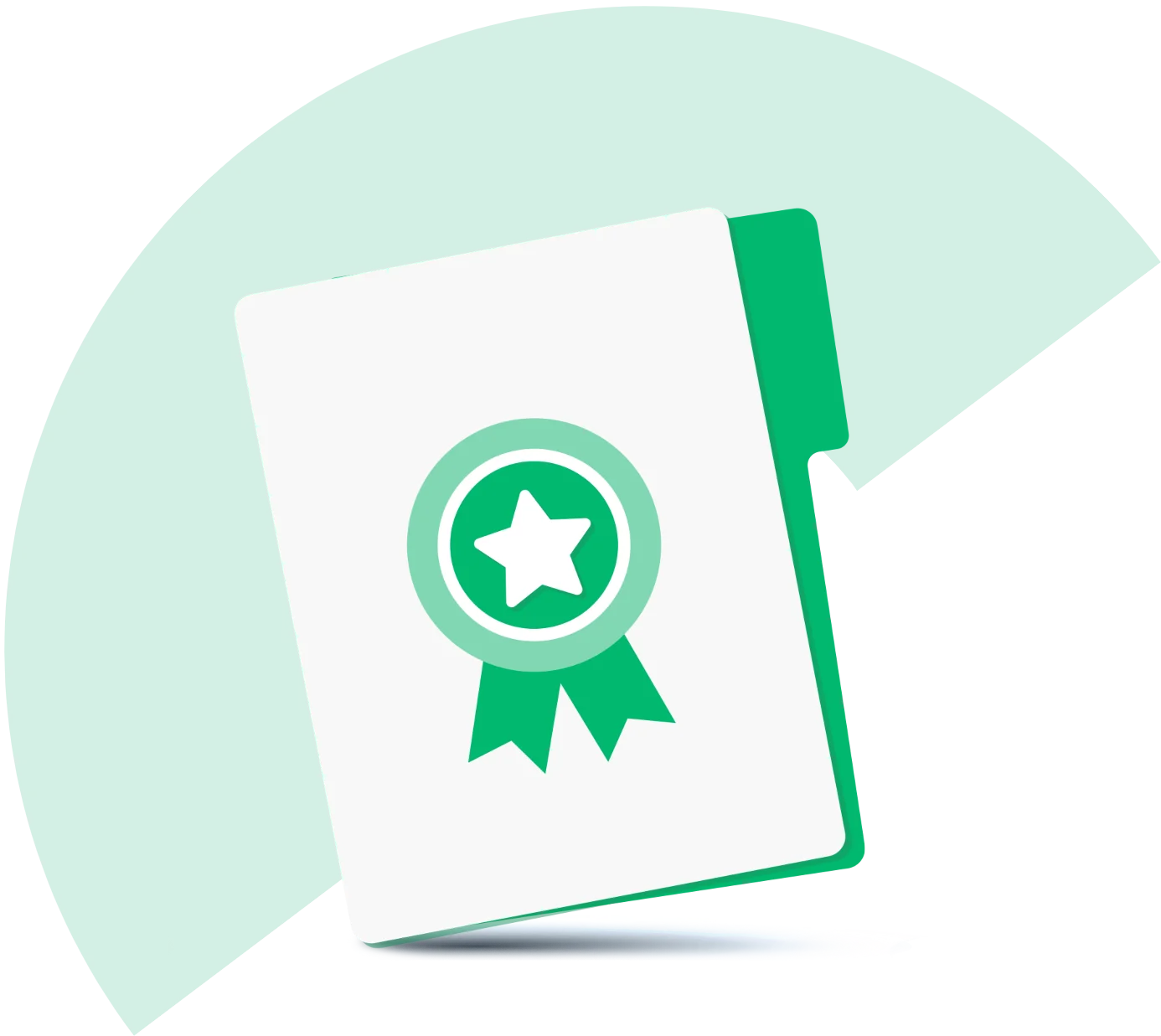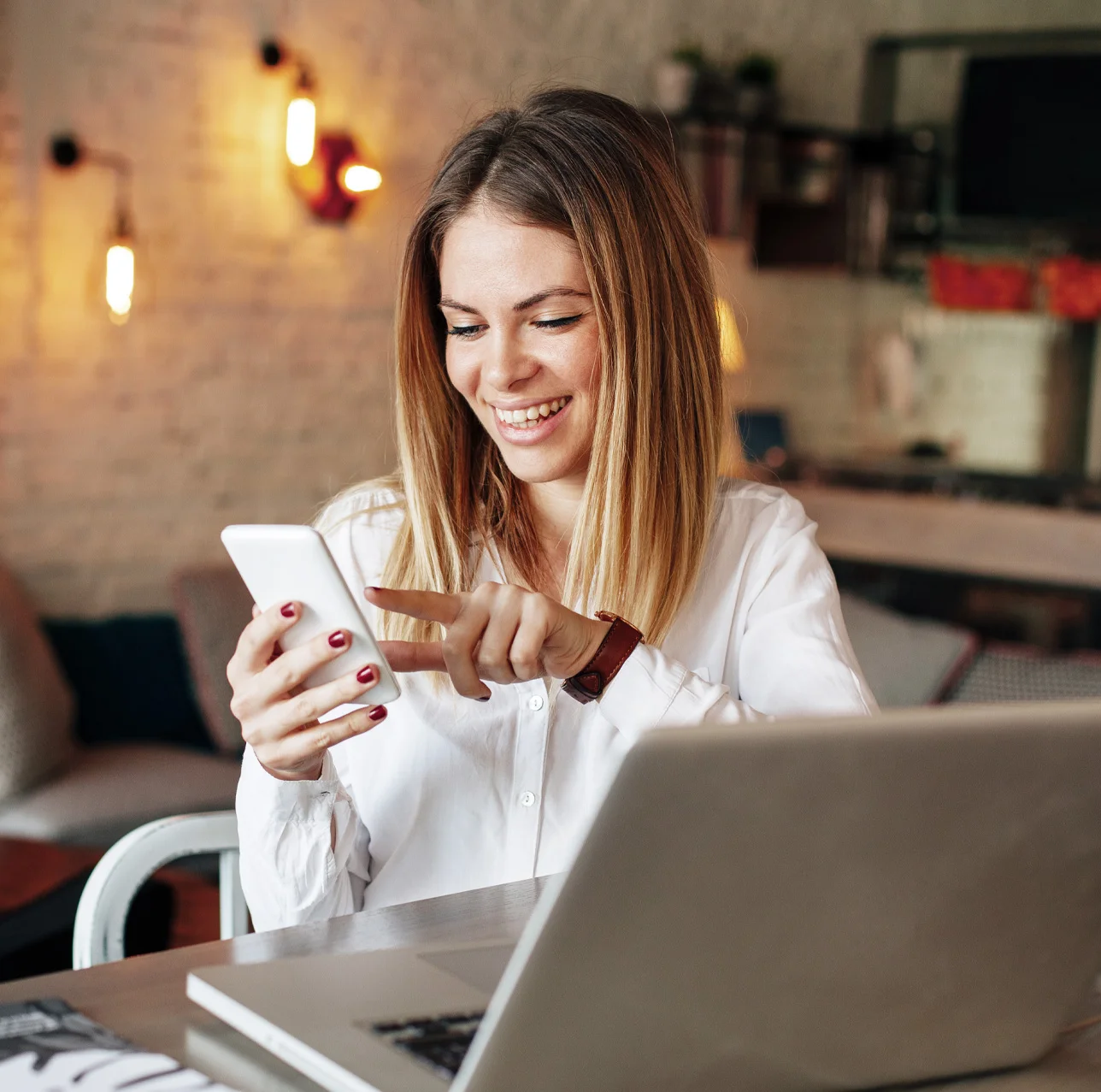 STEP 1
Searching for and browsing offers
---
Hundreds of listings within arm's reach. You can browse them in an intuitive search engine on our website or sign up for our newsletter to get the newest listings. No matter how you come across one, we will make sure it includes all information you need. All listings come with a description in two languages, attractive photos, and a video and plan of the interior to make you feel like you're there in person from the privacy of your home!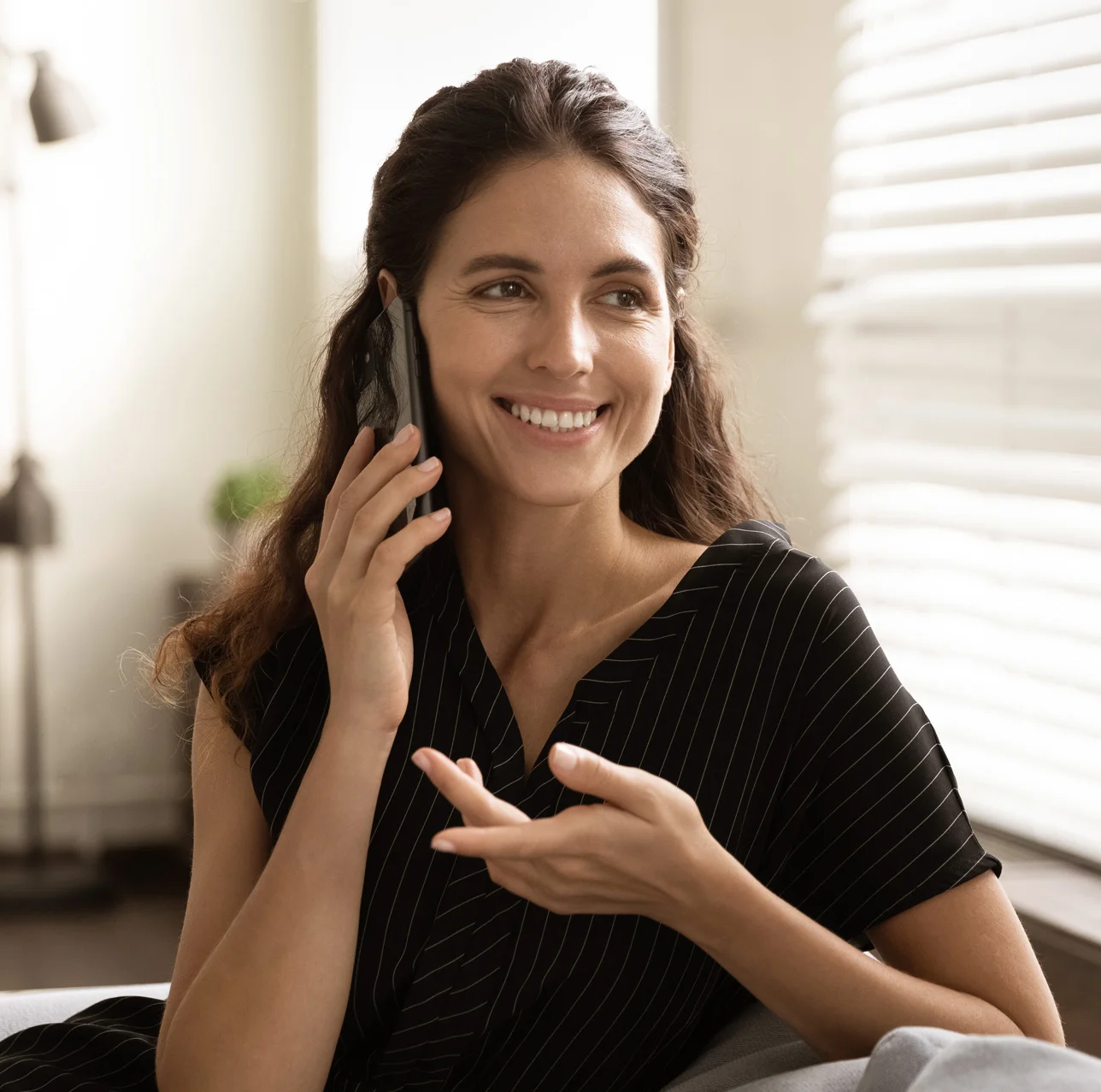 STEP 2
First contact
---
This is a very important moment. This is when you tell us about your plans and expectations. A balcony, a garden, good commute to the heart of the city, bicycle routes nearby – you have your priorities, and we will hear them out to get to know you better. Then we pick the listings suited best to your expectations for you to visit in person with our agent.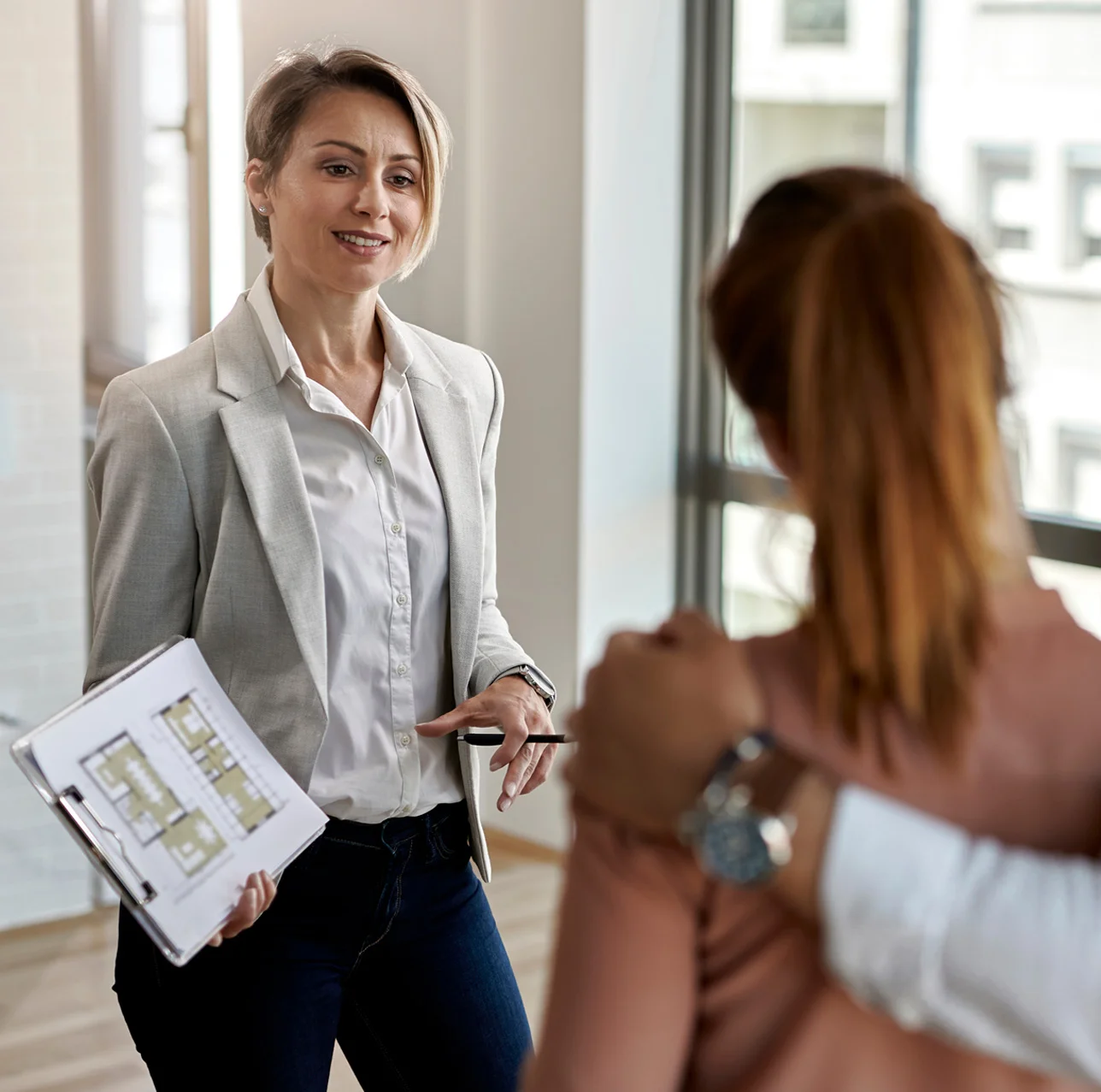 STEP 3
Listing presentation
---
This is where the magic begins. You will receive a list of properties according to your needs and pick the ones you want to visit in person. You can visit them individually or arrange for us to provide a tour of them all. It's your call. During the presentation, we will give you the most important data on the property, purchase process, and associated costs.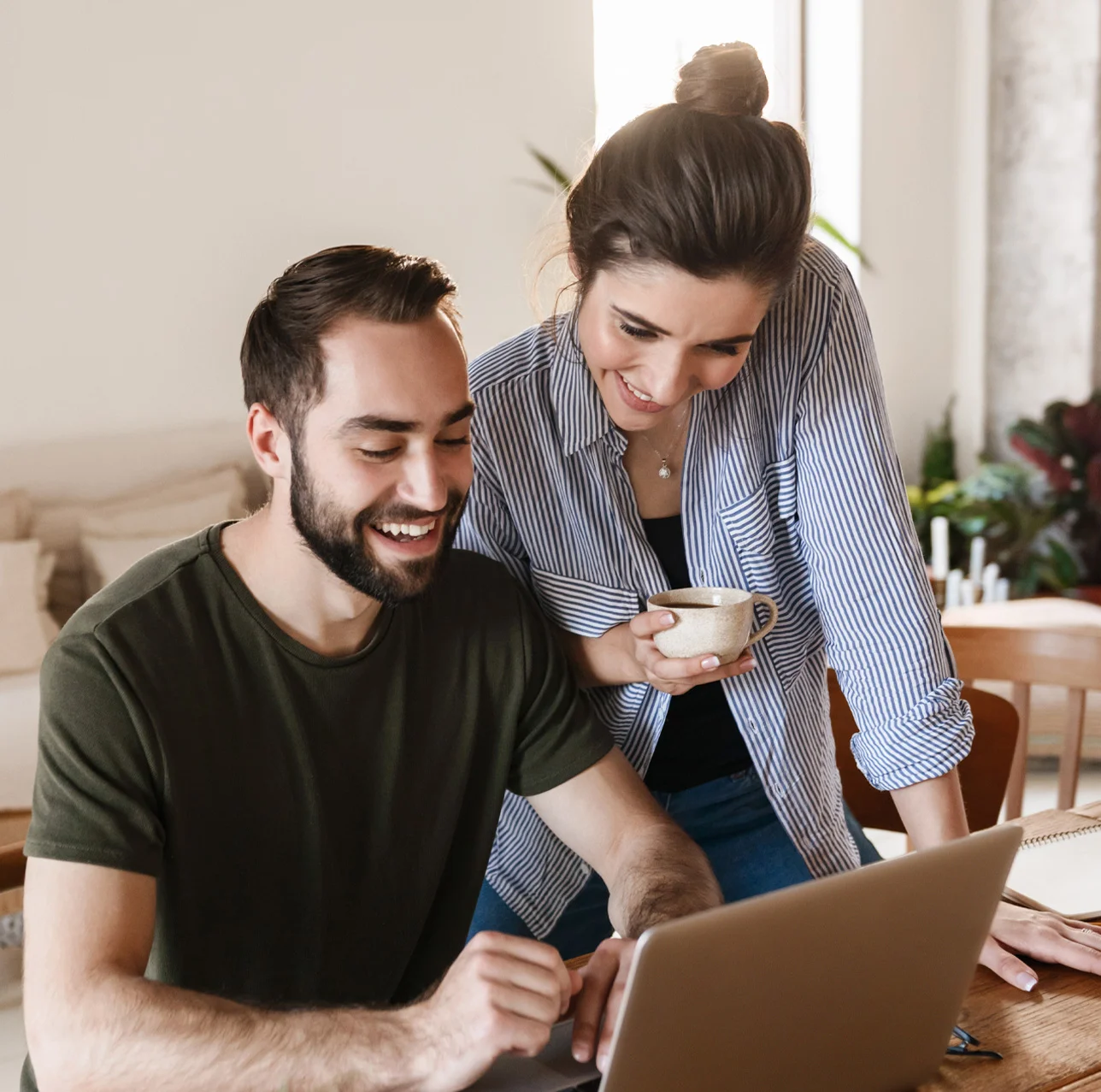 STEP 4
Making an offer and reservation
---
There are places where you feel good, where you just know that they are right. Did we happen to show you one of those? Terrific! Don't wait around until someone beats you to it. Give us your offer and we will show it to the seller. Don't like negotiations? That's what we're here for – we will take care of them on your behalf.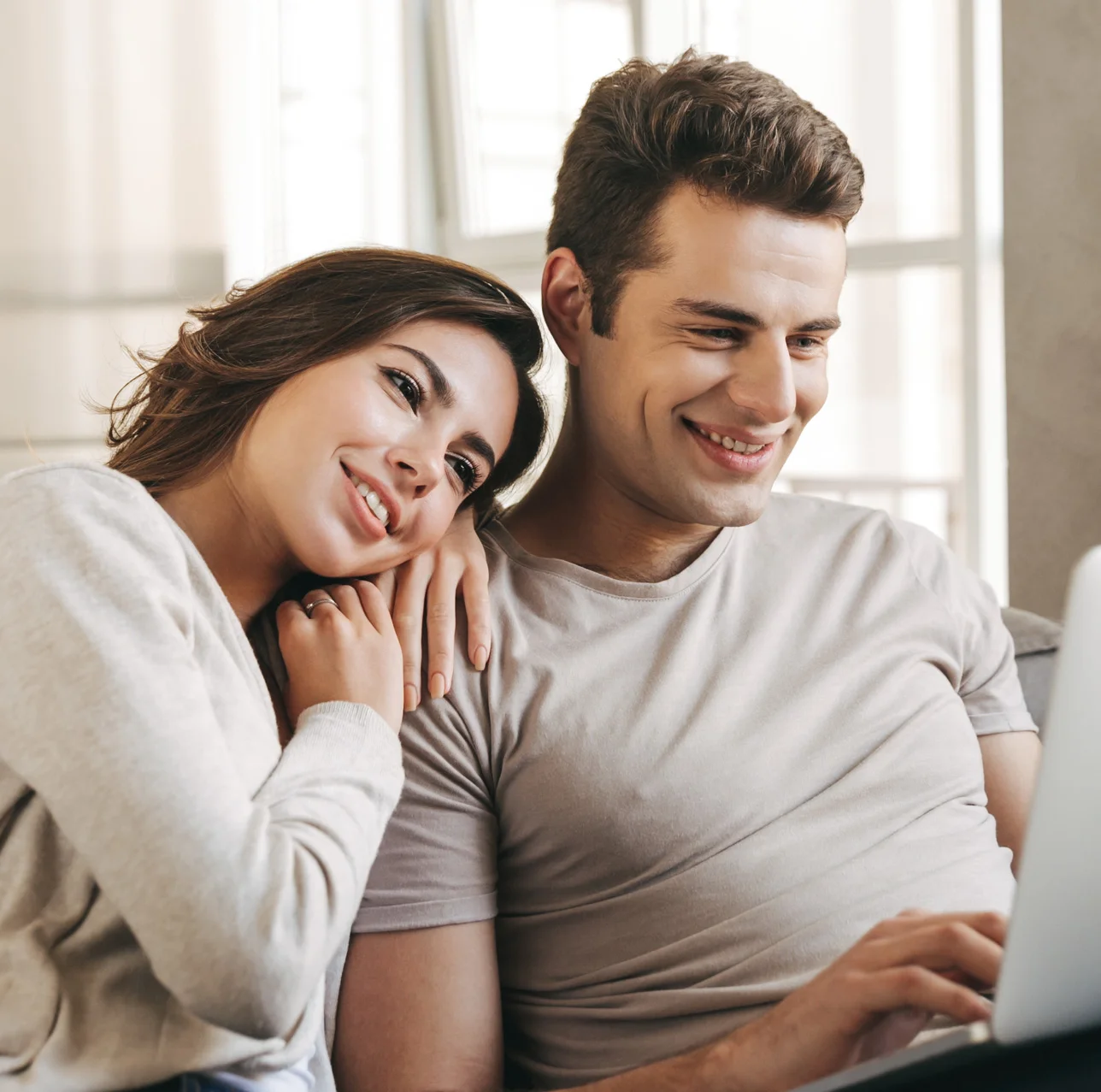 STEP 5
Getting a mortgage
---
When you are certain that you have found the property of your dreams there is just one question left to ask – cash or credit? If you need a mortgage, we will compare the offers of the biggest banks in Poland and help you pick the best one. You can get everything done in one place under the guidance of your agent and financial experts.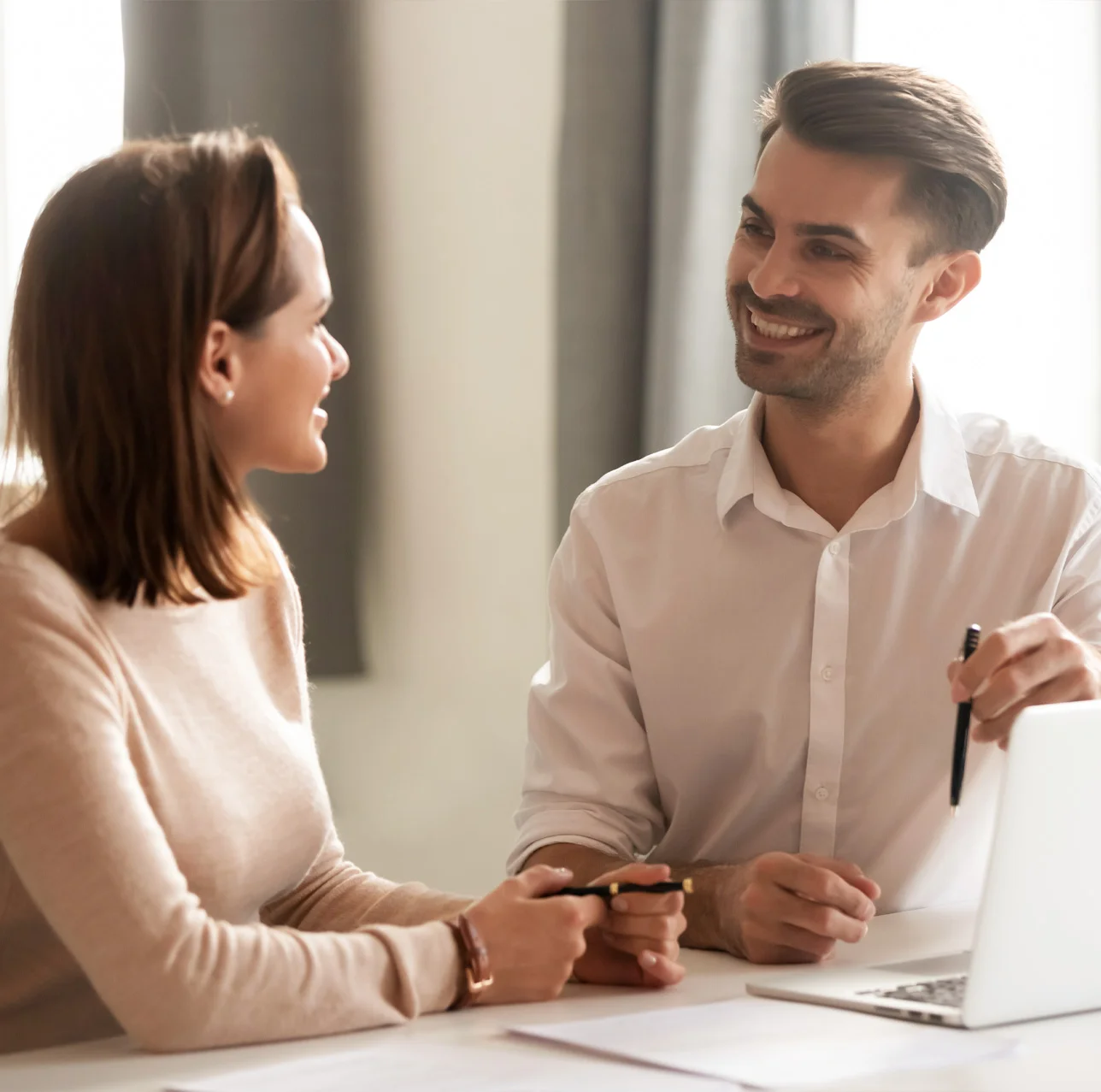 STEP 6
Preparing and closing the transaction
---
Just one more step to go. You will be moving into your new place in no time. This is a time for joy and celebration! Don't bother with formalities. We have everything under control. Our legal and accounting teams will guarantee that everything goes down as planned and as safely as can be. We will verify the listing's legal status, prepare a transparent draft agreement, and help you sign the notarial deed in a trusted firm.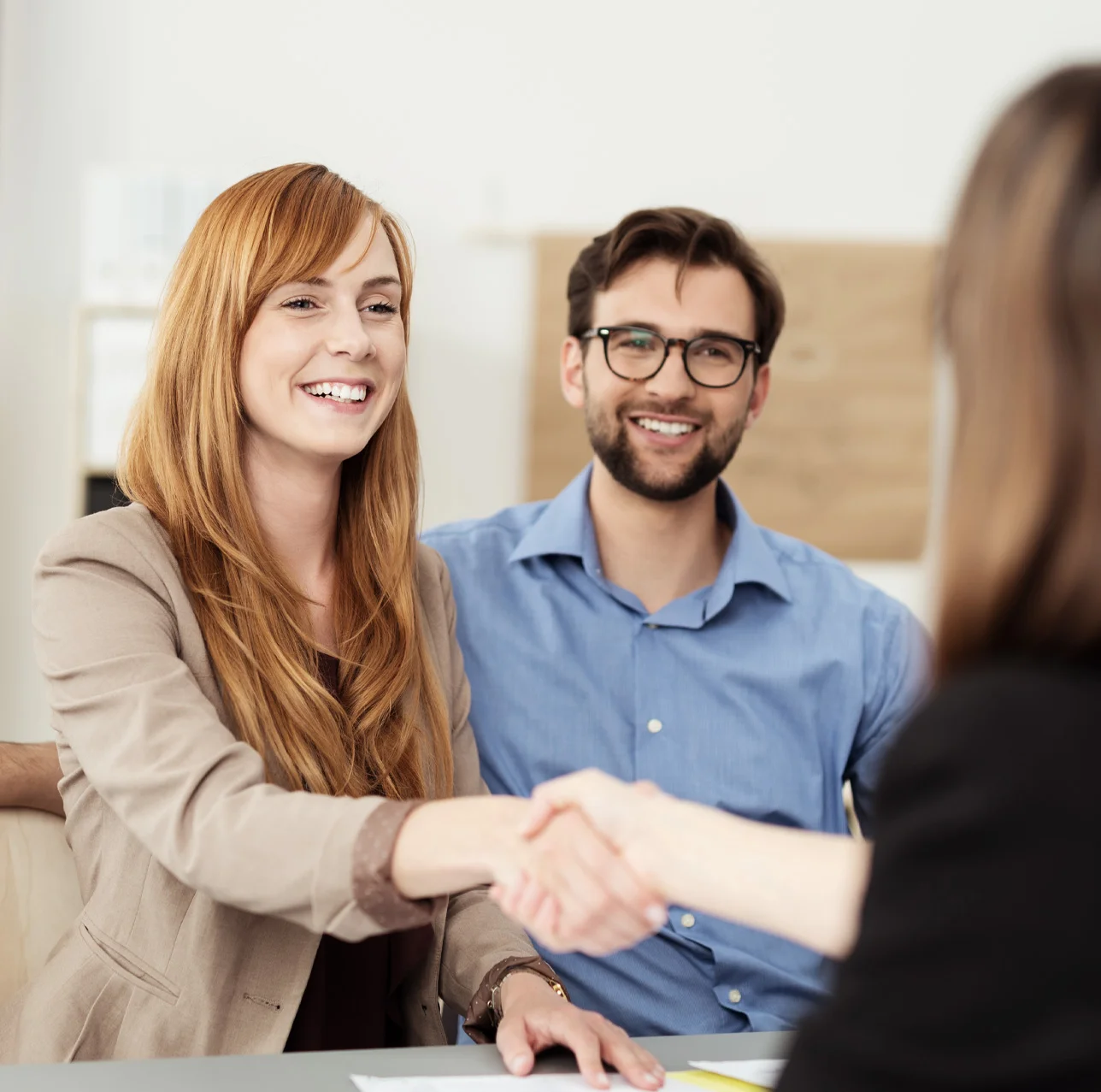 STEP 7
Delivery of the property
---
We monitor the safety of all transactions until the very end. We prepare a detailed delivery protocol for your new property and coordinate its release. Now it's your turn – time to move in!
Answers to your questions
Contact us
Do you have any questions? Don't be shy. We're here to help you find what you're looking for.
Write a message or use the form: Write a message:
or use the form: