Step by step, we will plan out the success of your investment
Comparative analysis
---
We will review your competition, both the direct and indirect. Then we will prepare a comparative analysis to show you how does your offer stack up against the others.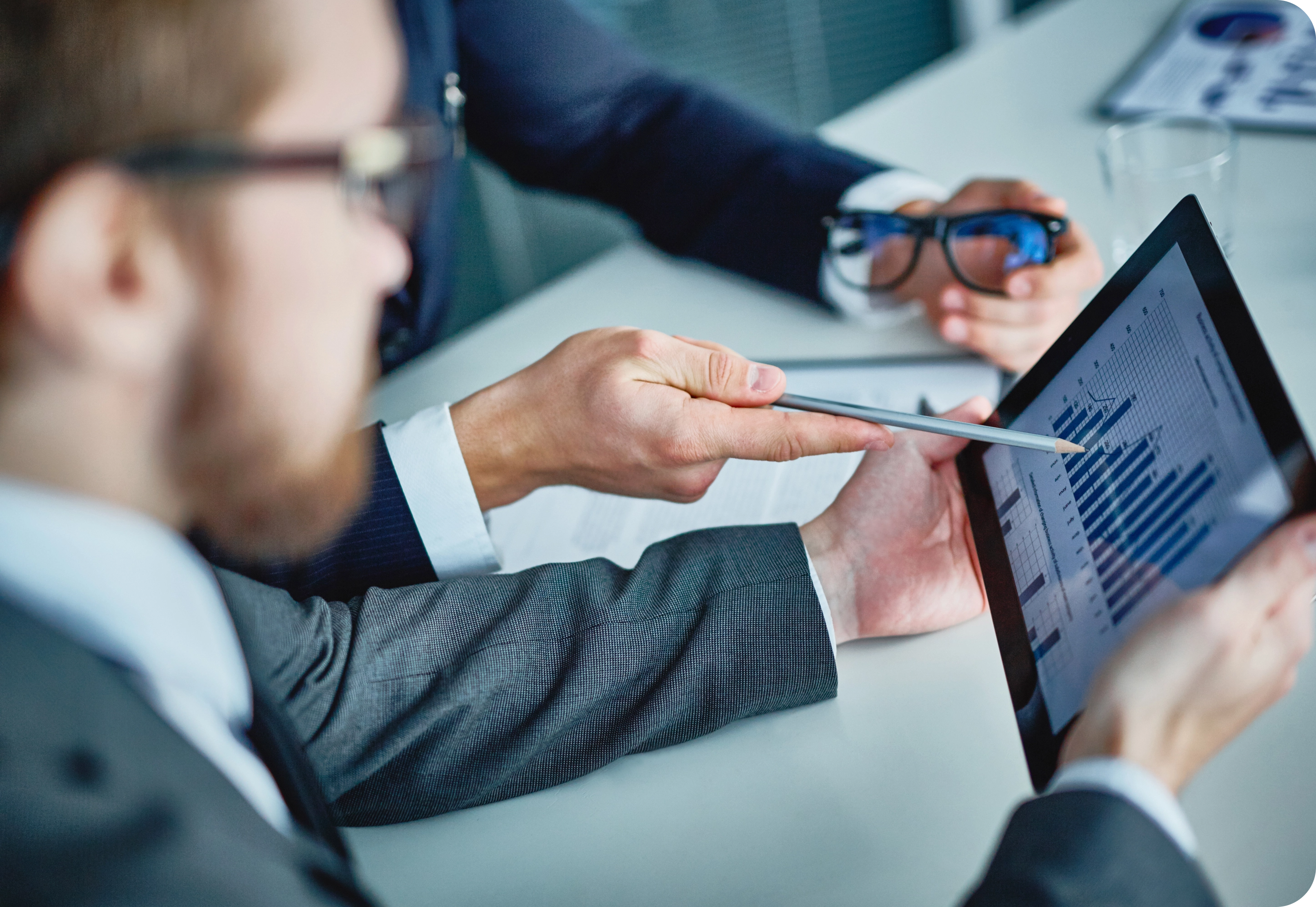 Offer recommendations
---
We will define the target group. We will propose the floor plan and desired property arrangements. We will help you choose the finishing standards, amenities for the tenants, and unique features of your investment. We will prepare the prices according to the current market conditions.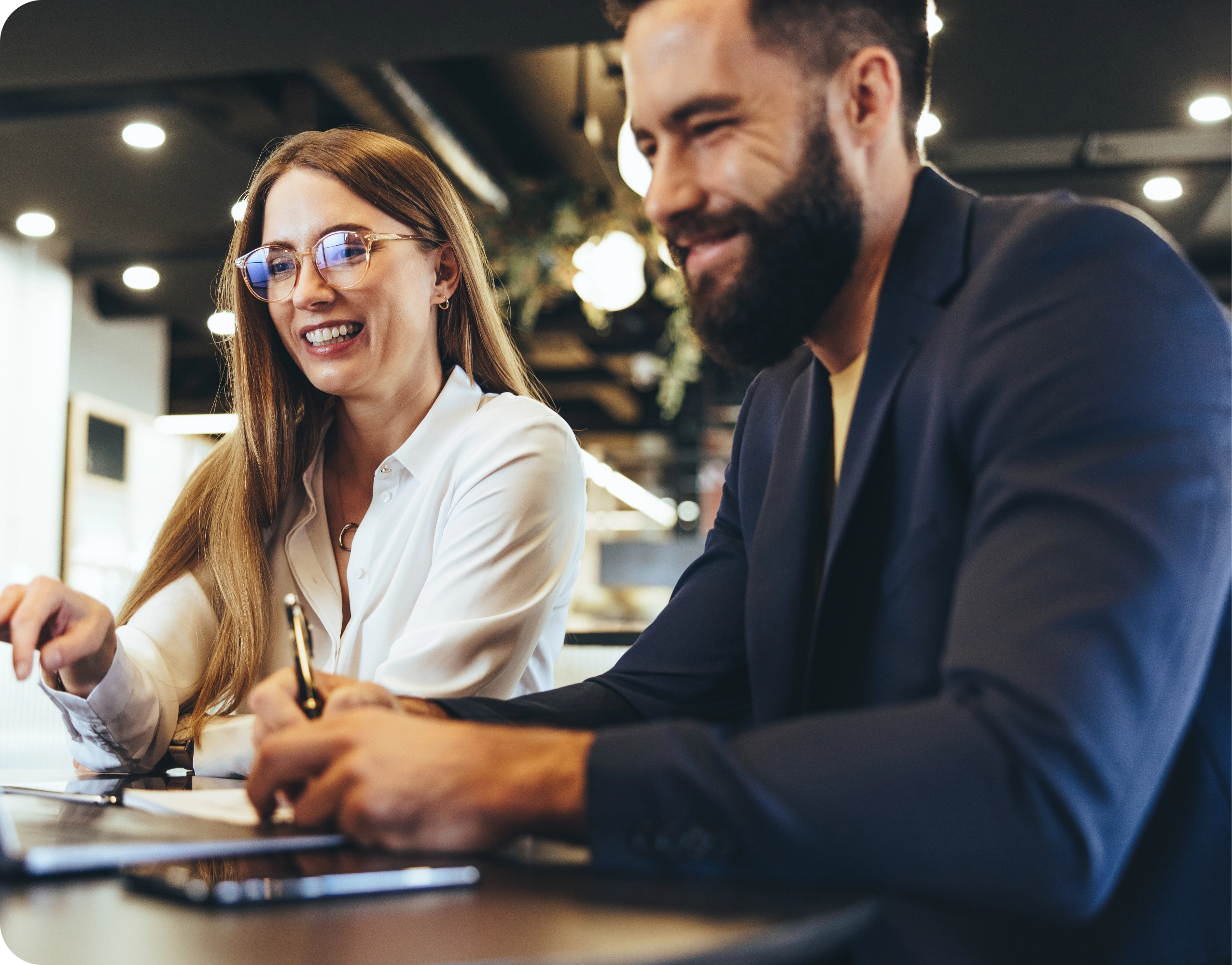 ---