We know how important are the decisions you have now to make. Regardless of what you're currently planning, you can count on our support and full engagement. See how much we can do for you.
Learn More
Our clients' opinions
A warm handshake to seal the deal? Simply amazing! We strive every day to create more chances for this. Because nothing matters more than your happiness.
Get to know us!
The world is changing, and we follow. You previously knew us as Nowodworski Estates – the best real estate agency in Poland in 2019 and 2021 according to Otodom. Now we're homfi.
Let's get to know each other all over again!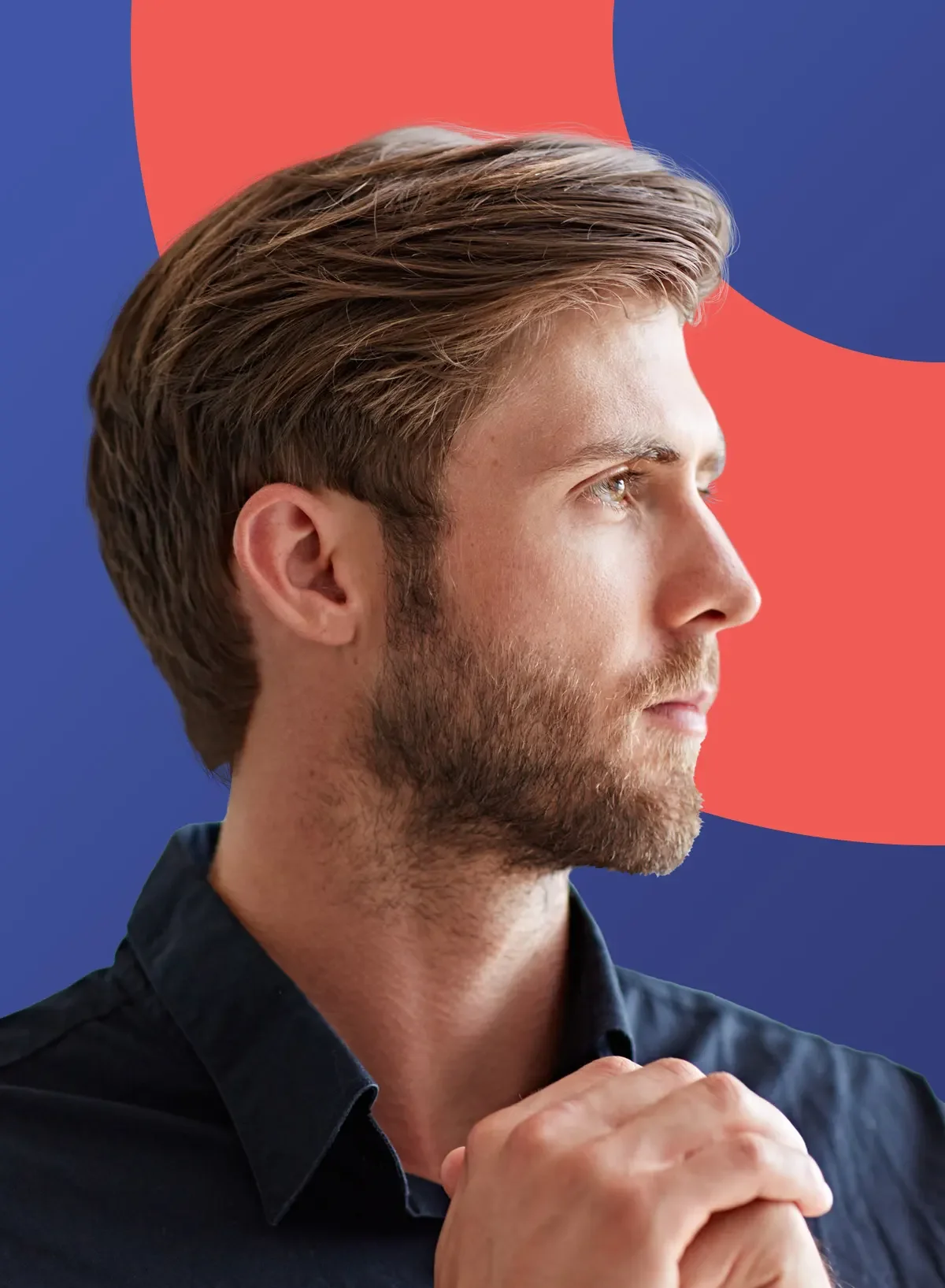 We set the trends
We work with a true passion because we all love real estate. We focus on continuous development, we want to raise our competences and grow on a daily basis. We all have layers of boundless energy. We work as a team because we believe that everyone can contribute a unique value to a project.
Join us. We promise that things will be interesting!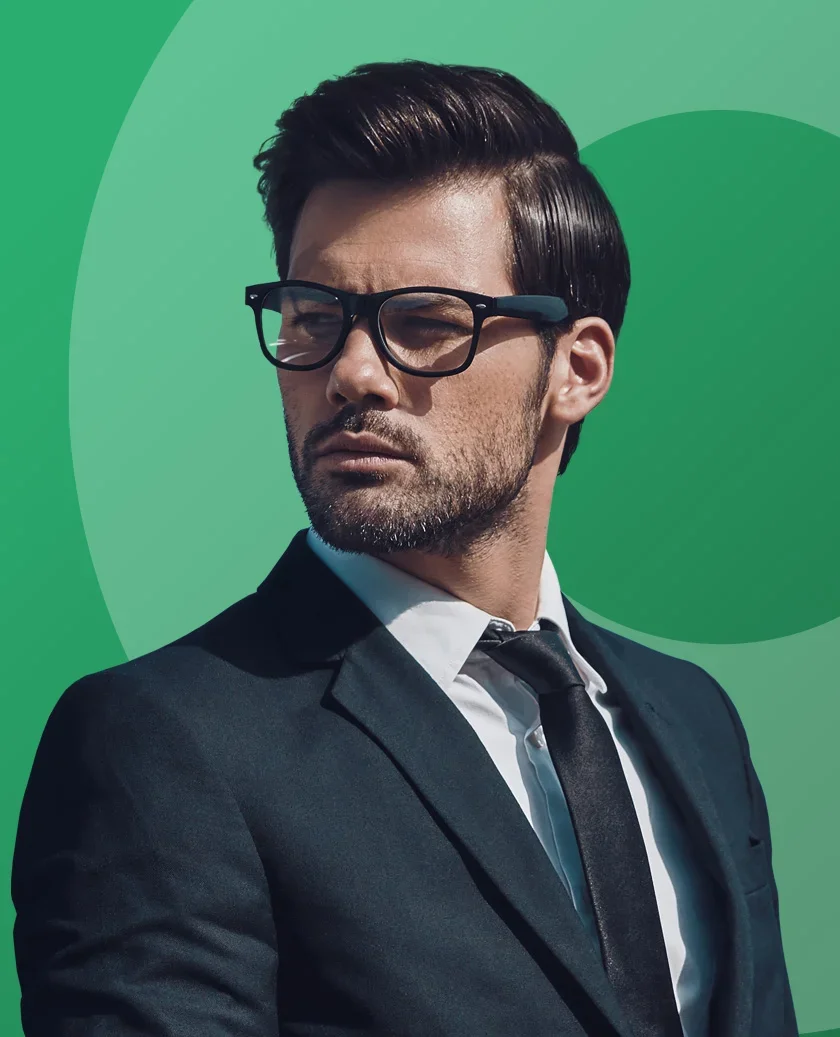 Contact Us
Do you have any questions? Don't be shy. We're here to help you find what you're looking for.
Write a message or use the form: Write a message:
or use the form: