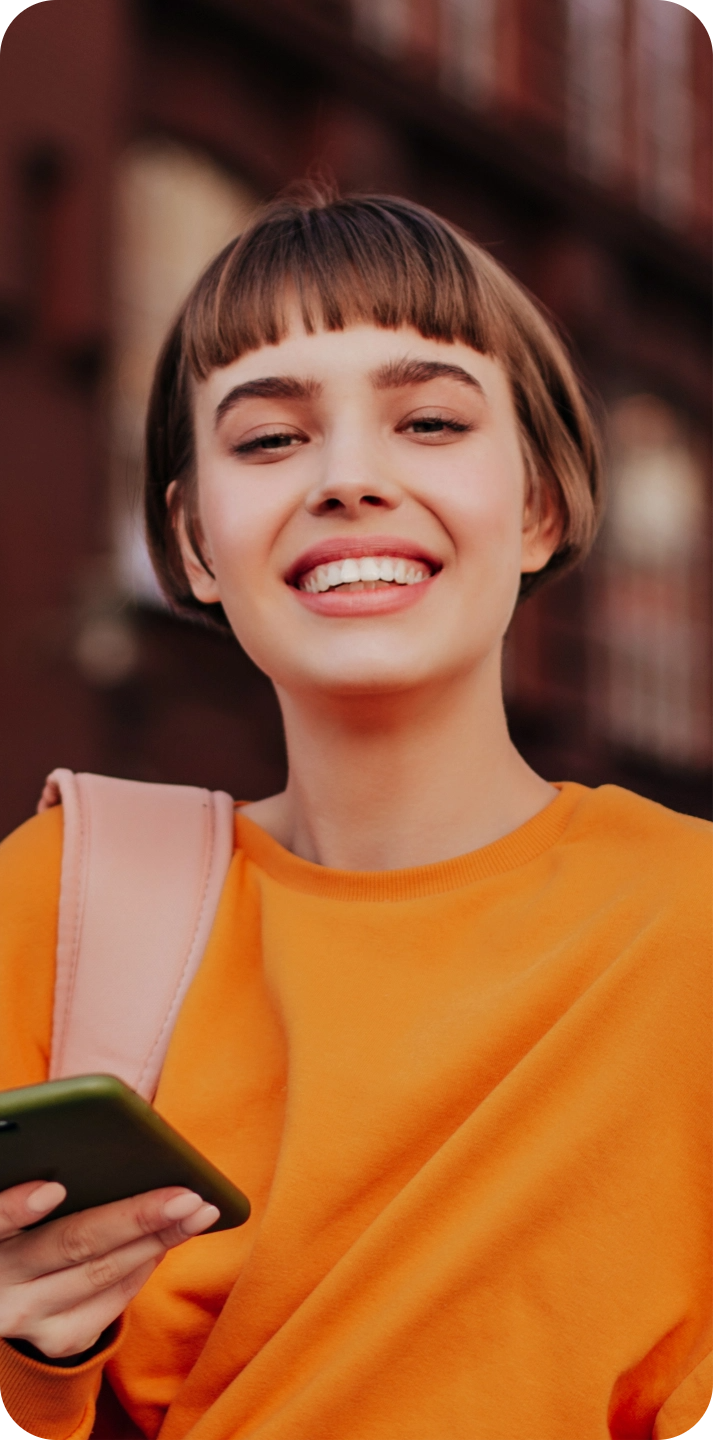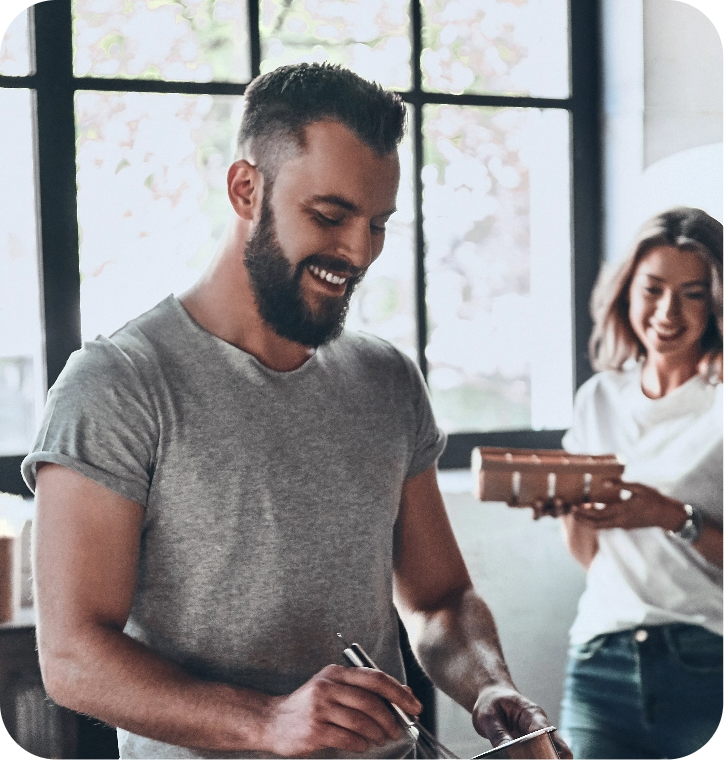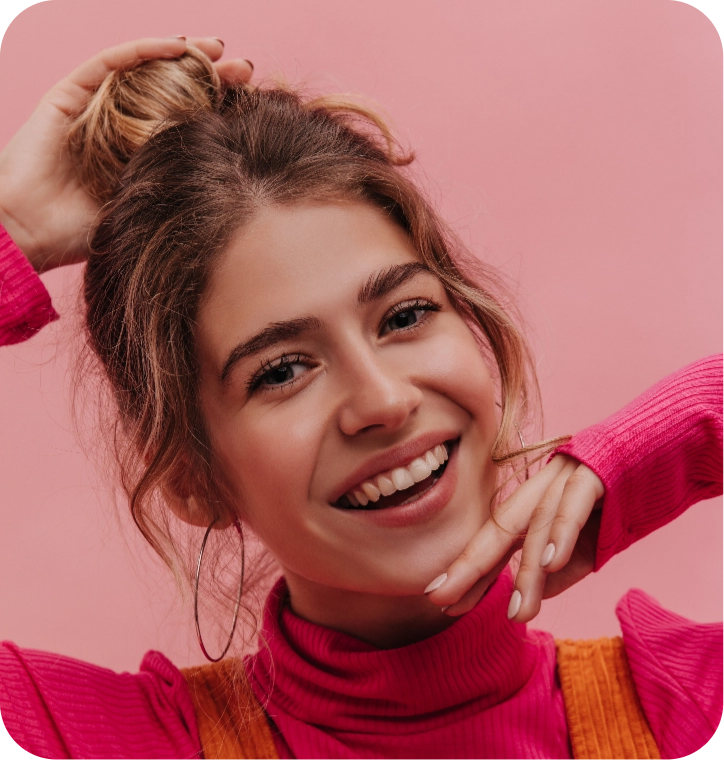 Discover your potential
You don't need any spectacular successes or years of experience. All you need is the same energy that the rest of us have: to learn, to act, to improve.
We're a team. Each one of us will eagerly share their experience. We will help you grow together. You will take part in training courses, which will help you reach the peak in your field.
You will be working in fashionable and comfortable office space. With agility. With original instruments and cutting edge technologies. If you are effective, we will recognise it and appropriately reward you for your commitment.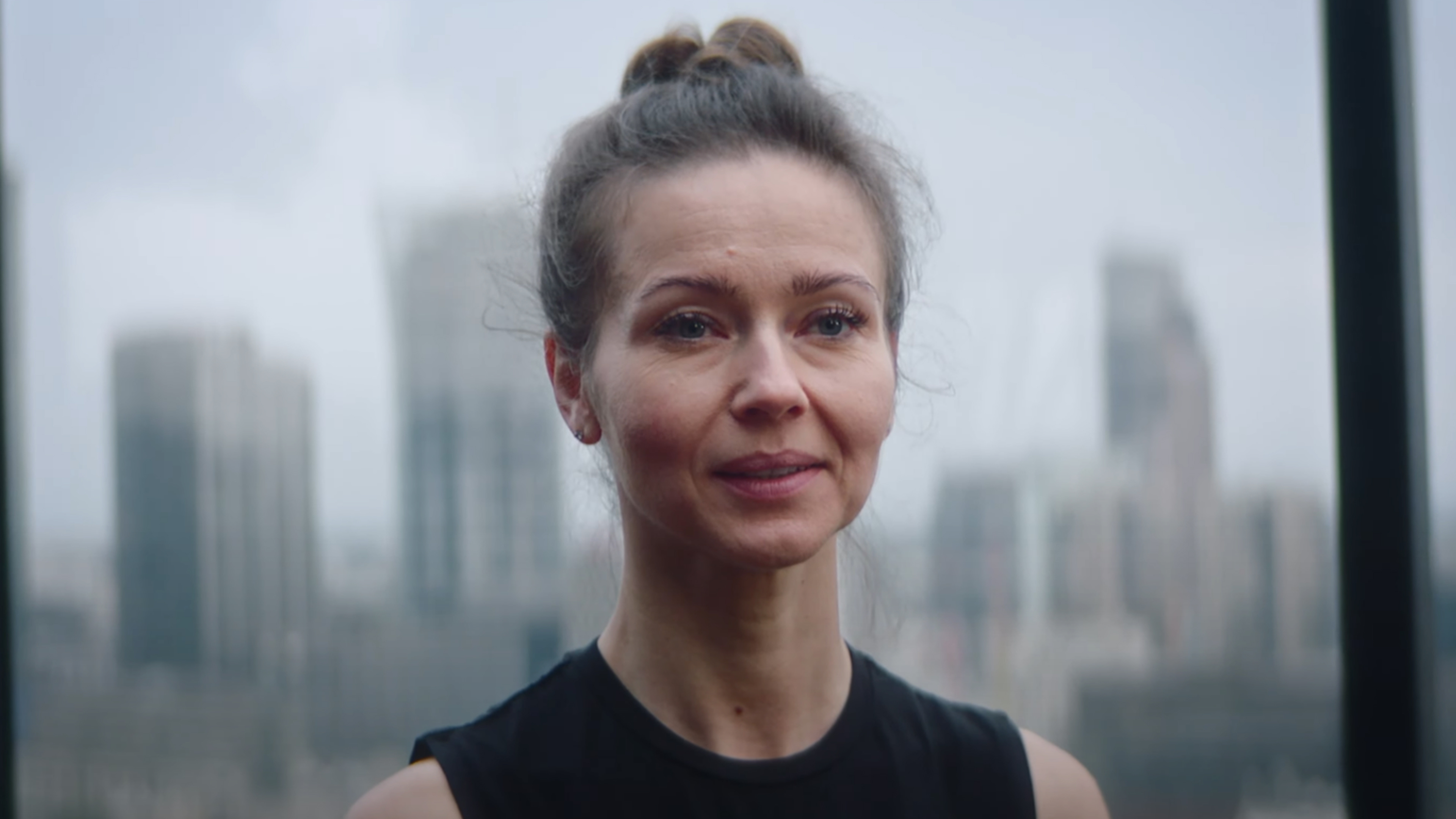 What makes us stand out
We never were and never will be like other real estate agencies. That's not what we want. See the differences.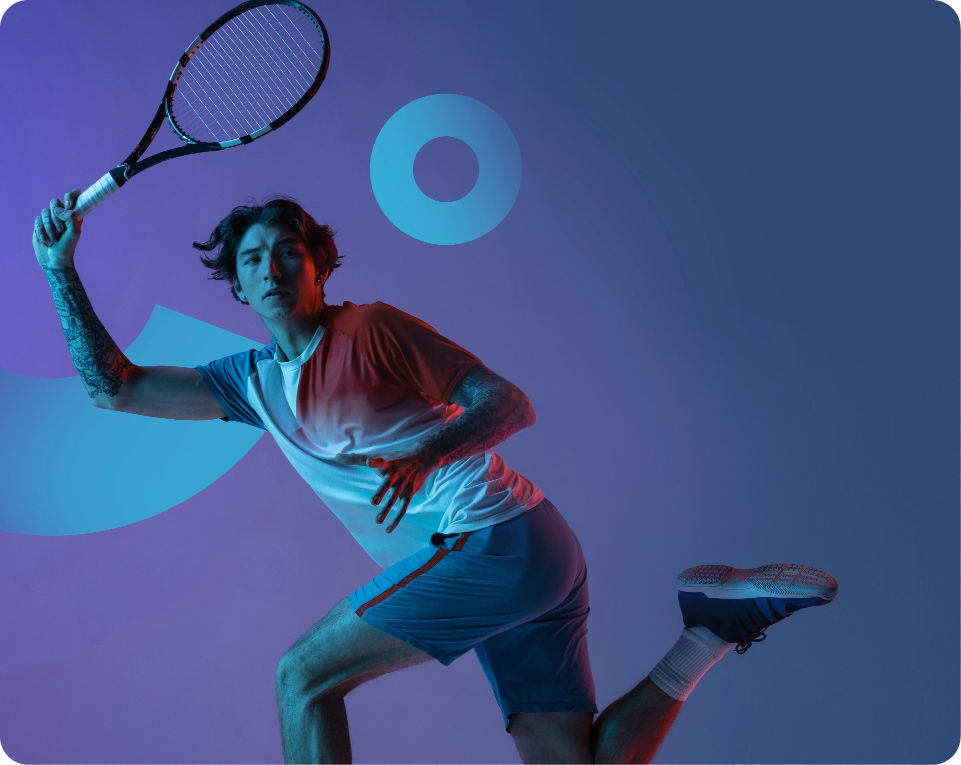 We drive positive changes
We pursue unobvious answers. We experiment. We're not afraid to make creative errors, because they give us priceless experience for the future.
We believe that anything you do well today you can do better tomorrow. We have a lot of fun overcoming challenges. We value initiative, courage, and the ability to think outside the box, which we encourage everyone to practice regardless of the position and tenure in the company. We believe that this approach opens the doors to endless development.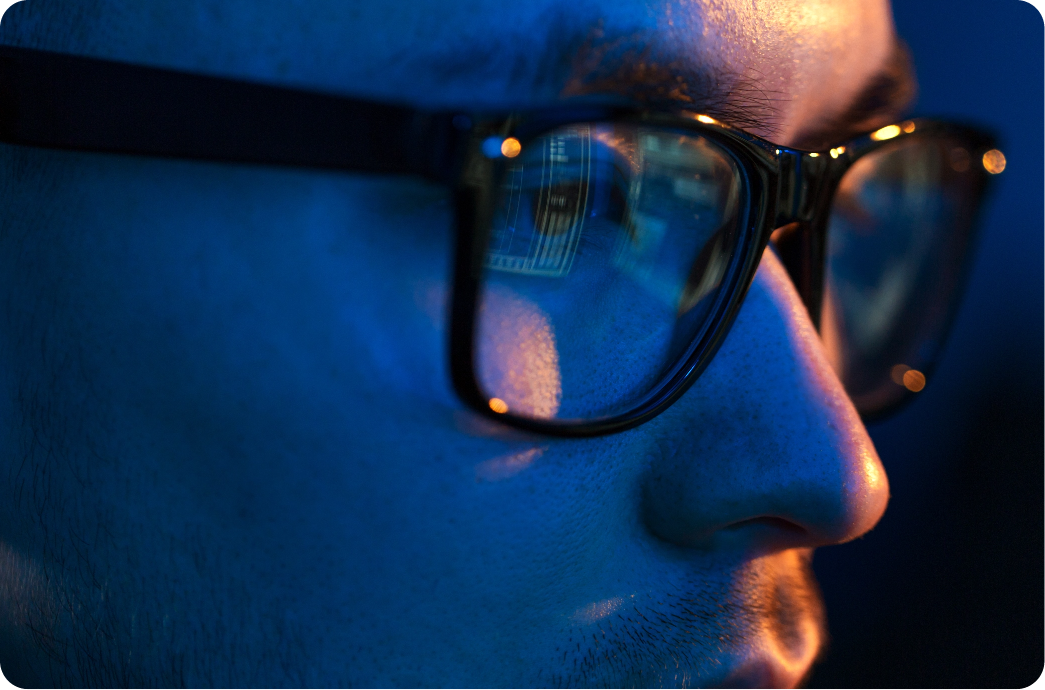 United, we're moving forward
We respect individuality. We don't care about your gender, religion, sexual orientation, or political beliefs.
We build the atmosphere of mutual trust and a positive attitude, which develop lasting relations and extensive engagement.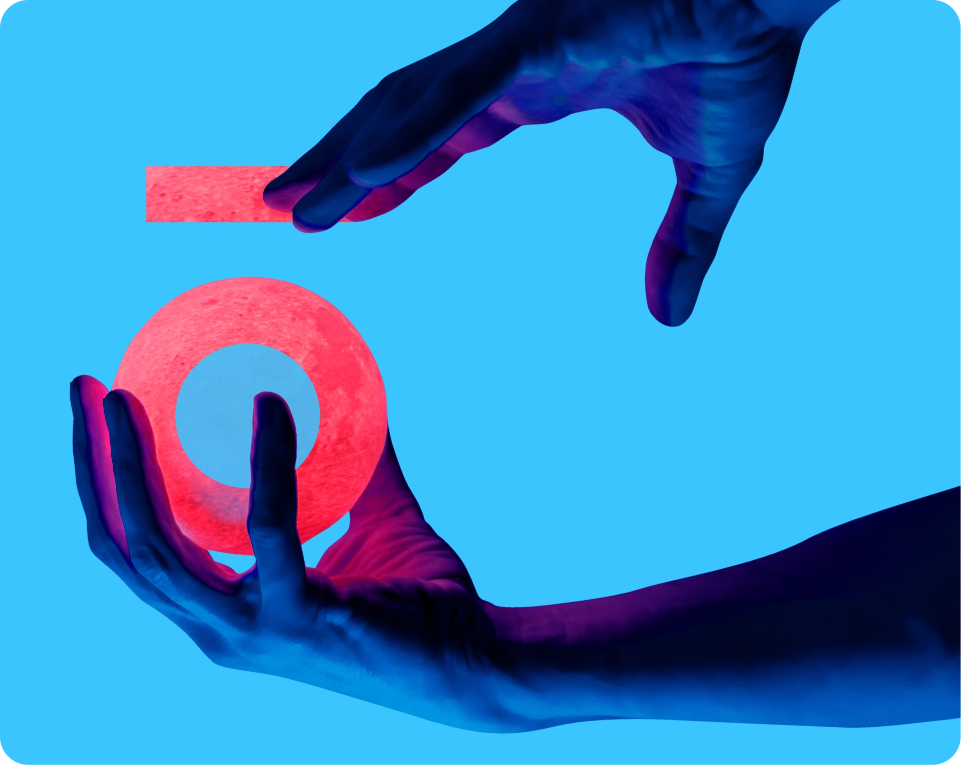 We are ourselves
We focus on simple and direct communication, honesty, and candour. Towards ourselves and towards our customers.
We offer transparent and stable terms of employment, clear career paths and attractive motivation systems from the very first day.
Benefit package
Good condition, personal development, small pleasures on a daily basis… Here at homfi it's about more than just work. We do what we can to keep our team in a good frame of mind.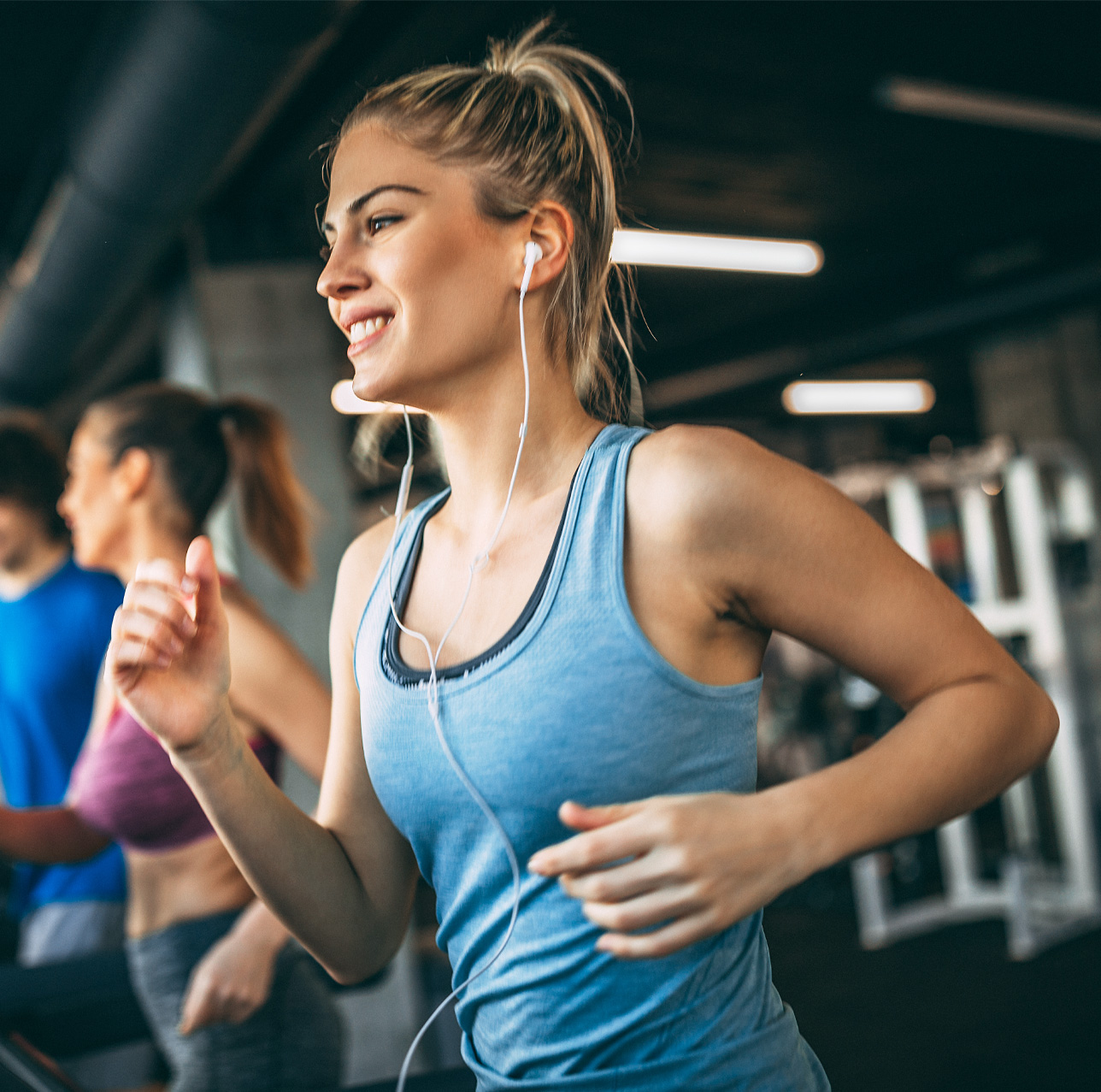 Multisport card
---
This card opens the doors to the best and most popular sports venues throughout Poland.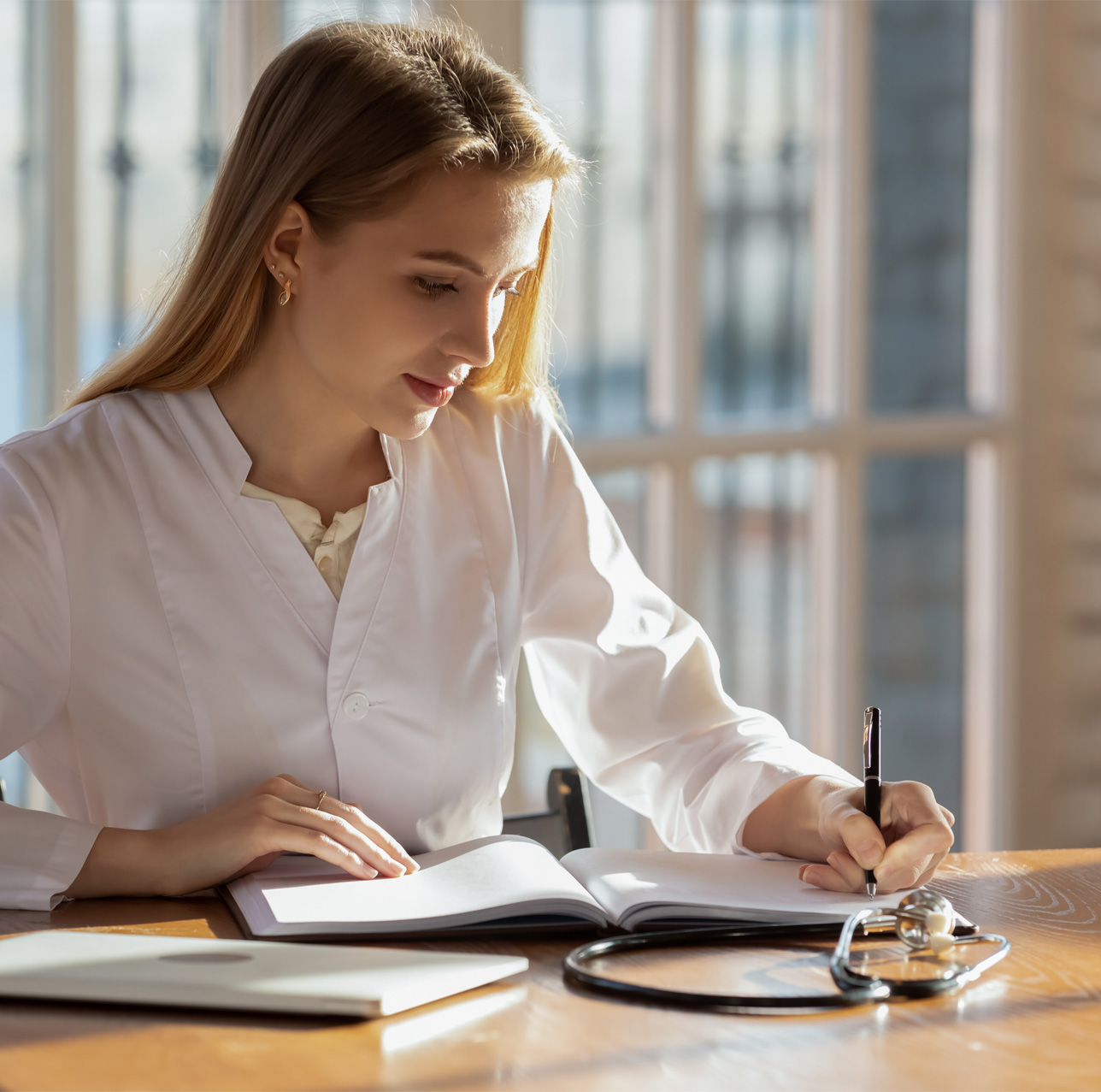 Private health care
---
Personal health care for you and your relatives, including access to specialists, home visits, rehabilitation treatments, and a dental package.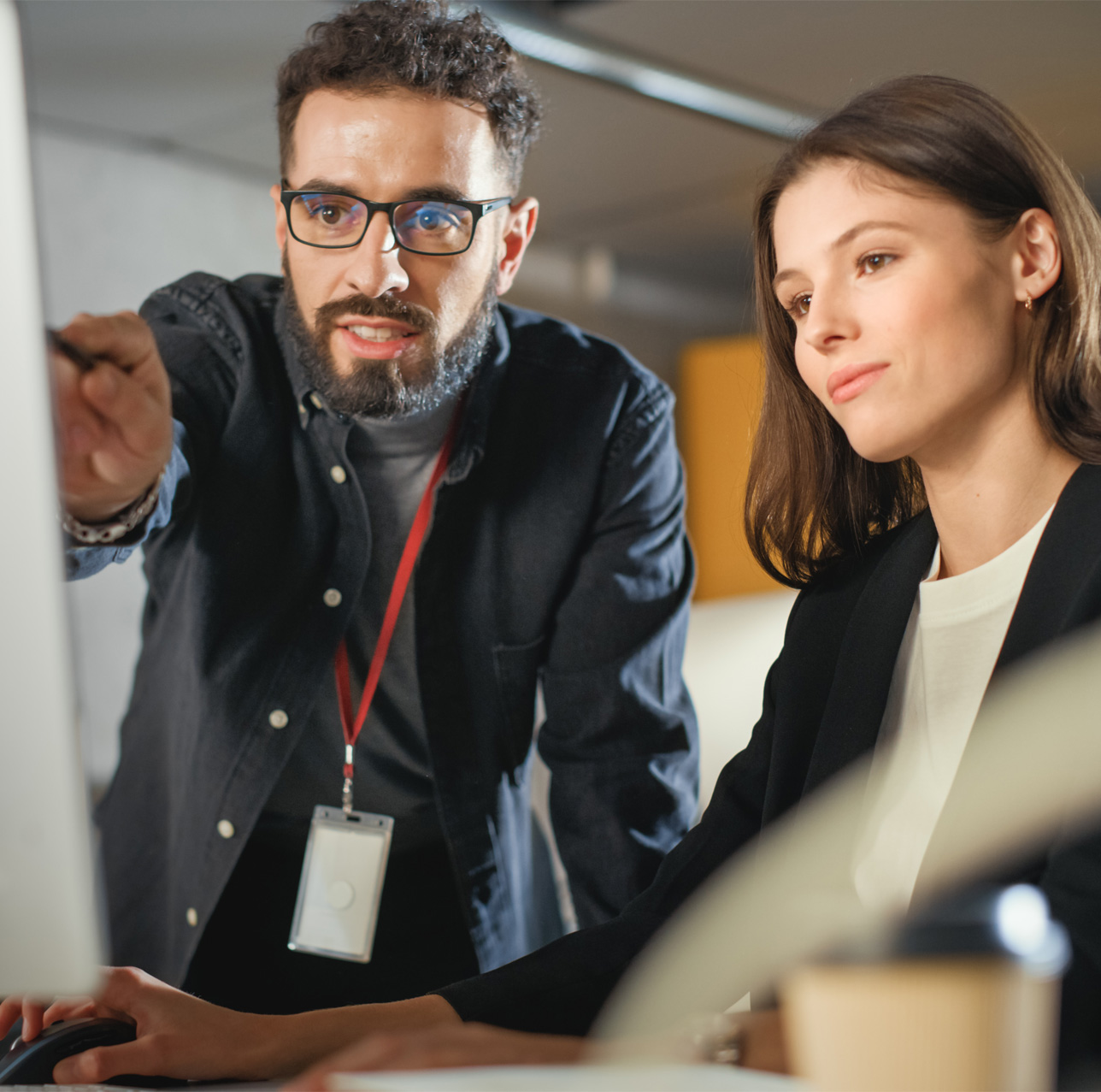 Funding for courses and training
---
Would you like to improve your English? Join our online course at your level, free of charge.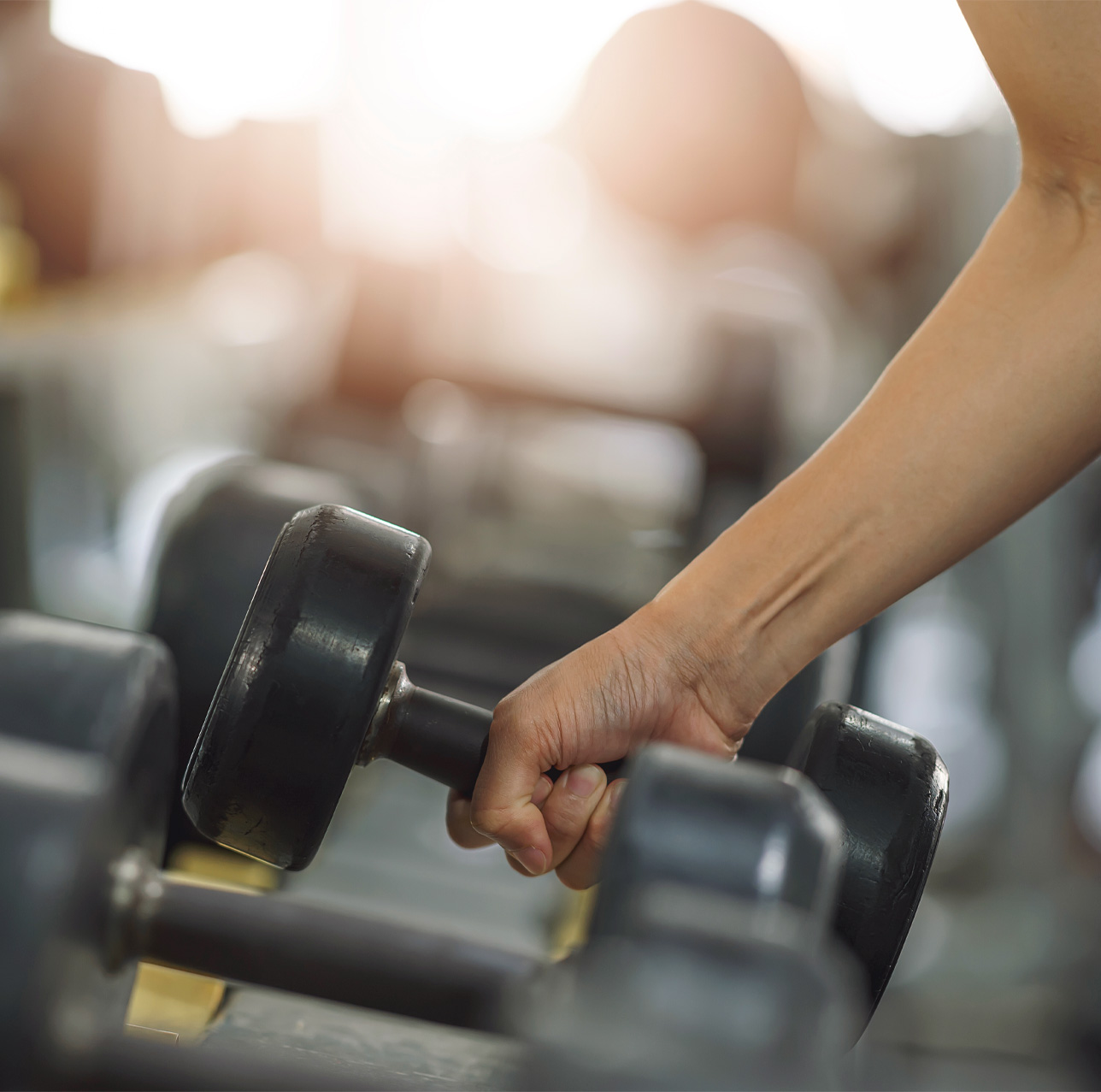 Wellbeing
---
A professional gym, a chillout zone with video games, a company library… Our office has something for everyone.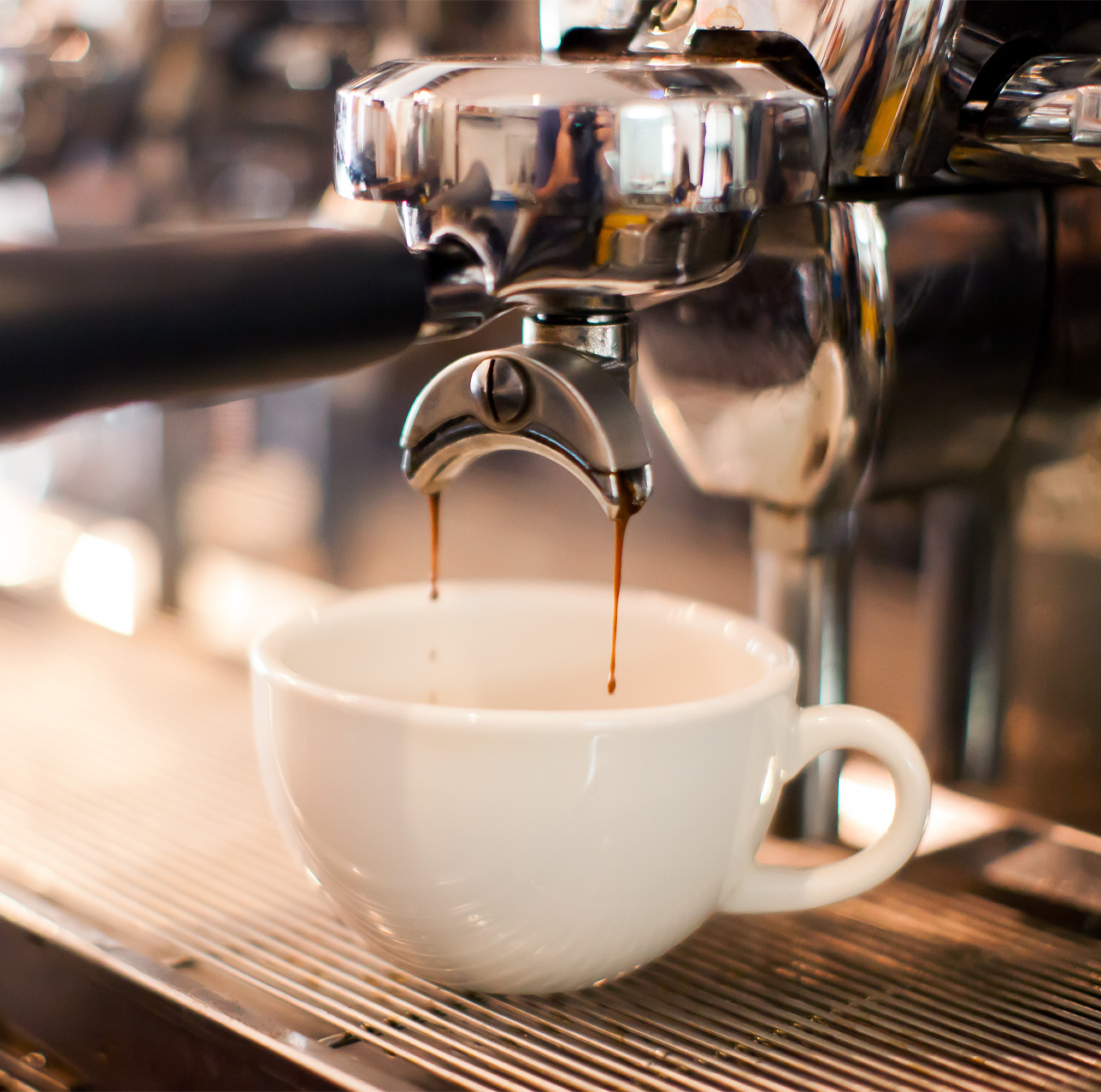 Healthy snacks and beverages
---
We know how much joy a little treat can bring. We all have free and unlimited access to delicious coffee, tea, beverages, and healthy snacks. And we also have something for a sweet tooth.
Flexible working time
---
We are open to your situation. Thanks to our flexible schedule, you can come to and leave work earlier or later. And you will never be kept at the office longer because you needed to eat a healthy meal, as lunch is considered one of your duties.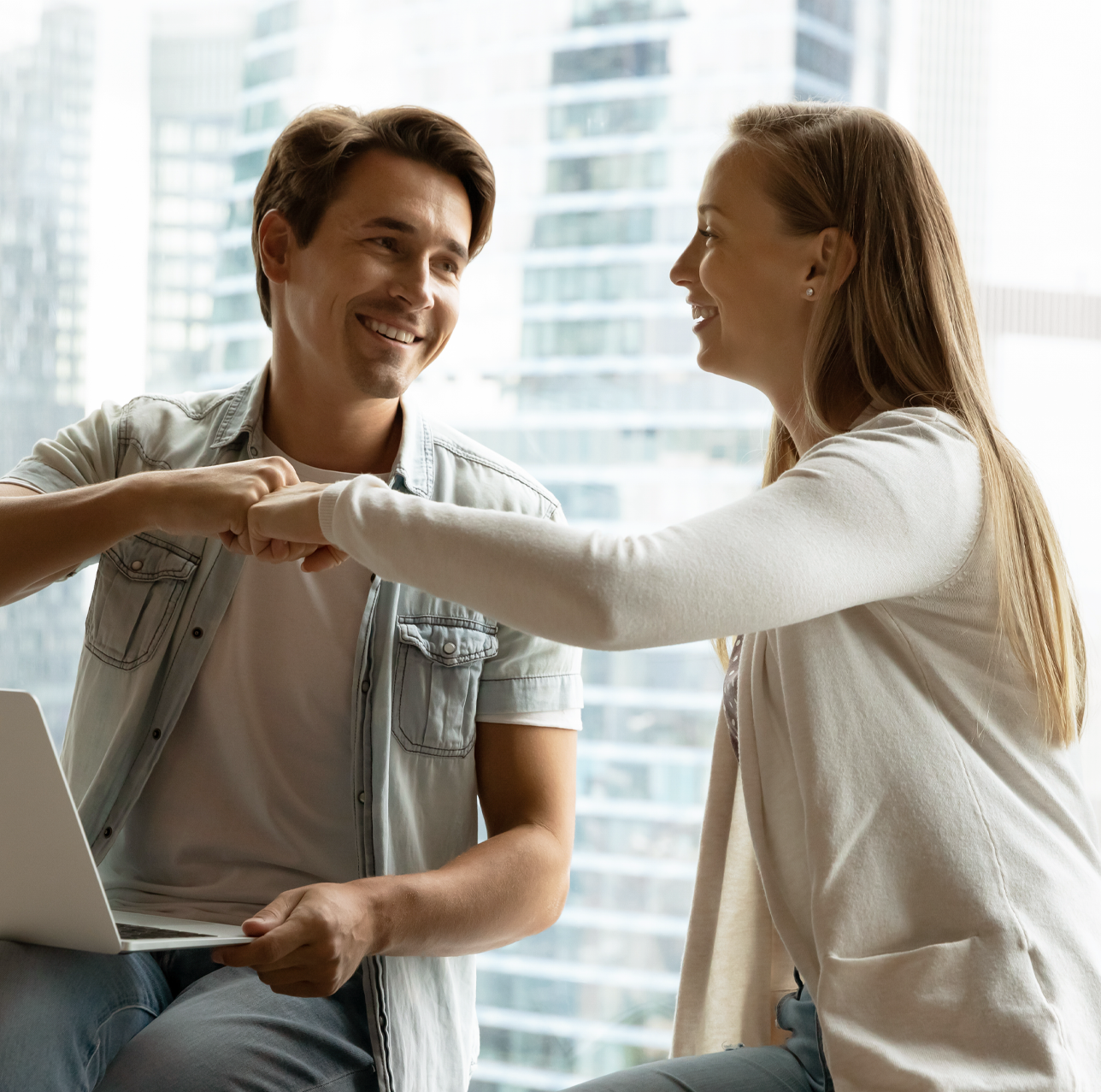 Employee endorsement plan
---
Can you recommend someone qualified when we are recruiting? Do it! If we start working together, you can count on a really attractive financial bonus.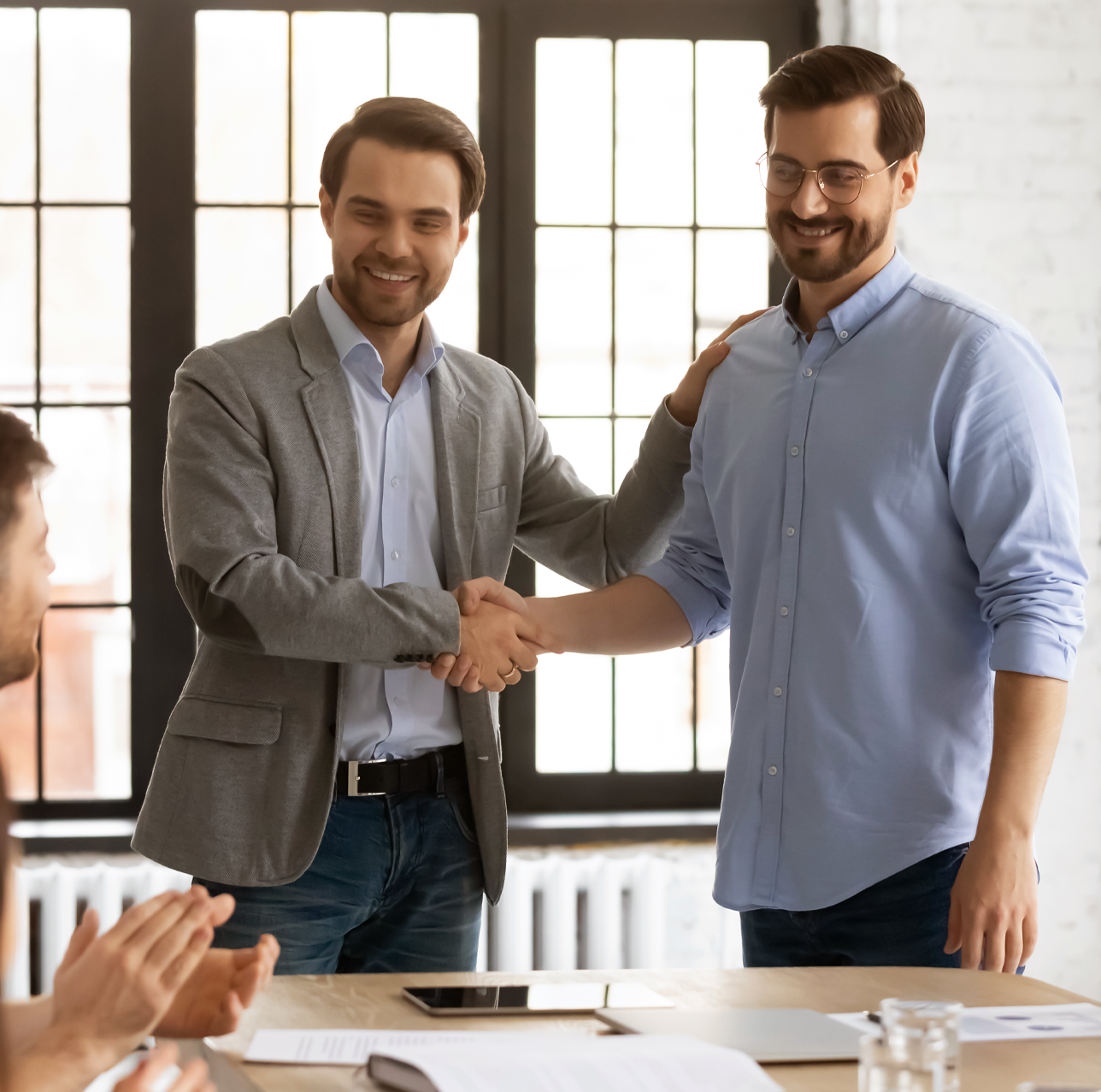 Rewards for the best
---
Take a new Porsche for a test drive on the track, learn kitesurfing from professional instructors in Egypt… We know how to reward the best of the best. And we do so every year.
Gallery
Field trips, celebrations, charity campaigns… But most importantly a high pace and a friendly atmosphere! See how we work at homfi.
Join us
Whether you're an expert in your area or just gaining experience, we want to get to know you. Check out our current job offers and find your place at homfi!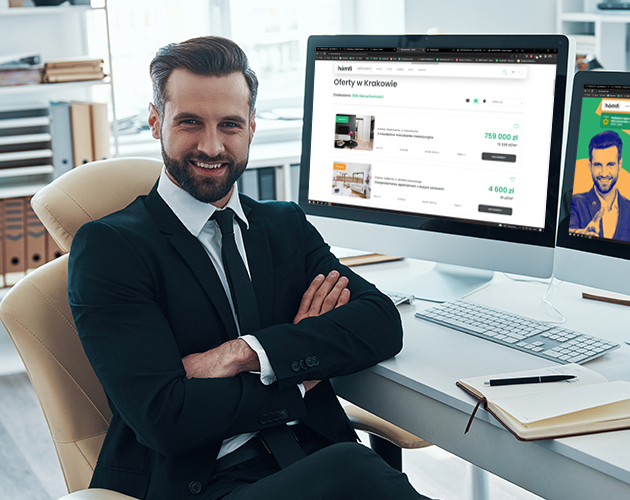 Become an agent
---
Support customers in big life decisions. Get together, listen, and provide the best solutions to give them the #joyofliving.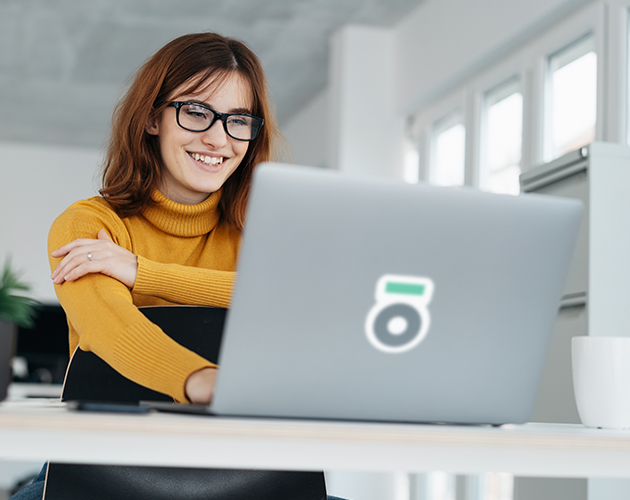 Work at the office
---
Become one of over a 100 members of our Back Office team and work in the department best-suited to your experience and interests.
---