lettings and rental management
A flat, a house, an office, a service point – whatever your property may be, we will guide you through the entire rental process securely. We currently have over 2500 properties under management. You can trust us, we've mastered things here.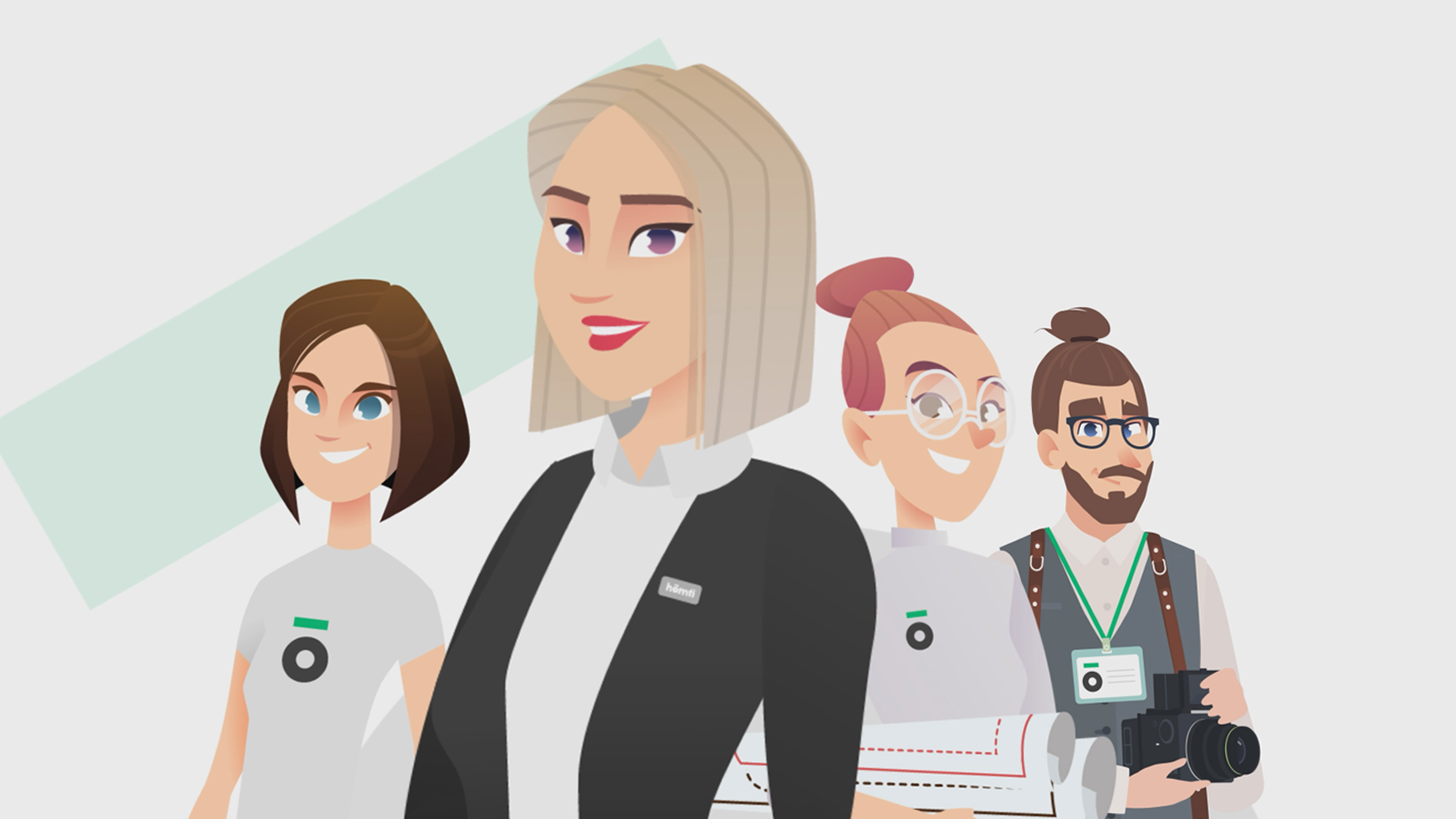 Quick letting and professional rental management with homfi
Quickness and effectiveness
---
We like to take quick and decisive action because we know that this is what you expect. We will publish your listing online within 72 hours after your meeting with the agent. 7 days - this is the average time we need to rent it out.
We are involved in hundreds of rental transactions nationwide each month. We work with the biggest international corporations and rent out almost 100 flats monthly for them alone.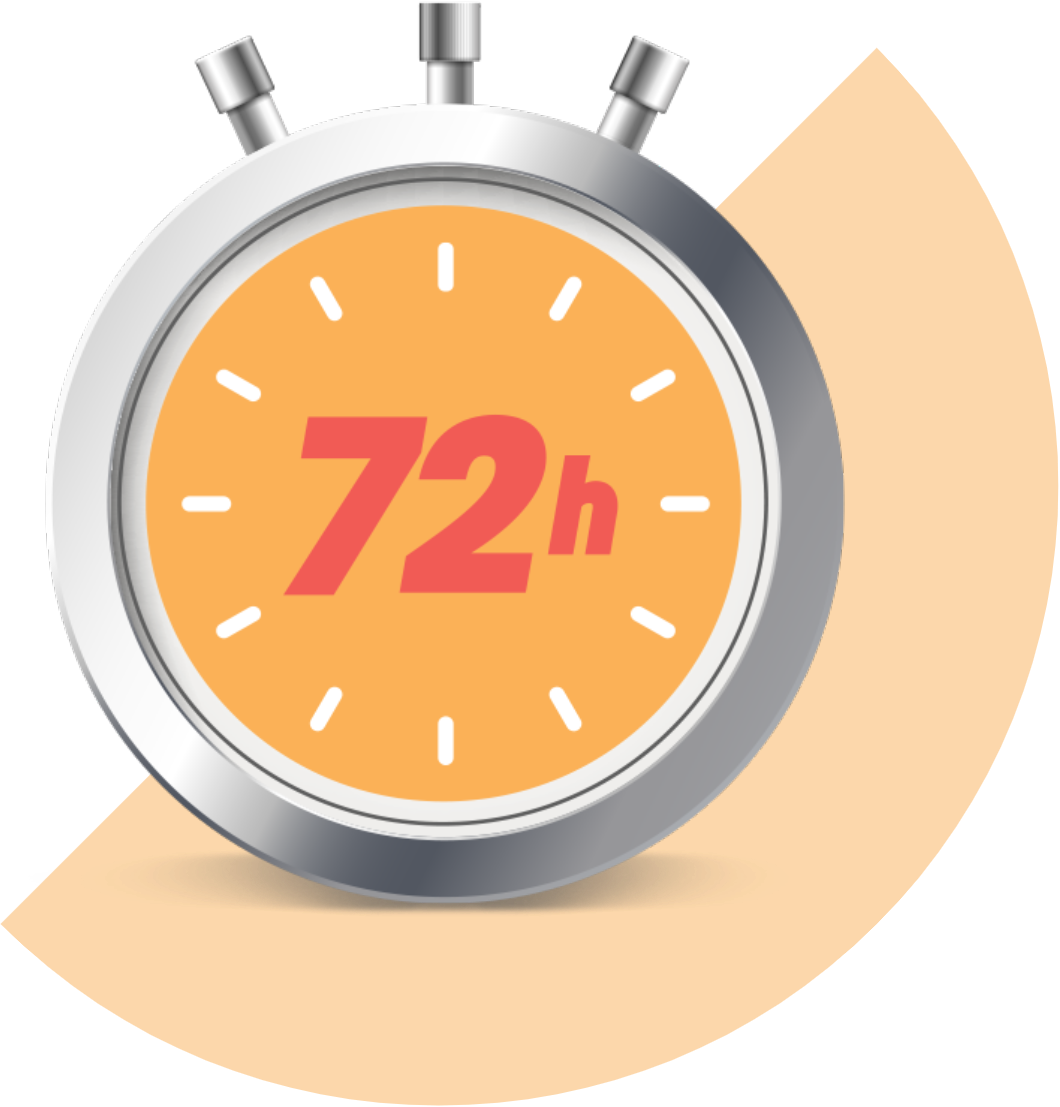 An individual marketing strategy
---
All properties are different. Unique. And they all require individual marketing strategies. Yours is no exception, so you can count on us to provide one.
We provide a backdrop for every transaction. Our listings are fostered to the smallest details. Professional multimedia. Extensive online presence. Advanced marketing automation. Sensory marketing instruments that will turn a listing presentation into a real spectacle.
Do you expect more? We finance all the activities by ourselves.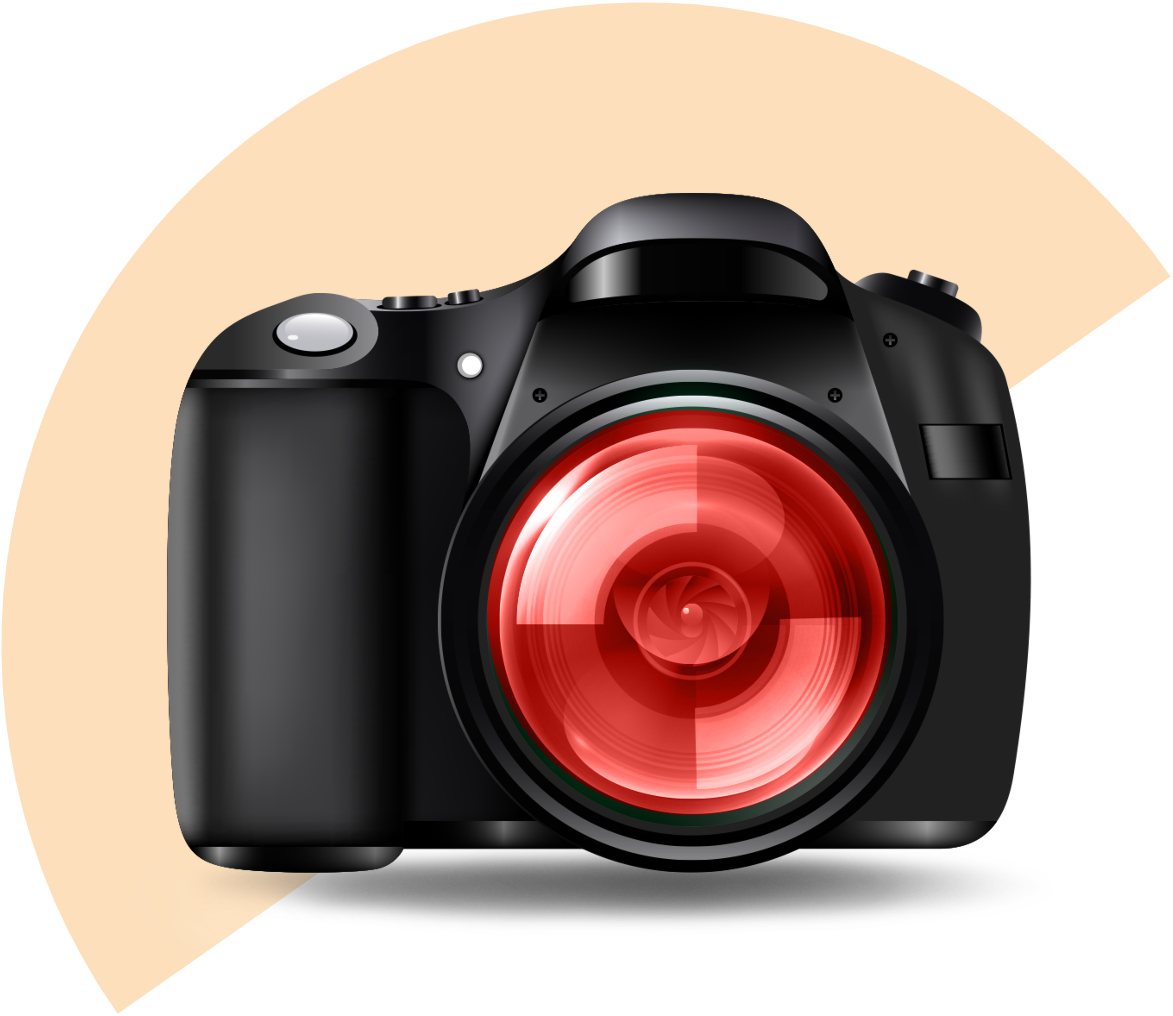 Support at every stage
---
We limit your involvement to the necessary minimum. Preparing an attractive offer, meeting with customers, presenting the property, negotiating – don't worry, we've got you covered.
We will take care of your property as if it were our own. A team of experienced professionals – managers, lawyers, and technicians – ensures its safety 24/7. Formalities, ongoing payments, communication with the tenant – we've got a grip on everything. And when something goes wrong, we are there to fix it.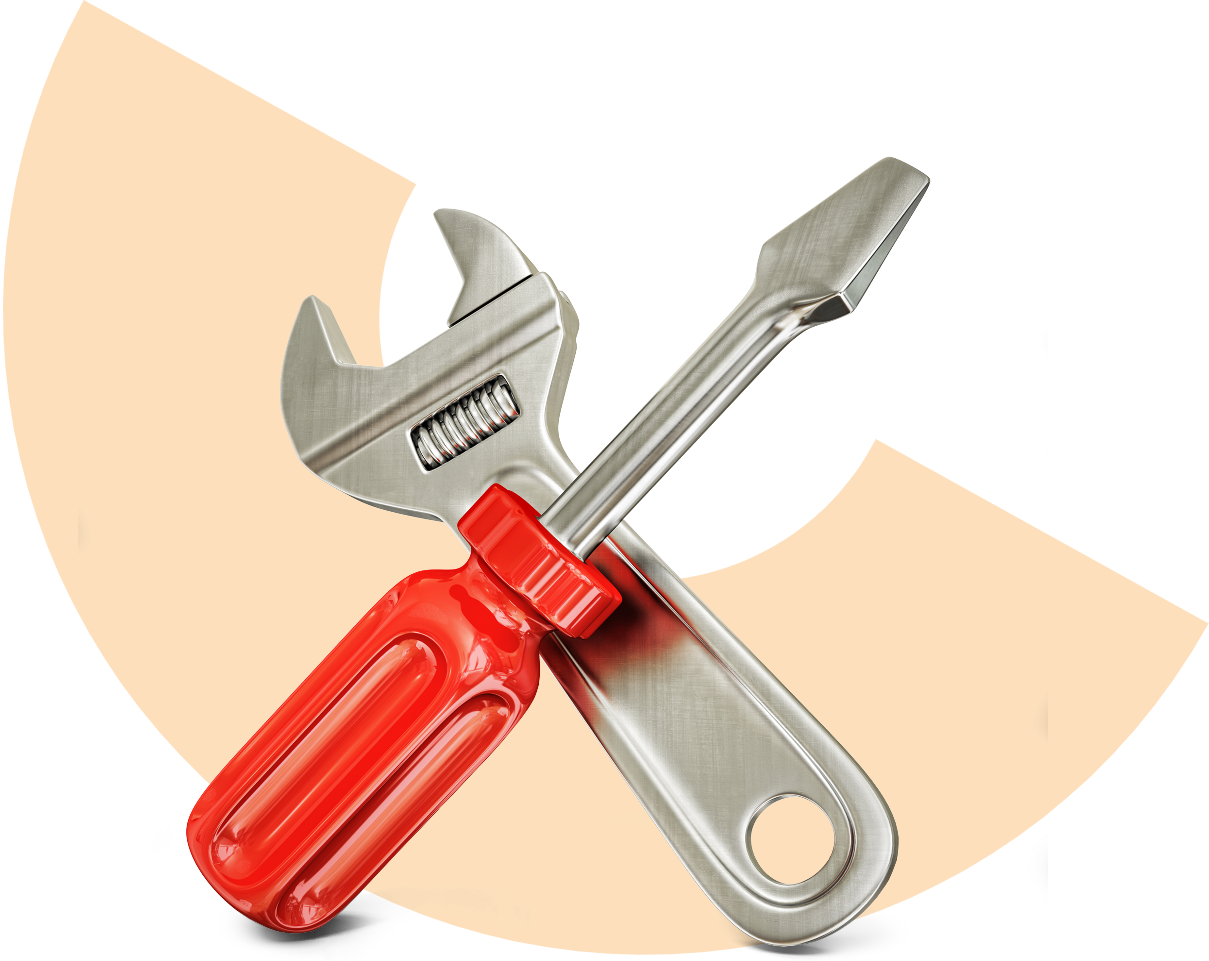 Certainty and security
---
We know and understand the concerns of landlords, and we have developed an entire arsenal of resources to guarantee safe rental and regular payments made to your account.
A transparent agreement securing your property. Professional multistage verification of credibility and solvency of the tenant. A tenant's insurance policy to protect you from the financial consequences of damages caused by e.g. children, pets, or simple mishappenings.
And another thing. Rental continuity – when the agreement with your current tenant expires, we will get to finding a new one right away.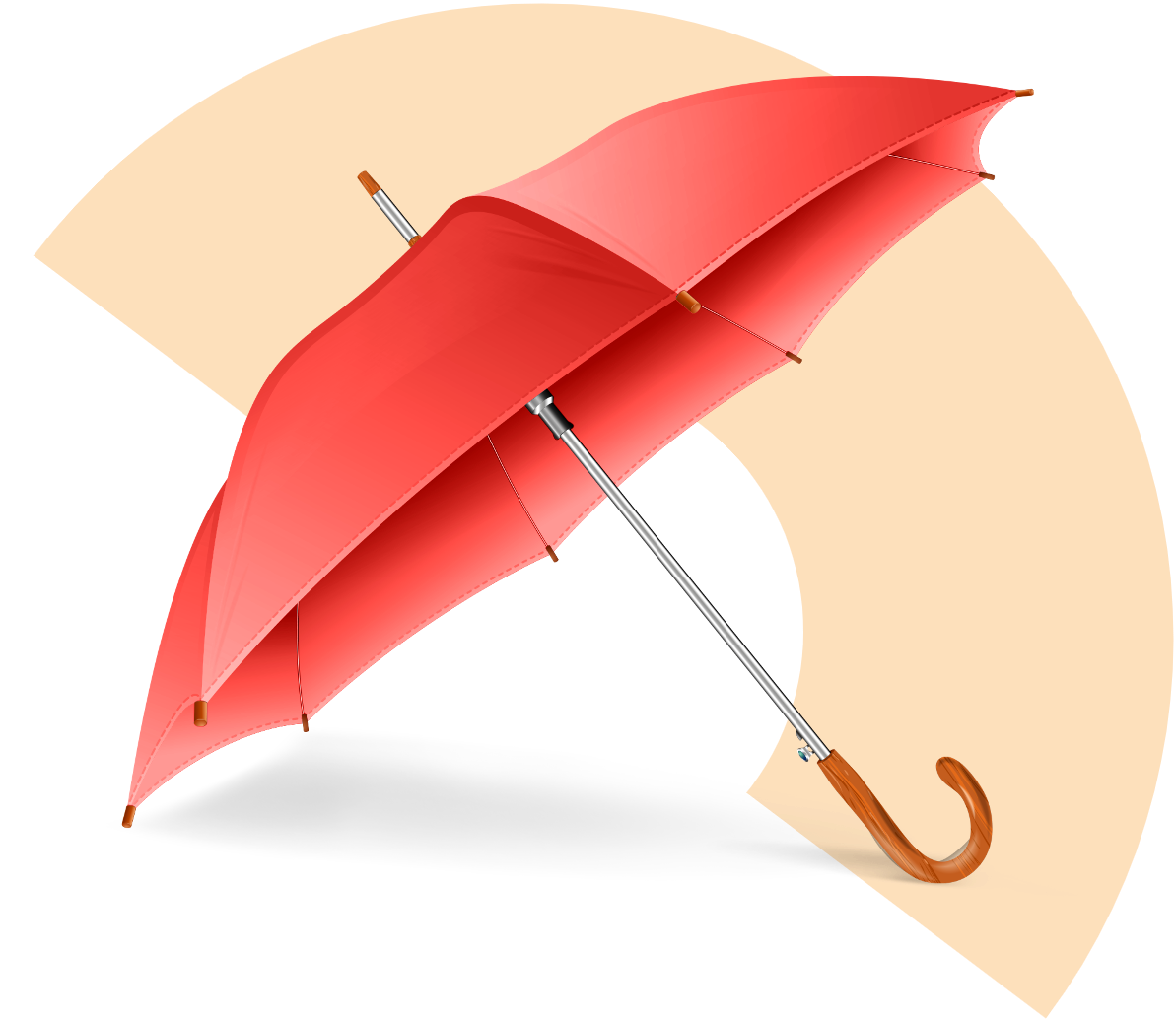 Full control and transparency
---
We want to keep you up to date on the effects of our work. Whether we are handling a single rental or managing your property on a regular basis, we will prepare a package of professional and transparent reports rounding up every stage of the proccess just for you.
We believe in the rule of balance of profits. When you earn, we earn. This is why we only charge for our services after your tenant pays the rent.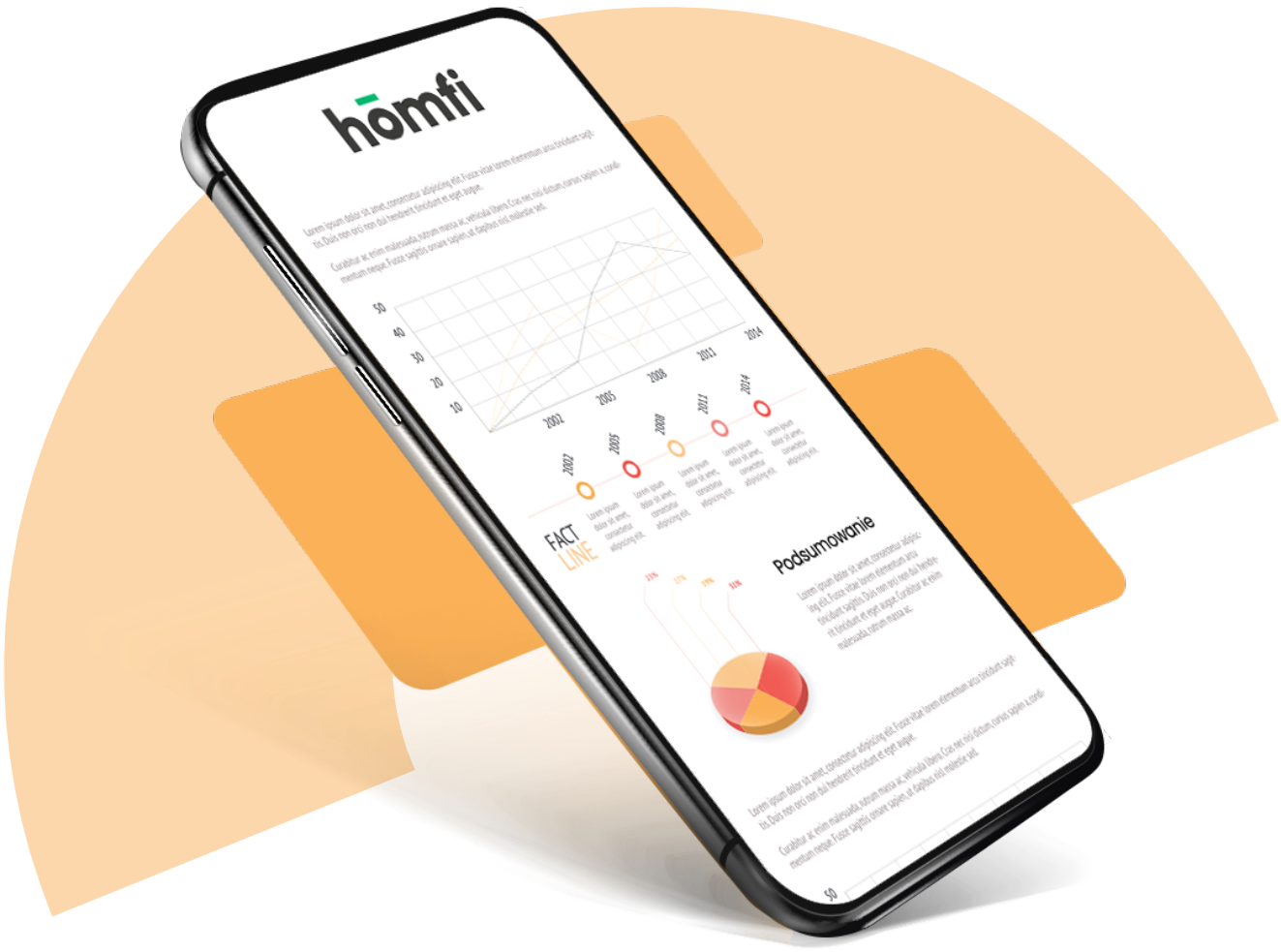 Lettings and rental management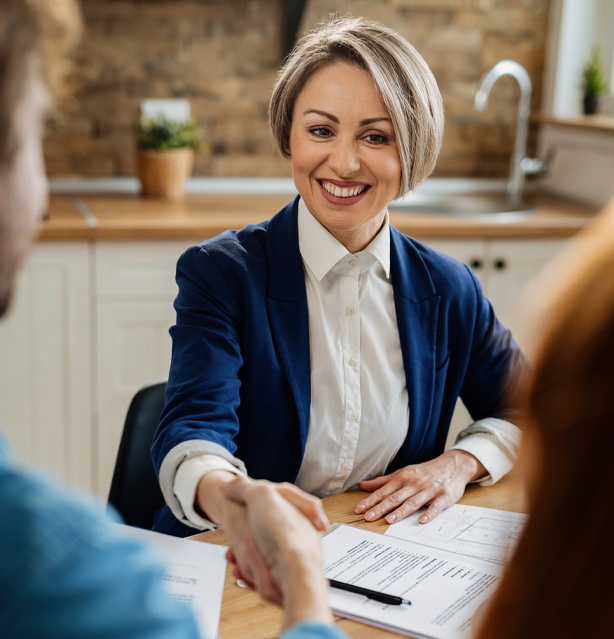 STEP 1
Meeting with the agent
---
We handle only the locations we know. We will meet for the first time inside the property you want to rent. During the meeting, we will establish your needs and expectations and prepare the initial materials for the listing. If you decide to hire us, we will pick up the keys and get to work right away.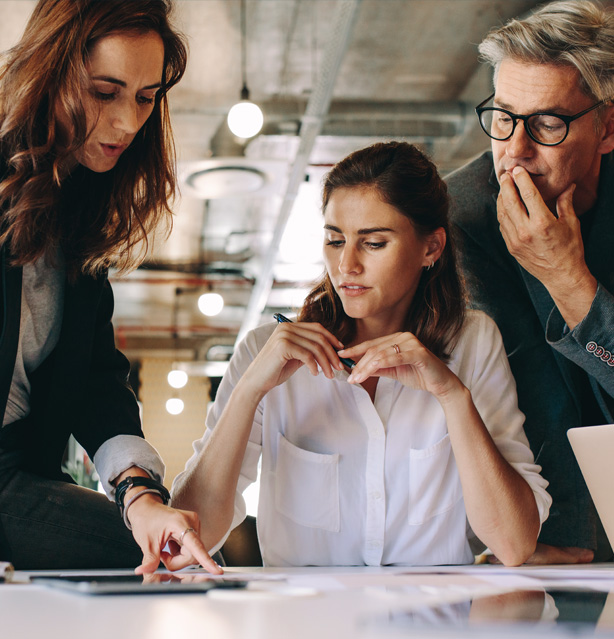 STEP 2
Listing
---
We will create a complete listing for your property within 3 days. It will include photos, videos, and a detailed description in two languages. We will then publish it online in 75 countries.
STEP 3
Marketing
---
We prepare dedicated promotional strategies for all listings. This strategy includes professional photo shoots, drone footage, virtual visits, outdoor signs, and permanent listing in 80 real estate websites supported with a special budget to enhance the publishing. You have full control over what we do and we report everything to you in real time.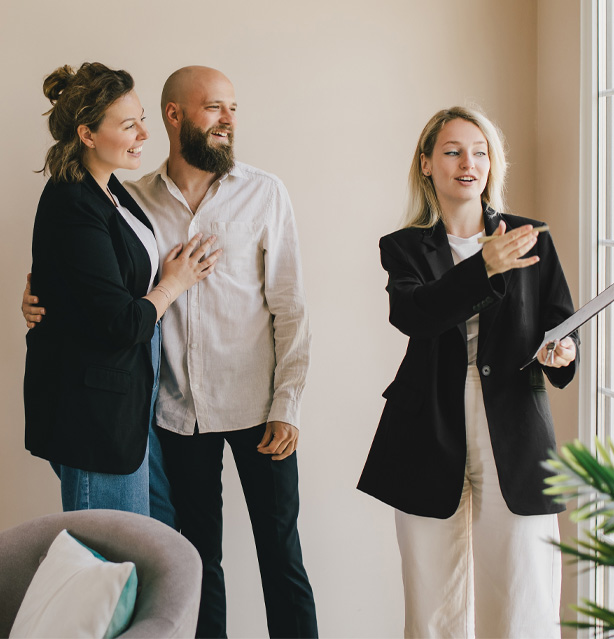 STEP 4
Presenting the property
---
Early morning hours, late in the evening, or during the weekend? The meeting can be held at your tenant's convenience and you won't have to be involved. We will present the property with our original marketing methods, provide all information, and take the rental offer for your approval.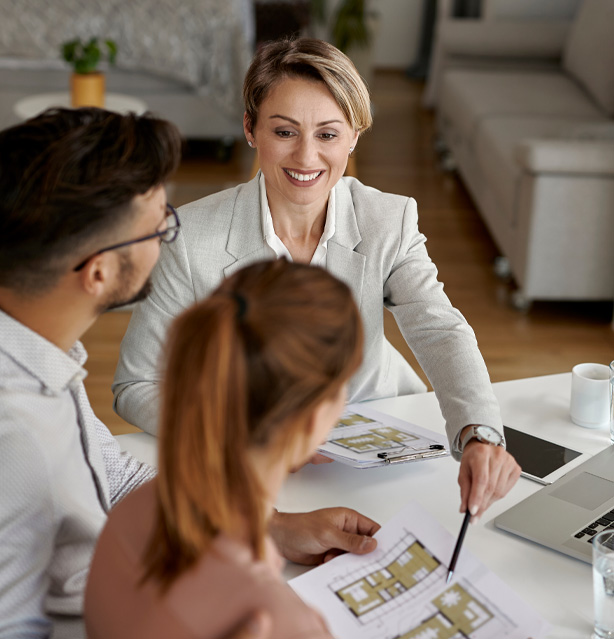 STEP 5
Negotiations and preparing the transaction
---
You don't have to like or know how to talk about finances. We do and that's enough. We will conduct negotiations on your behalf and report the progress to you in real time. The ultimate decision on whether to accept or reject the offer is always yours. If you accept it, we will prepare the documents required for purposes of the transaction.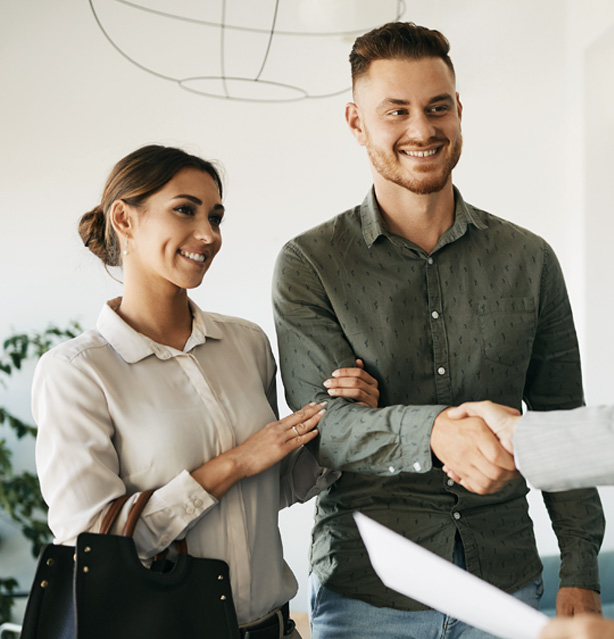 STEP 6
Transaction and delivery of the property
---
Our role is to make sure that you have a sense of security and that the rental process goes through without a hitch. The whole process will be monitored by the agent you already know. When the transaction is closed and all formalities are out of the way, we will prepare the delivery protocol and hand the keys to the new tenant.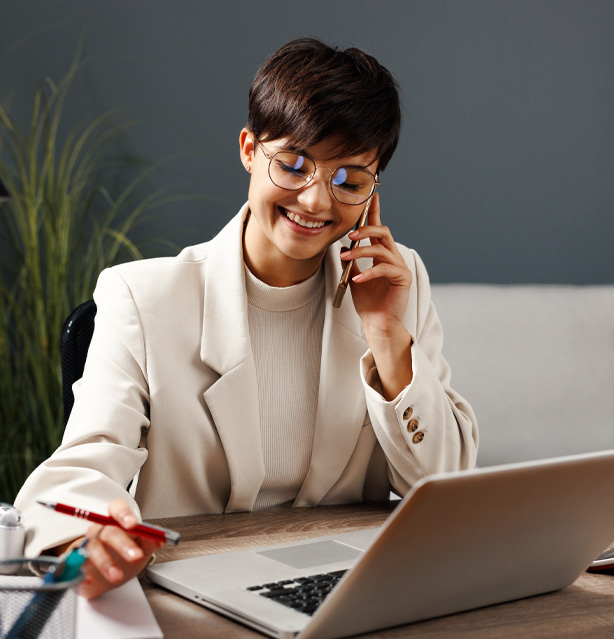 STEP 7
Ongoing management
---
We will clear your administrative and utility charges and transfer the rent to your account on a regular basis. When the rental agreement expires, we will carefully inspect the condition of the property and collect it from the tenant. But what then? Don't worry! We will find you a new tenant in no time.
Answers to your questions
Contact us
Do you have any questions? Don't be shy. We're here to help you find what you're looking for.
Write a message or use the form: Write a message:
or use the form: