Just you, our agent and the property you are interested in. See what you can experience during the Open House.
Time for you
---
Each property presentation is booked for a specific duration. You can be sure that we will be available only for you. We will use the time to show you and describe the property in every detail. Do you need more information? Feel free to ask questions that will help you make the right choice.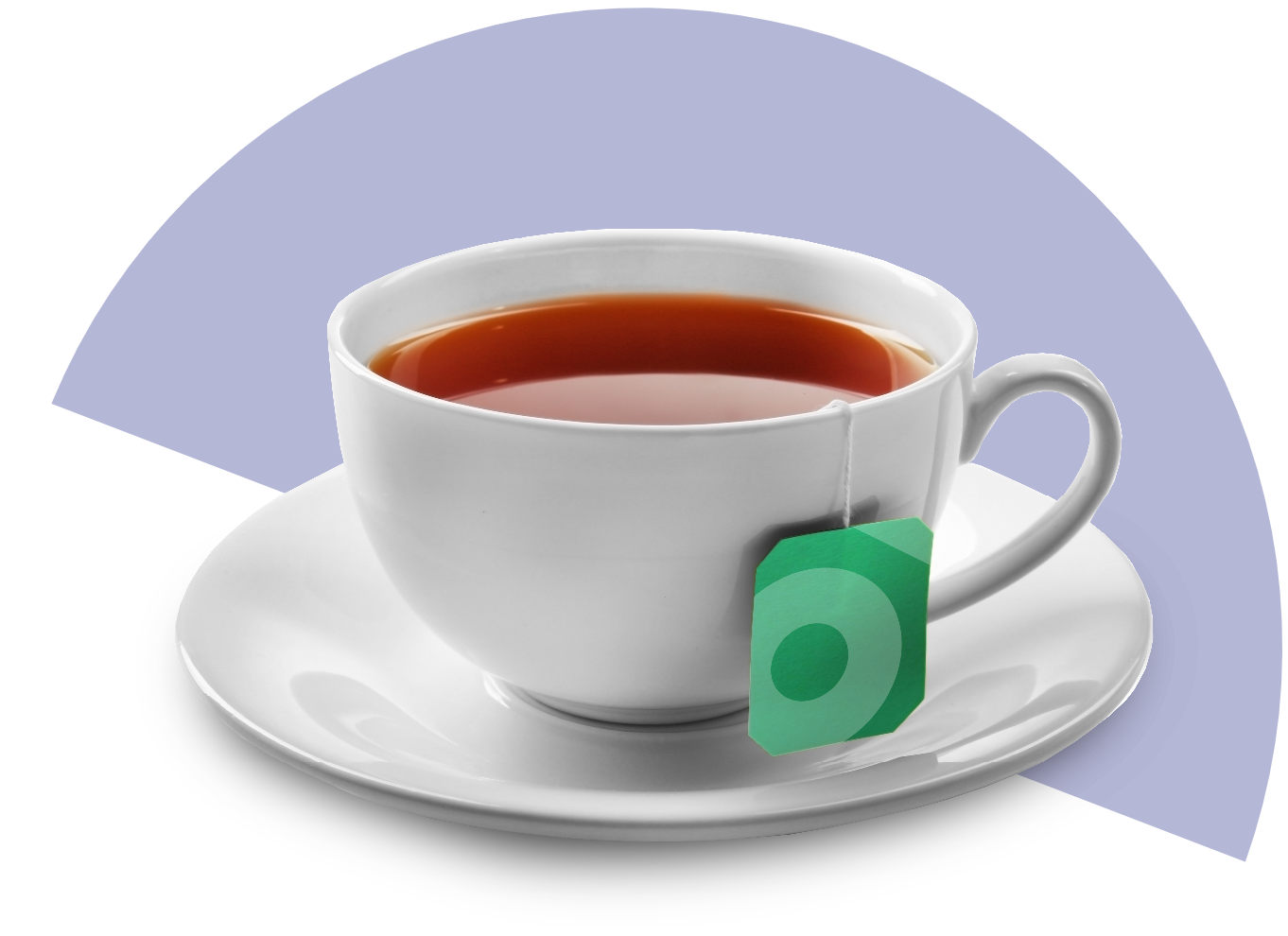 Clear rules
---
A live presentation has made you feel certain that the property is exactly what you have been looking for? Now you can decide. Check the actual interest in the offer based on the turnout of other home seekers and submit the best offer to buy it during Open House!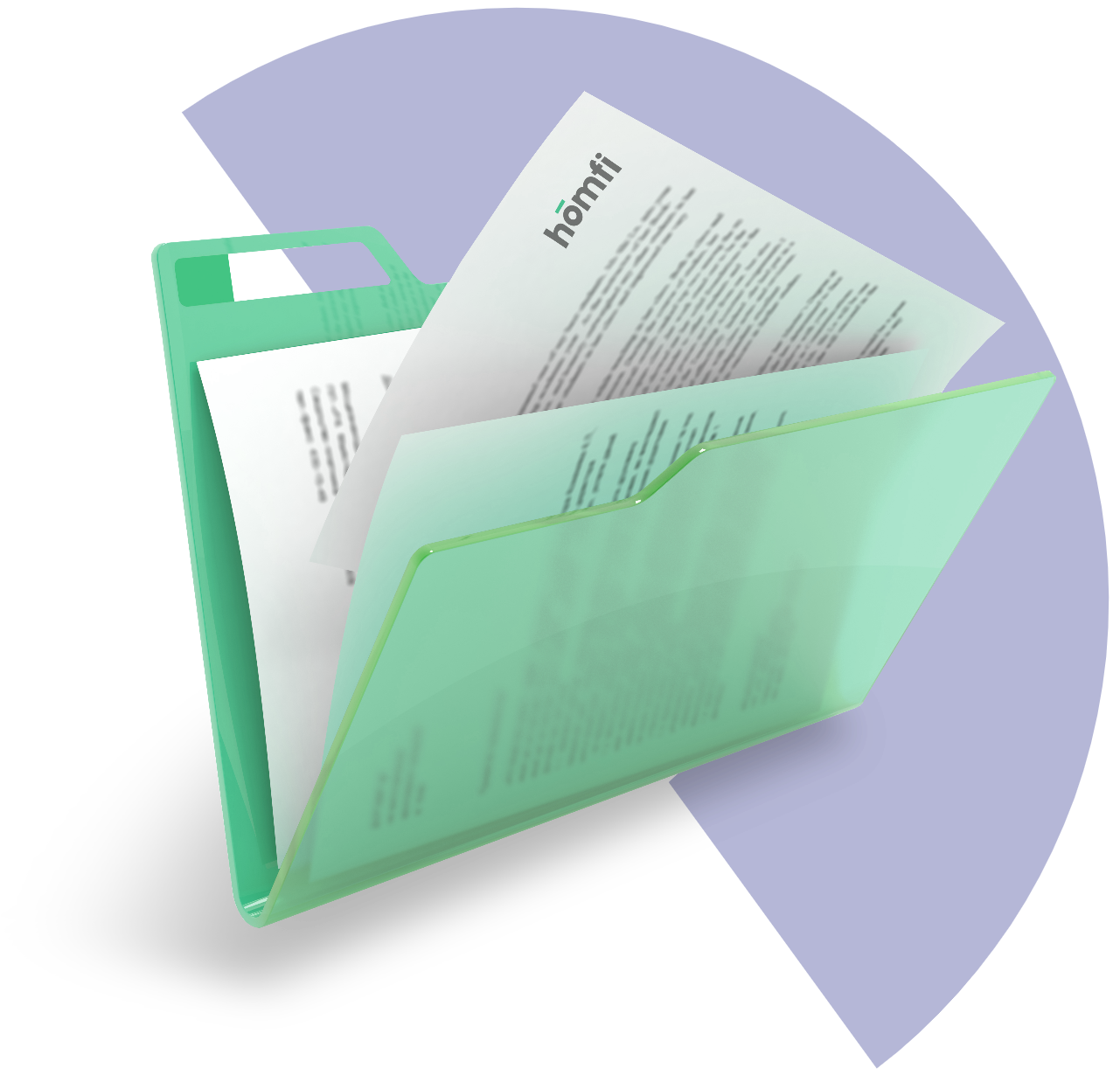 No obligations
---
Are you unhappy with the property? That's ok. It happens. You are not obliged to submit an offer, but... you can engage us in looking for another property that will suit your needs! Just speak to your agent during the appointment.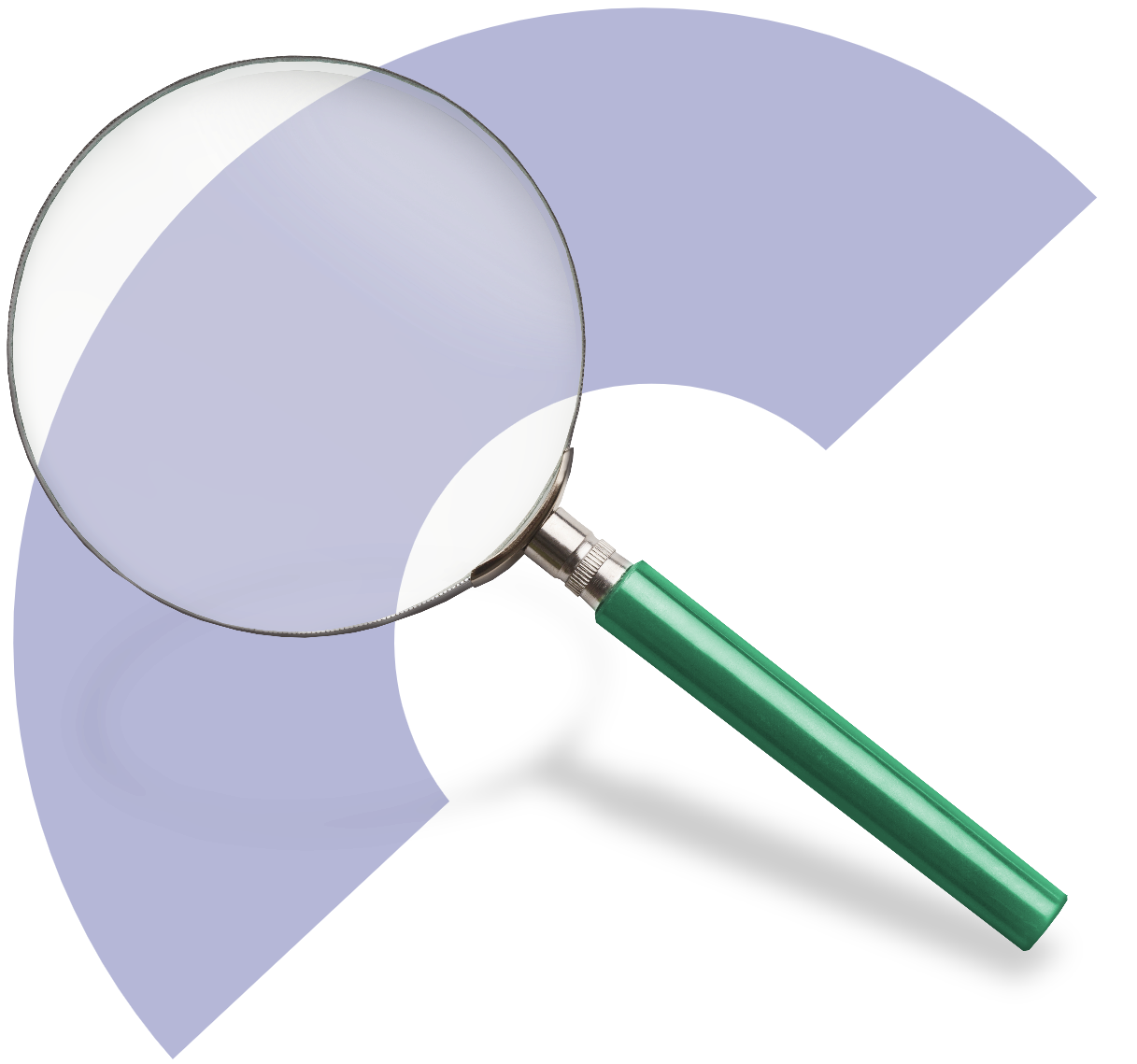 Contact Us
Do you have any questions? Don't be shy. We're here to help you find what you're looking for.
Write a message or use the form: Write a message:
or use the form: