We will create a space for you to love
Modern, Scandinavian, loft, glamour, perhaps eclectic… Regardless of the interior style you choose, our architects will prepare a design to match your needs.
Designers with an imagination
We design all kinds of interiors. Private and commercial. Houses and flats. Offices and service points. Public purpose buildings. All properties are different and we approach each one individually. We take creative advantage of its nature. We combine exceptional aesthetics with functionality. We create places where we want to be ourselves.
A professional team
---
Good projects require knowledge and experience. All concepts are developed from the ground up by our team of architects. You can be certain that they will be handled by certified experts with numerous successful projects under their belts.
We work only with proven specialists and reliable renovators from all over Poland. We take accountability for the progress of work at every stage of our cooperation.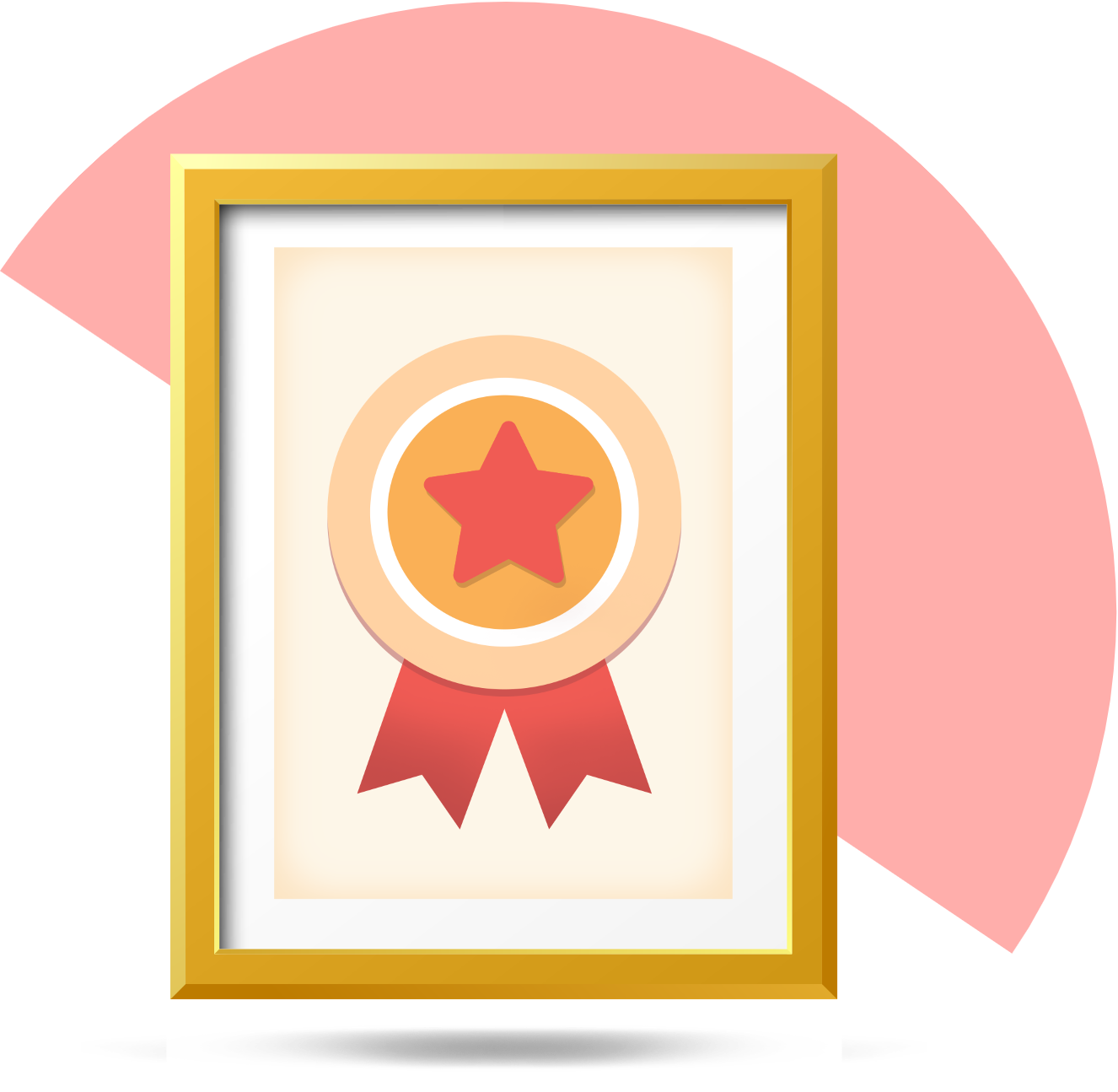 Comfort and safety
---
You can count on our support from the beginning until the very end. Forget about the stuff that keeps you awake at nights during renovations. You don't need to be an expert or have to have time to coordinate the work. We will take care of everything – from drafting the functional design to completing the project.
Save your time and spend it on what you feel is really important. We will appoint a dedicated agent for your project to remain in touch with you through every state. We will handle all negotiations and arrangements with the various specialists. And don't worry about communicating with or monitoring the renovation crews, we will take care of that too.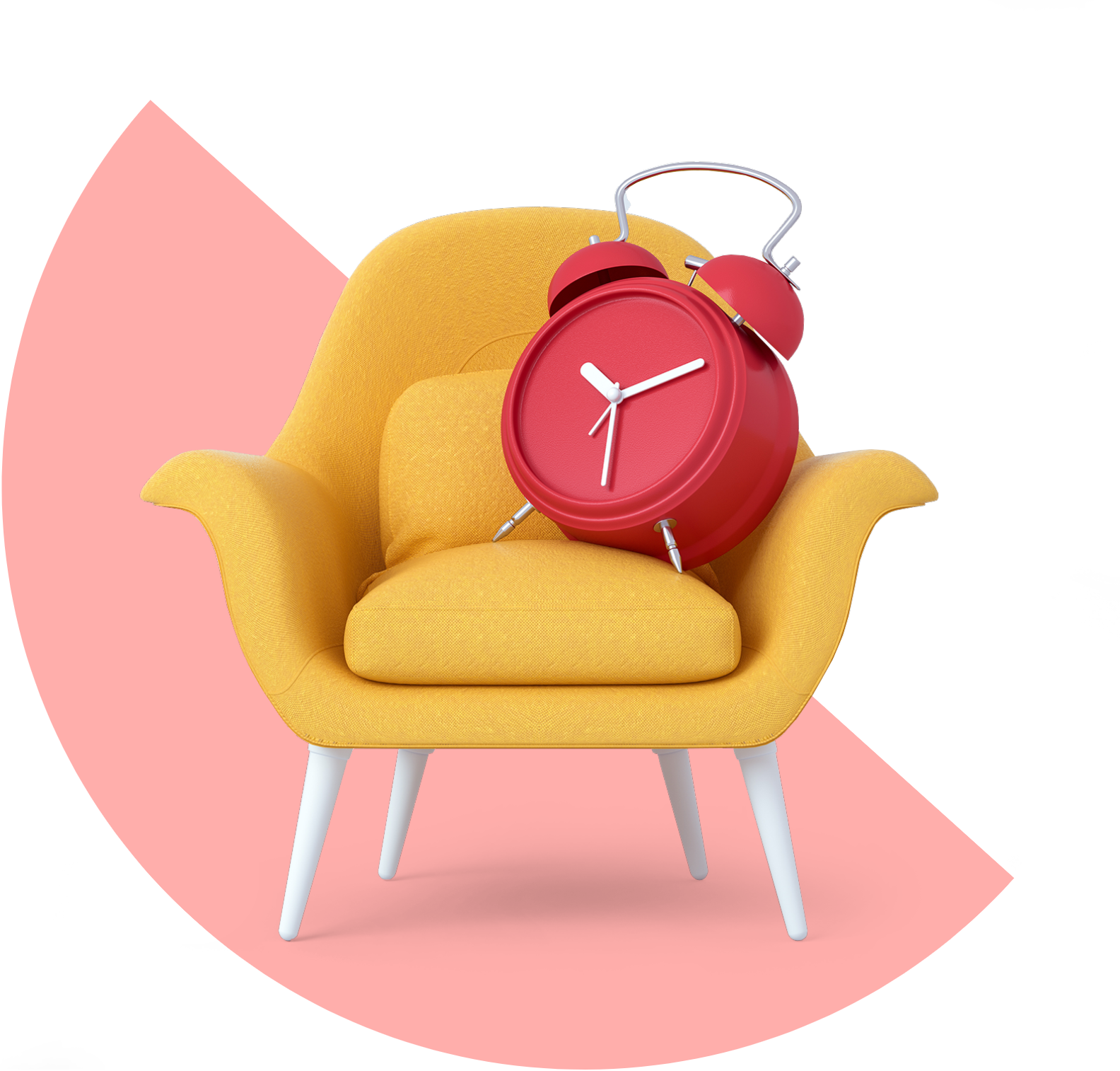 Controlled progress and finances
---
Take advantage of the opportunities we provide and save on your expenses. Thanks to the years of business with proven suppliers, we can offer you attractive prices. We're sure you can think of something to do with the money you save.
We will report to you from all stages of the performed work. You will be kept up to date in scope of the concept design, working project, schedule, delivery and installation timetable, lists of purchased materials, and budget implementation summary.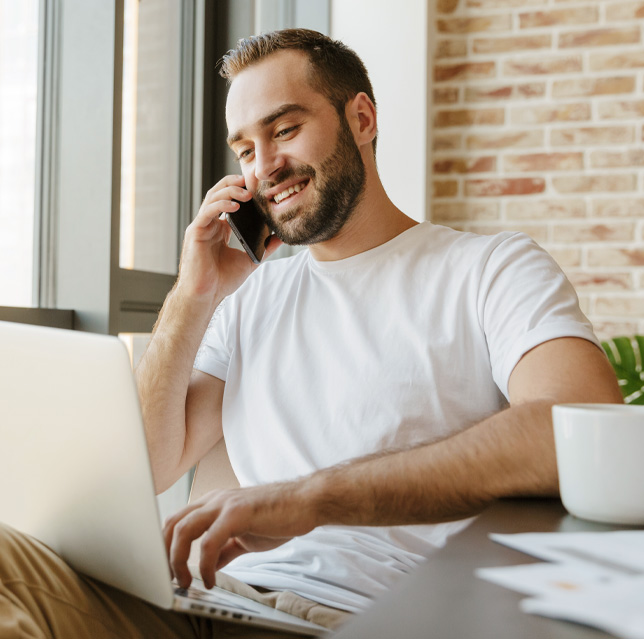 STEP 1
Analysis of needs
---
Our cooperation starts with a conversation. We want to analyse your needs and learn your expectations.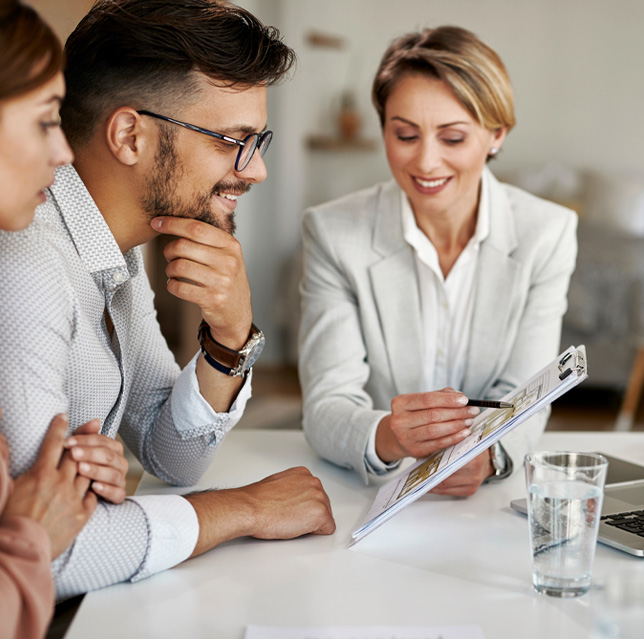 STEP 2
Package selection
---
We will adapt the scope of our services to your needs and budget together. Then we will sign a transparent and safe agreement.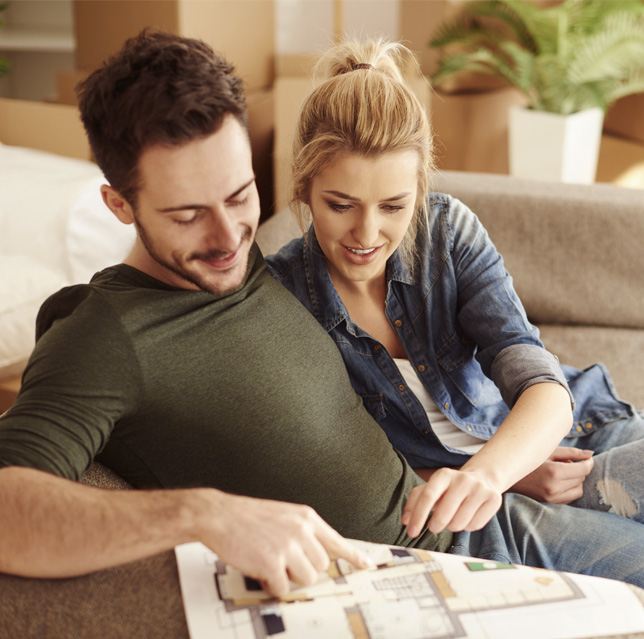 STEP 3
Concept
---
After signing the agreement, we will get to work on the concept of arrangement for your property. We will give you inspiration designs adapted to your premises. This is also the stage when we will prepare a work schedule.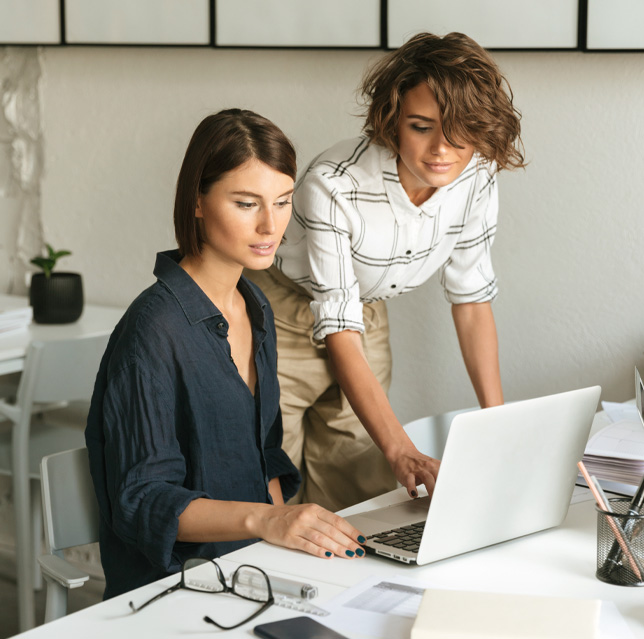 STEP 4
Design and visualisation
---
You will receive the project from us in form of a projection and visualisation. We will consult everything with you and make all the adjustments you want.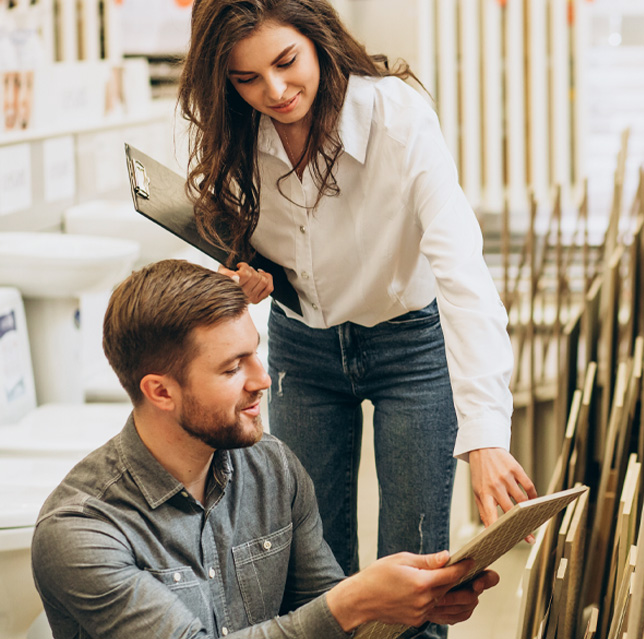 STEP 5
Technical documentation
---
We will make a register of everything inside your property, estimate the costs, and prepare technical drawings. We can also coordinate purchases upon your request.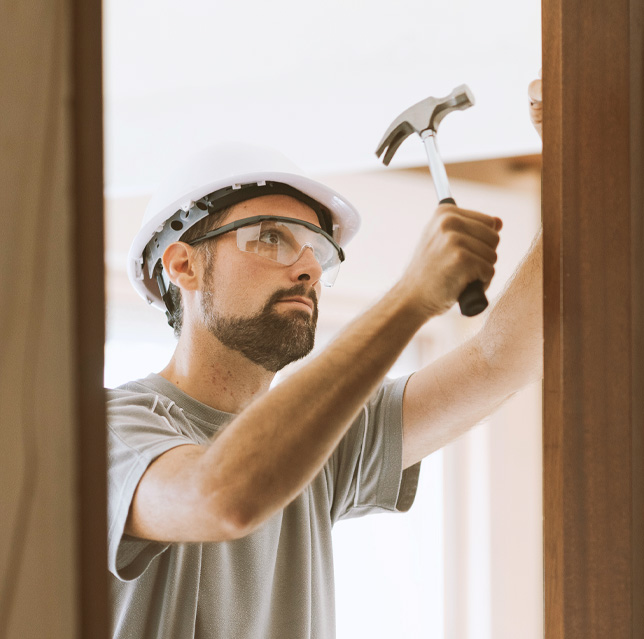 STEP 6
Work and release
---
We will monitor the finishing crew throughout the entire renovation process and our architect will inspect and accept the finished work.
Answers to your questions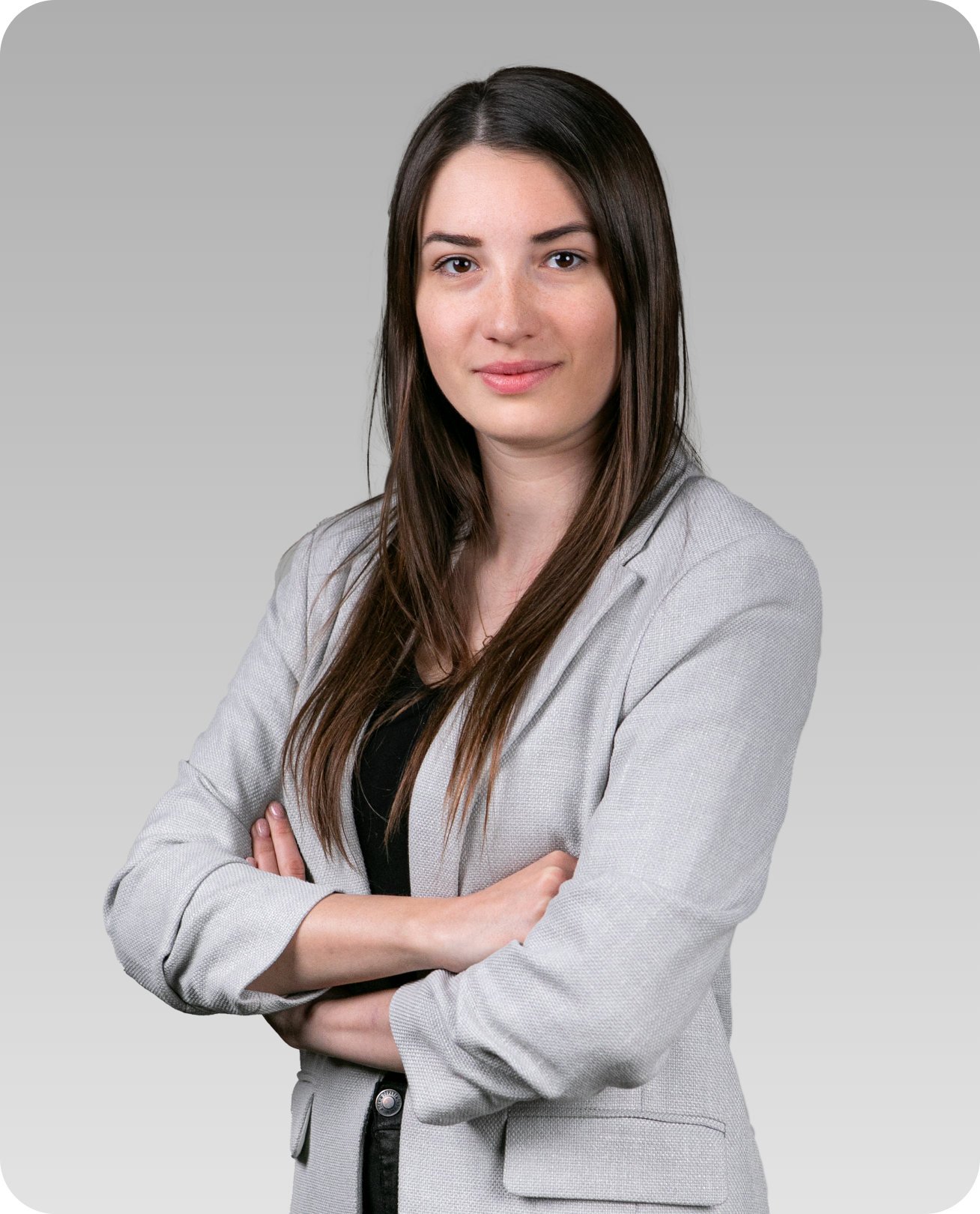 Marta Stachurska
Koordynator zespołu architektów
or write a message, we will reply as soon as possible
Contact (pon - pt, 9:00 - 17:00)
Absolwentka studiów architektonicznych na Politechnice Krakowskiej. Laureatka konkursów branżowych. Dydaktyk. Projektant wnętrz prywatnych i komercyjnych z 10-letnim doświadczeniem zawodowym.
Wyznaje zasadę, że dobrze zaprojektowana przestrzeń bezpośrednio wpływa na nasz nastrój i samopoczucie, a przez to - na jakość naszego życia.
Contact us
Do you have any questions? Don't be shy. We're here to help you find what you're looking for.
Write a message or use the form: Write a message:
or use the form: