Insurance options
Cover yourself as a property owner, landlord, or tenant.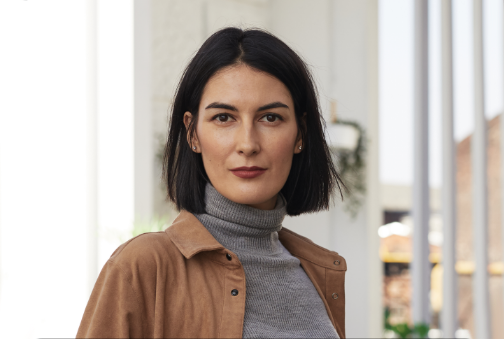 Property insurance
Who is it for?
For anyone who owns or co-owns a home or apartment.
What does it cover?
It provides protection against the consequences of sudden and unforeseen events that lead to damage or loss of your property.
When does it apply?
Fire, flooding, lightning strikes, or other unexpected events
Vandalism
Power surges
Burglary
Robbery
Other unusual incidents
How much does it cost?
Starting from 22 PLN per month Example for a coverage amount of 600,000 PLN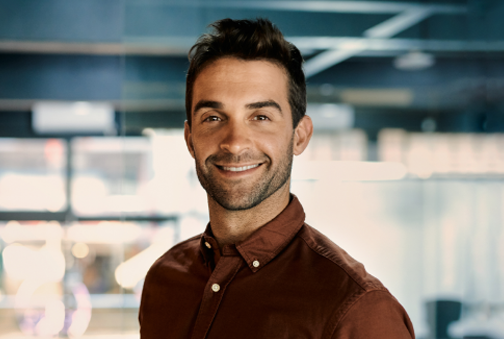 Landlord insurance
Who is it for?
For all property owners who rent out their property to others.
What does it cover?
It provides protection against dishonest tenants and other risks associated with renting out your property.
When does it apply?
Delayed tenant payment exceeding 30 days
Rental interruptions due to property damage
Burglary incidents
Installation failures
Your belongings damage
How much does it cost?
Starting from 29 PLN per month with the Tenant Certificate purchased
Find out how much you can gain with the right insurance policy
Peace of mind
---
When it comes to your safety, we rely on trusted partners who know everything about insurance.
All our insurance products are offered in partnership with PZU, the largest financial institution in Central and Eastern Europe and the leading insurance company in Poland. Simpl.rent, our technological partner, ensures a quick and convenient online policy purchase experience.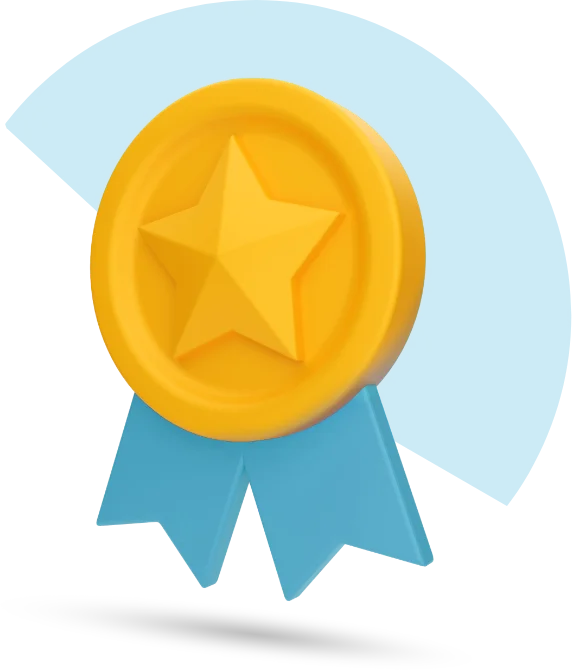 Safety
---
Life is full of unexpected twists and turns, but you can be financially prepared for any situation. After all, it is better to be safe than sorry.
Whether you're a property owner, resident or tenant, having the right insurance gives you peace of mind, shielding you from risks, worries and unexpected costs that may come your way.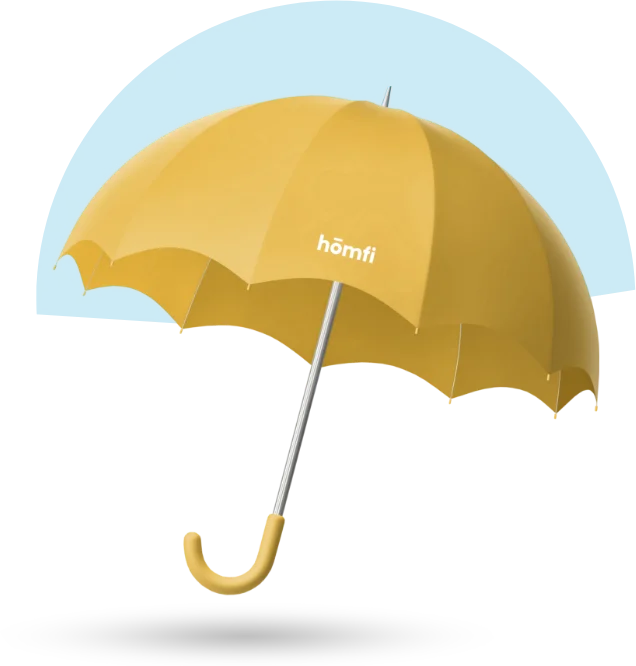 Simplicity
---
Why deal with complicated procedures? Insurance should be quick, easy and hassle-free. Get insured in just a few minutes without unnecessary paperwork. Everything can be done online, including a quick and secure payment, right from your desk.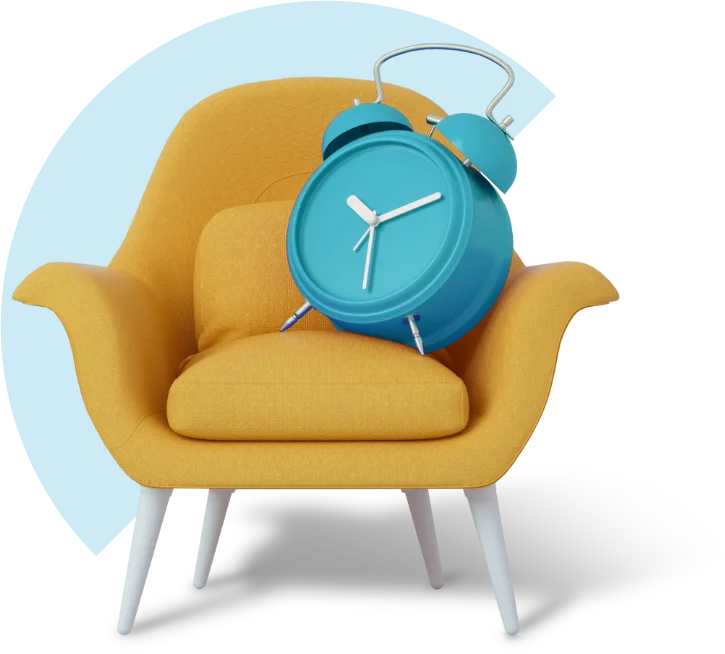 Savings
---
Faulty electrical wiring. A neighbor's burst pipe. An unattended iron. A shattered window from your child's play. It only takes a moment of distraction or simple bad luck for the property to be damaged, along with... your wallet.
Don't take that risk. A good insurance policy allows you to financially protect yourself from such incidents in advance.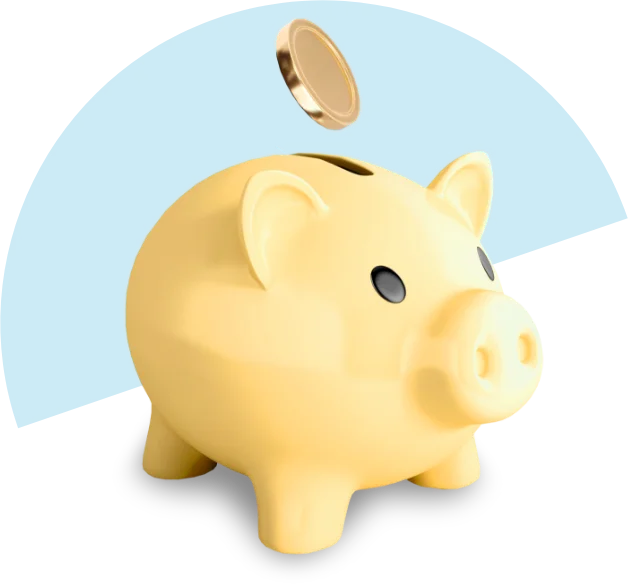 How to get insurance?
Found the perfect insurance option for you? Choose one and experience how easy and convenient it is to purchase!
Insurance - step by step:
Choose the right insurance plan

Compare the available insurance options and choose the one that suits you best.

Fill out the online form

Complete a short online form and provide the necessary details to finalize your insurance.

Select your preferred payment method

You can pay by card, bank transfer or BLIK for your convenience.

Receive your policy via email

Once your payment is processed, we'll send you your insurance policy documents via email.
Contact us
Do you have any questions? Don't be shy. We're here to help you find what you're looking for.
Write a message or use the form: Write a message:
or use the form: