homfi stands as Poland's largest real estate agency today, proudly built on 100% Polish capital and a traditional model of our own branch network. Every year, we achieve consistent and organic growth, reaching higher levels of income and employment. In 2019, 2021, and 2023, market experts and customers have recognized homfi as the best real estate agency in Poland. Get to know the key individuals who lead the team responsible for this achievement.
Adam Nowodworski CEO homfi
Founder and owner of homfi (formerly: Nowodworski Estates). Entrepreneur, visionary, investor. A pioneer in professionalizing the real estate brokerage market in Poland.
Graduated with degrees in economics and management.
As the President of the Board, he's responsible for all aspects of the company's operation – from planning and executing growth strategies for the company and its affiliated brands, through developing a range of products and services, to managing and training sales teams all across Poland.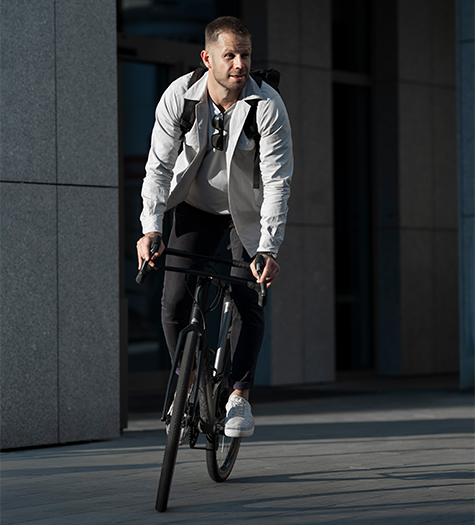 Progress is in our nature
Following our growth strategy for the years 2022-2030, we intend to open homfi branches in every Polish city with a population exceeding 100,000 and expand our operations to the first international markets.
– Adam Nowodworski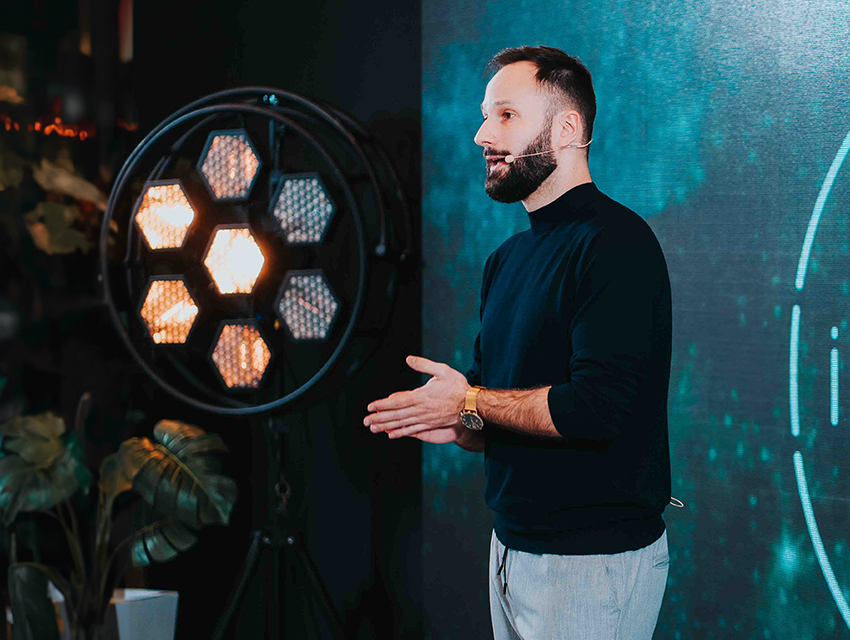 Experienced real estate manager. A property market expert and investor, regularly sharing insights in national media. Holds degrees in law, economics, and management.
A part of homfi since 2013 - held positions ranging from a real estate agent, Marketing Director, to Chief Operating Officer.
Responsible for operational control, legal affairs, external relations and coordination of strategic company initiatives, including expanding our own branch network.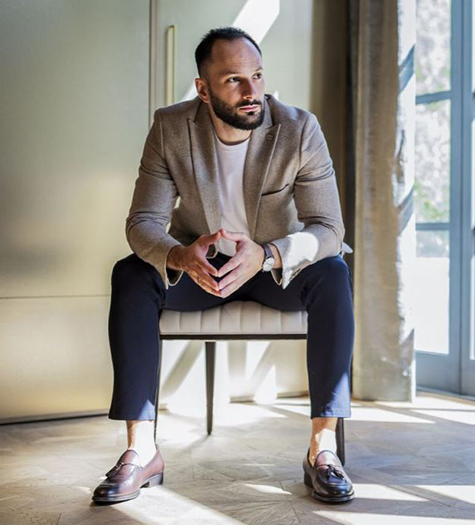 How we operate is just as important as what we do
We consistently focus on operational excellence, simplify processes, and enhance the quality of our services. These are the foundations upon which we build strong relationships with our clients.
– Maciej Zięba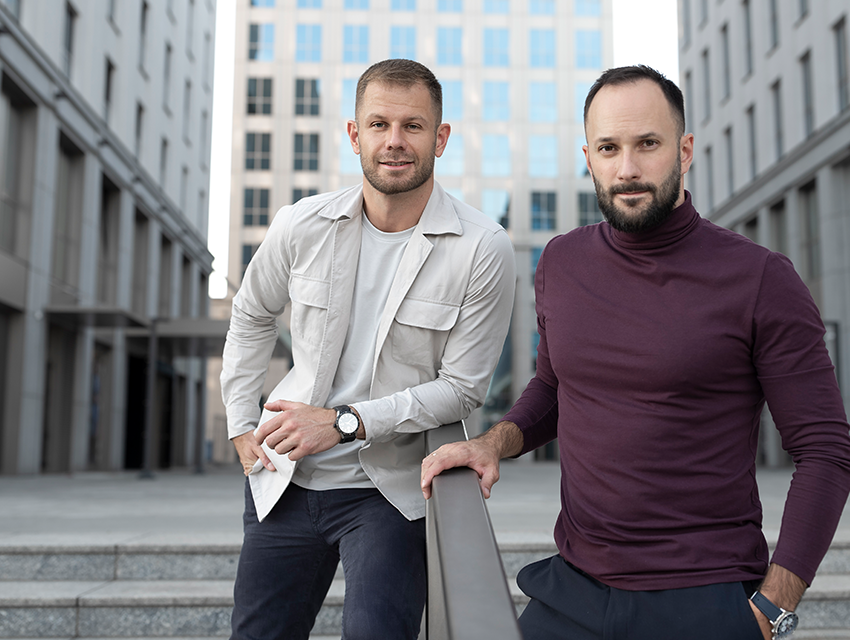 homfi's goals have always remained unchanged. Since the beginning, we aimed to lead with revolutionary solutions in the real estate market. We had ambitions to inspire essential industry changes. With our current scope of operations (we employ 300 people throughout Poland), our potential to turn extraordinary ideas into reality is larger than ever before.
Over the years, we've developed various solutions that have earned the trust and support of our clients. The most significant of these are carefully chosen and high qualified real estate agents, our unique sales and rental model named "homfi selling system", a wide range of complementary services for diverse customer groups, advanced technological support, and a 100-member strong Back Office team.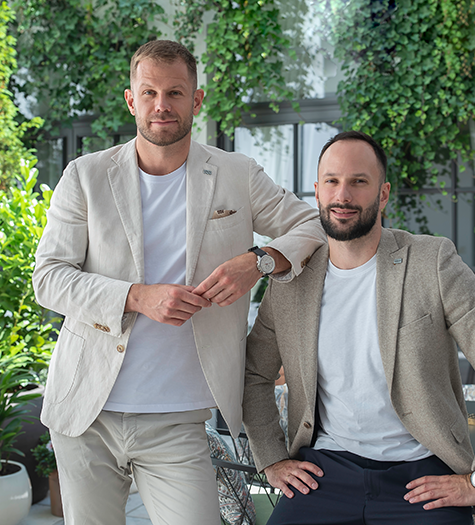 We all share the motivation to be better today than yesterday and even better tomorrow. This approach helps us establish strong competitive advantages, making every transaction with us friendly and safe for clients. It's what ensures our position as the top leader in Poland's real estate market.
– Adam Nowodworski x Maciej Zięba
---