Step by step, we will plan the sale of your investment
Presale
---
We will organise and comprehensively carry out the pre-sale of your investment.
We will prepare a special offer for the presale period and distribute it effectively to a selected group of premium cash customers.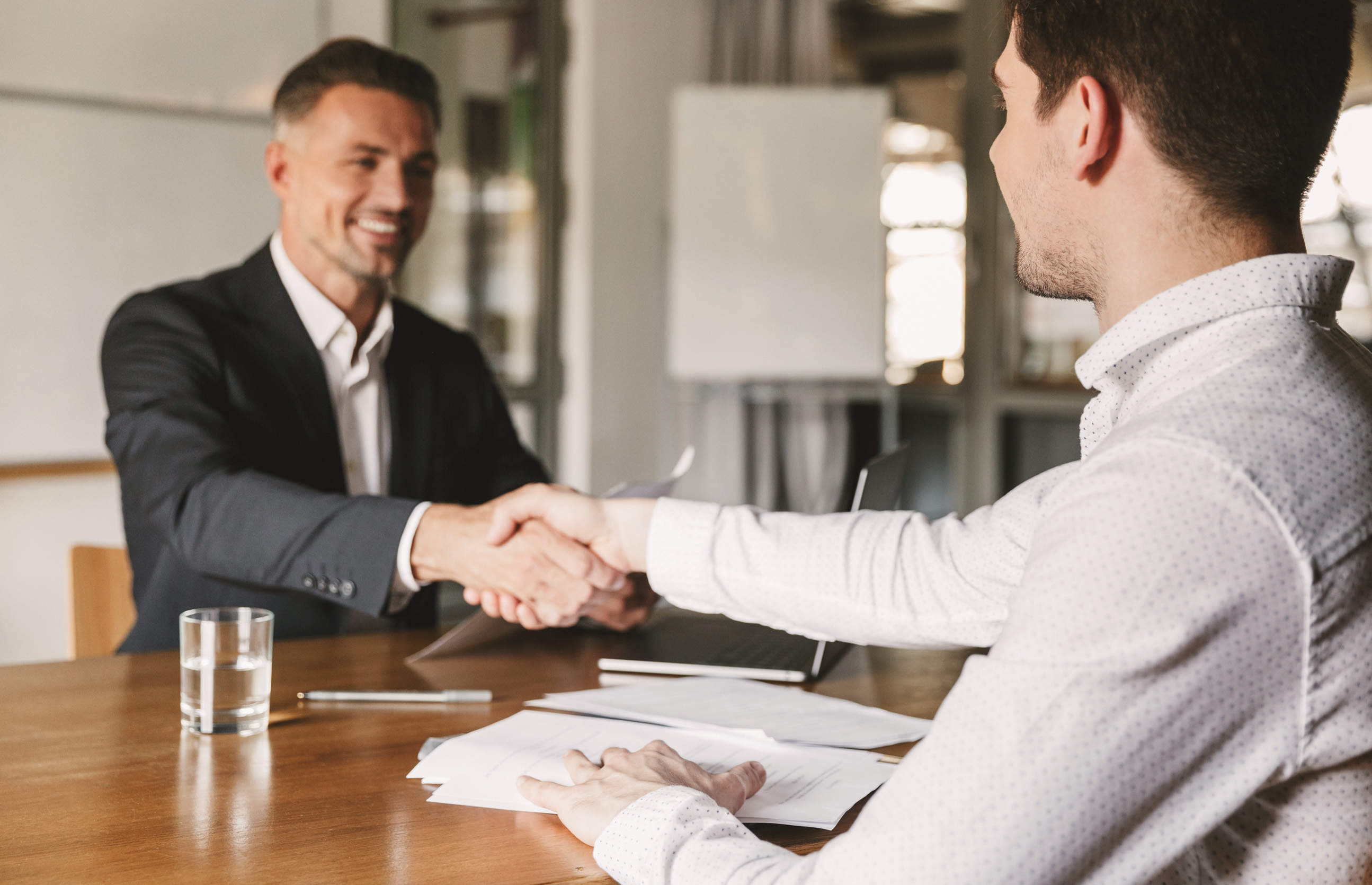 Organising the sale
---
We will propose an optimal sales strategy and pricing policy for your investment. We will designate an experienced coordinator responsible for developing and carrying out the sales plan.
We will organise product training for agents of homfi and other real estate agencies to learn about your investment from the ground up. We will provide them with a transparent home management system for purposes of effective sales.
We will develop transparent and safe templates of legal documents required to conduct sales.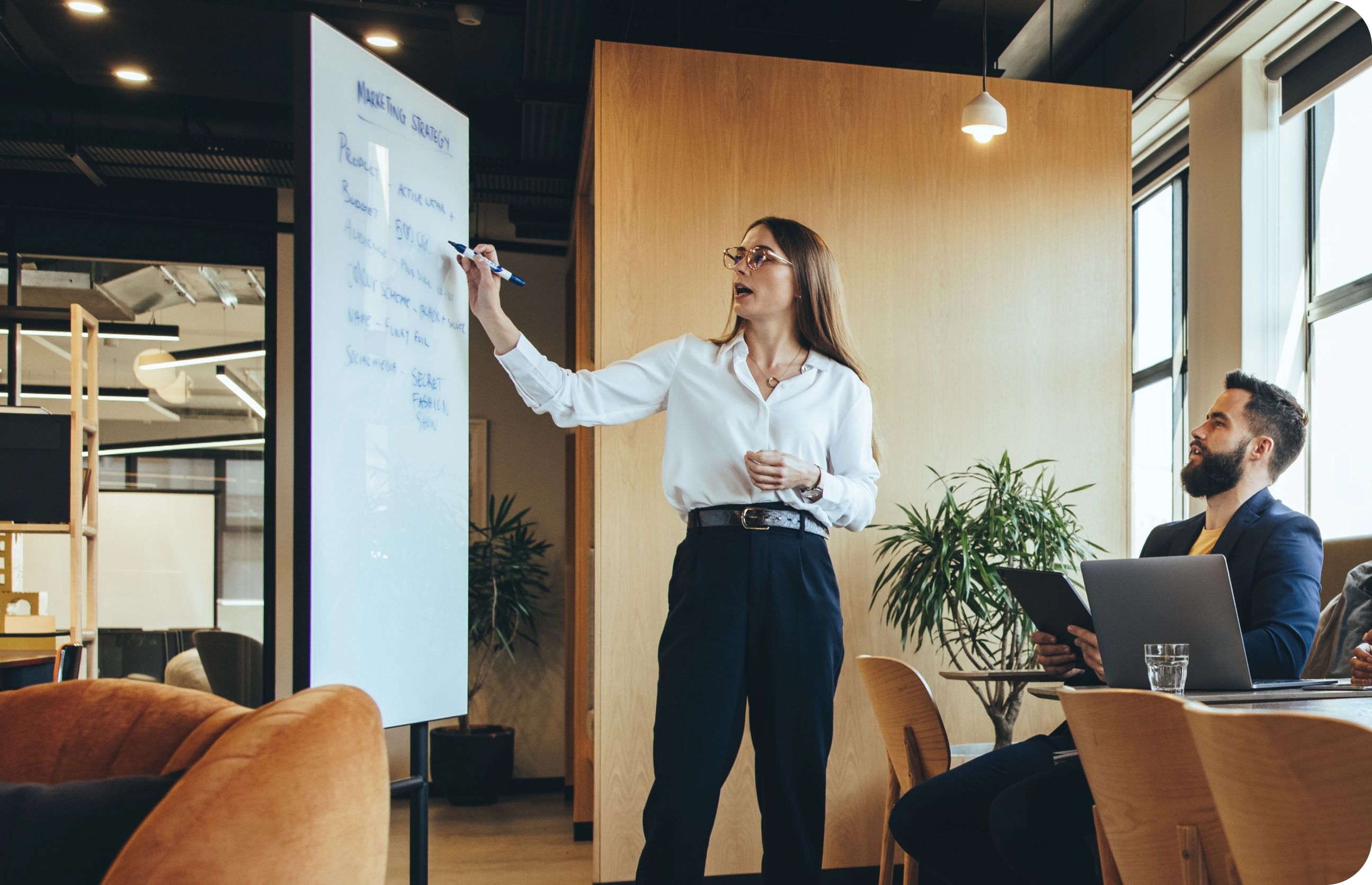 Handling sales
---
We will launch and coordinate the entire sale of your investment. We will meet with your potential customers and present the advantages of your offer in a professional manner.
We will increase their chances for mortgage credits through cooperation with trusted partners. We will lead them through the signing of developer contracts and transition of ownership together with a renowned Notarial Office and then give them the keys to their new property.
You will always be kept up to date. Our experts will prepare periodical sales projections and detailed reports from the conducted activity.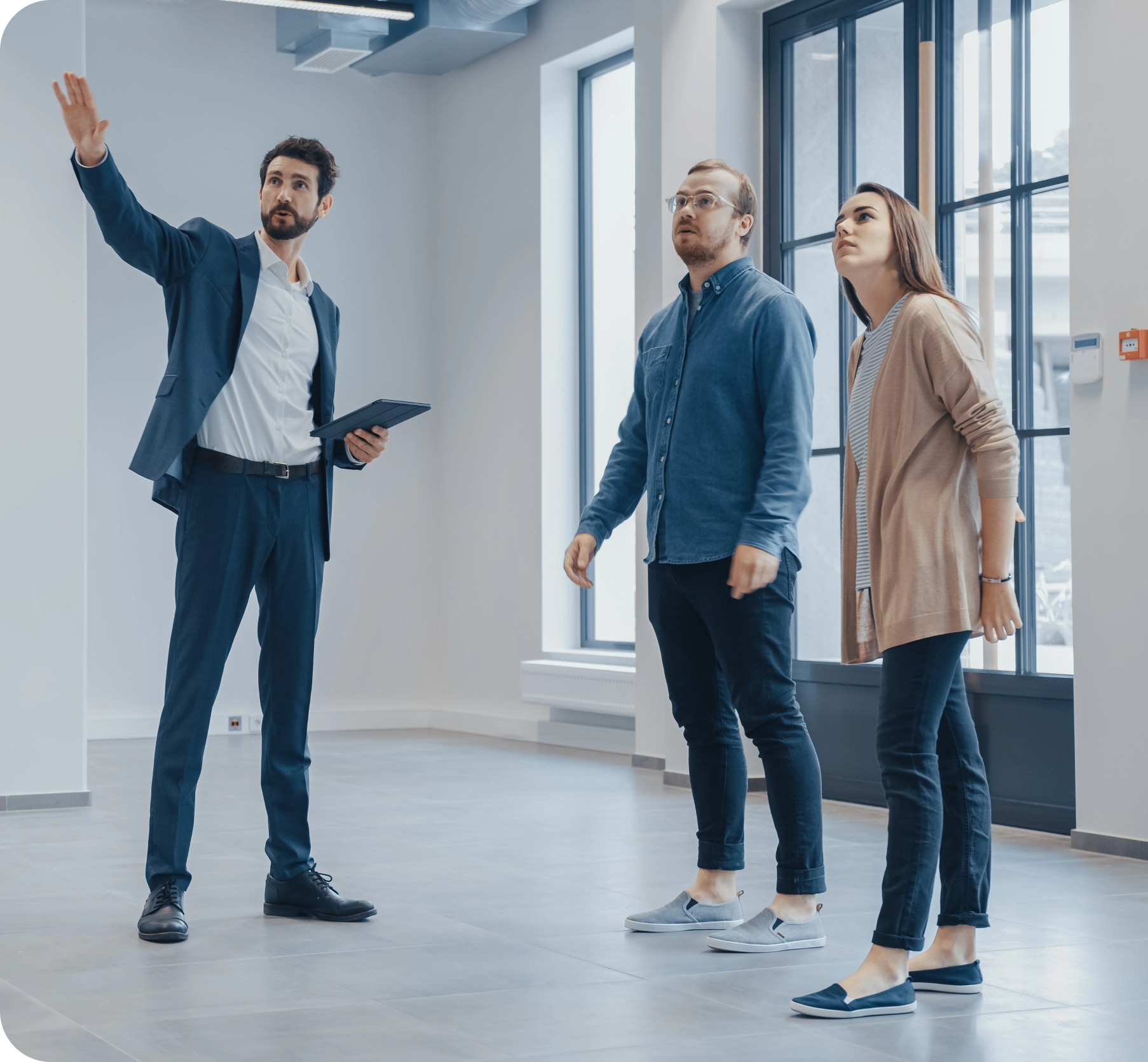 ---